In this month's blog, I Can for Kids (iCAN) would like to invite you on a quick "road trip" to follow the rapid and cost-effective journey of the generous donations we receive in support of our program.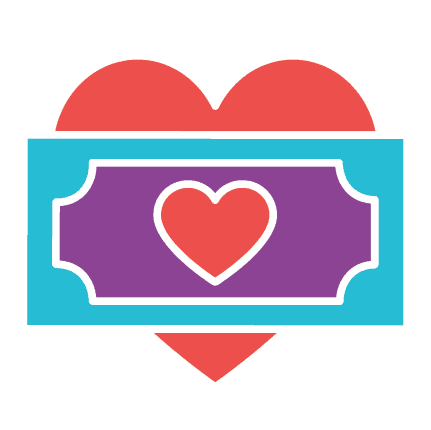 Starting the Engine:
Your Heartfelt Donations
Since our transition to a year-round grocery gift card program, we have been astounded by the outpouring of support from the ever-growing list of champions who value the efficiency and dignity of our service model. One of our long-time donors highlights why he invests in our program:
"I really like the simplicity of how I Can for Kids operates and I value the freedom your clients experience by being able to manage the food they buy and want versus getting a random selection of items chosen by someone else. The dignity they experience when shopping really resonates with me. I appreciate the lean organization you run while still meeting the key need of healthy food for so many local kids."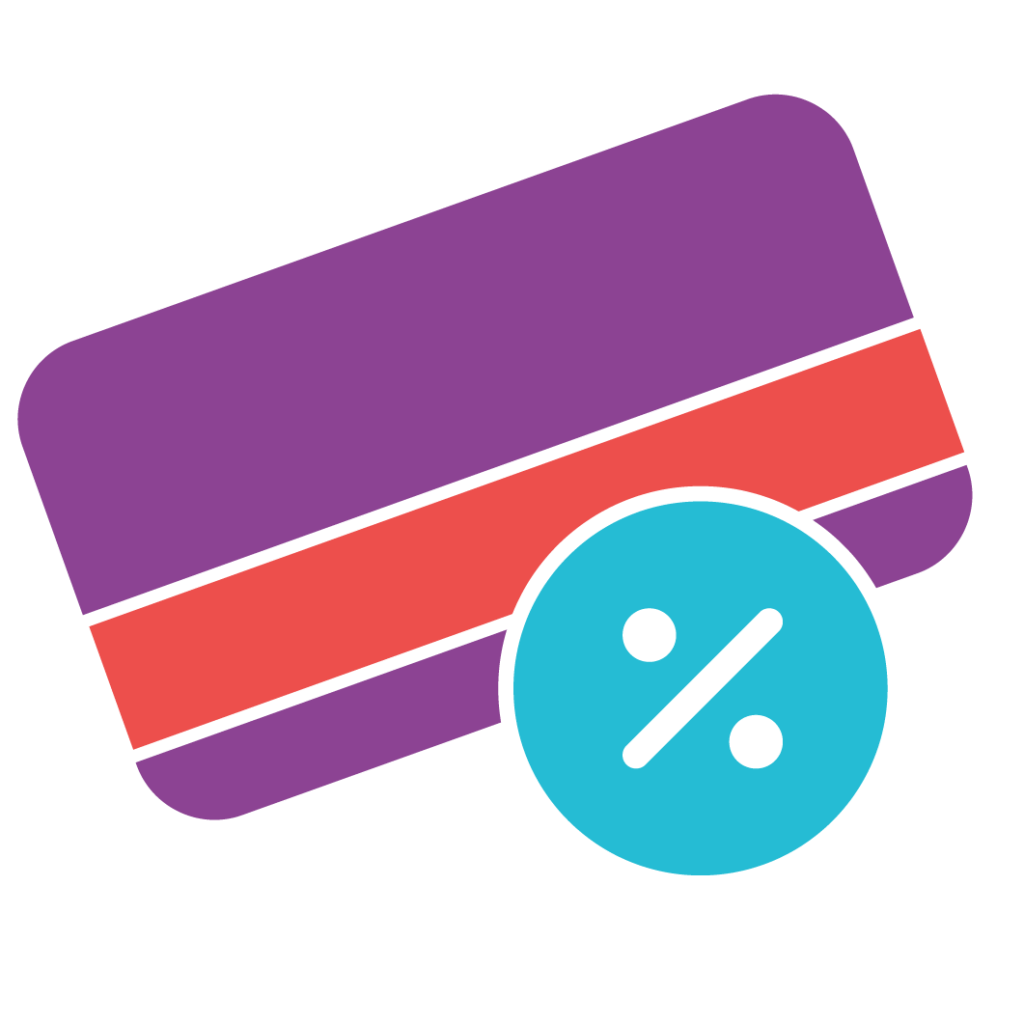 Fueling Impact:
Grocery Gift Card Discounts
We receive a 5-6% discount from our grocery store partners to amplify your contributions and reach a greater number of food-insecure kids each year. iCAN quickly invests your donations to obtain gift cards from the stores that our recipients prefer. This agile process appeals to our champions, and a monthly donor thanked us for our approach:
"I really like that the cards provide immediate relief to a family in need. They don't have to fill out forms and wait for a specific period of time. They don't have to line up. I love the idea of having an immediate impact that takes away all the stigma a family feels for needing help."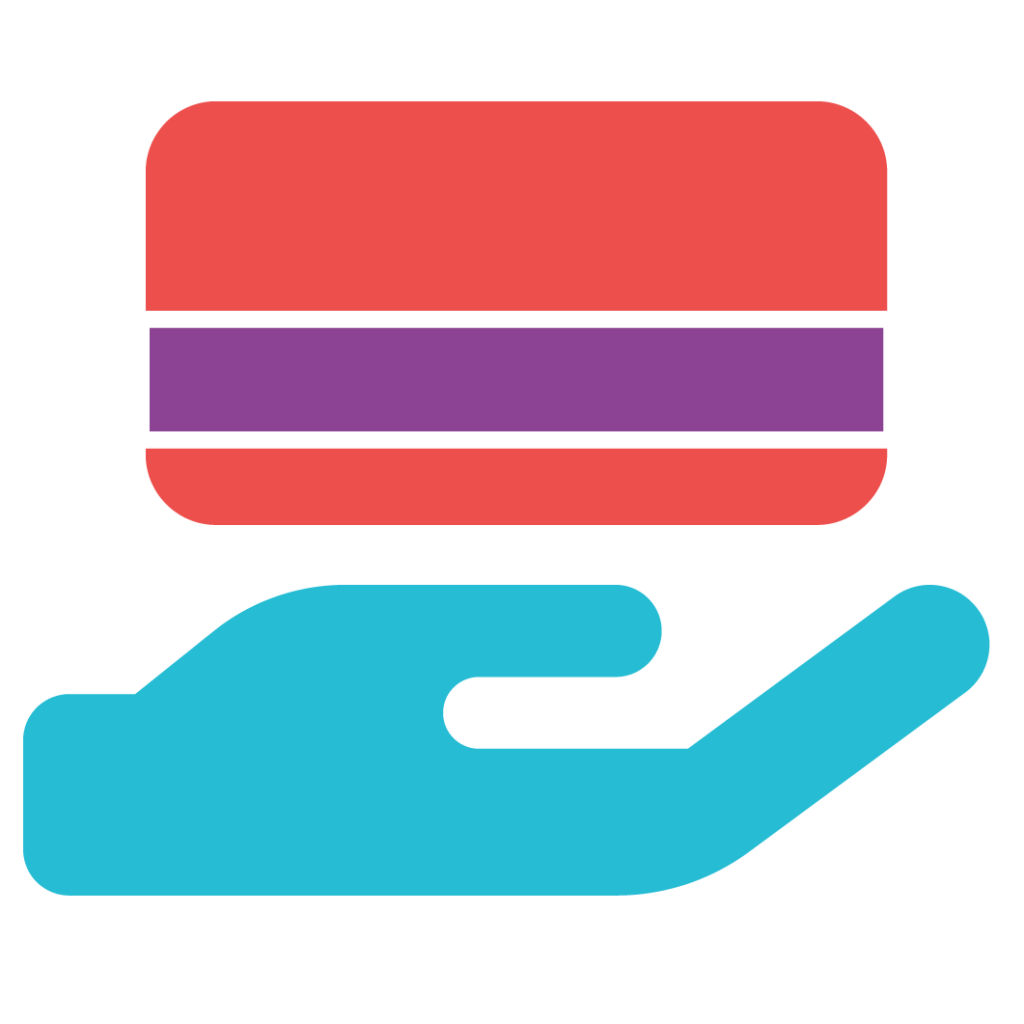 Navigating the Route:
Grocery Gift Card Delivery
Our agency partners establish supportive relationships with vulnerable families that enable them to target our program without requiring parents to fill out forms just to access support. Our service model saves recipients, agencies, and our charity a lot of time, money, and energy. Last month, one of our agency partners sent an email to highlight the time and energy saving nature of our program:
"I want to reiterate once again how much the I Can for Kids grocery gift card program supports the work we do. I am able to provide grocery gift cards within minutes. Some food programs need a few days or even weeks before they can even respond to a referral. It can be an exhausting exercise. Access to grocery gift cards makes such a difference to the people we serve and helps our agency be so much more efficient in doing our job. Thanks so much!"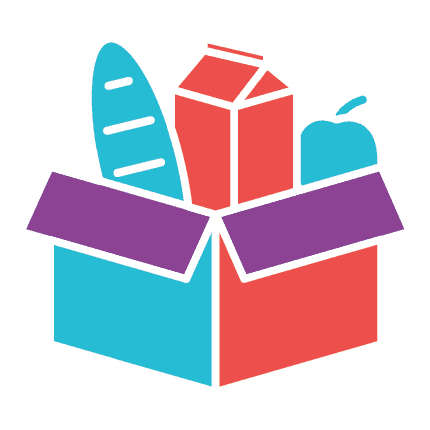 Touring the Main Attraction:
The Grocery Store
With grocery gift cards in hand, our recipients regain the power to shop in the same stores as everyone else and buy the specific foods that meet their family's needs. Best of all, families face no judgment from grocery store staff who have no idea that they received charitable support.. A single mother reached out to us recently to express gratitude to our donors and our program:
"My littlest one was just in the hospital twice and I ended up having to use the last of what money I had on parking the first time, and a taxi the second time. I am very thankful for the support to make sure I would be able to provide for my family while we are recovering. The grocery gift cards are very helpful to ensure I can get food, buy my baby cold medicine, and pick up a few essentials to get us through this period. Thank you so much for your support in providing this gift card program."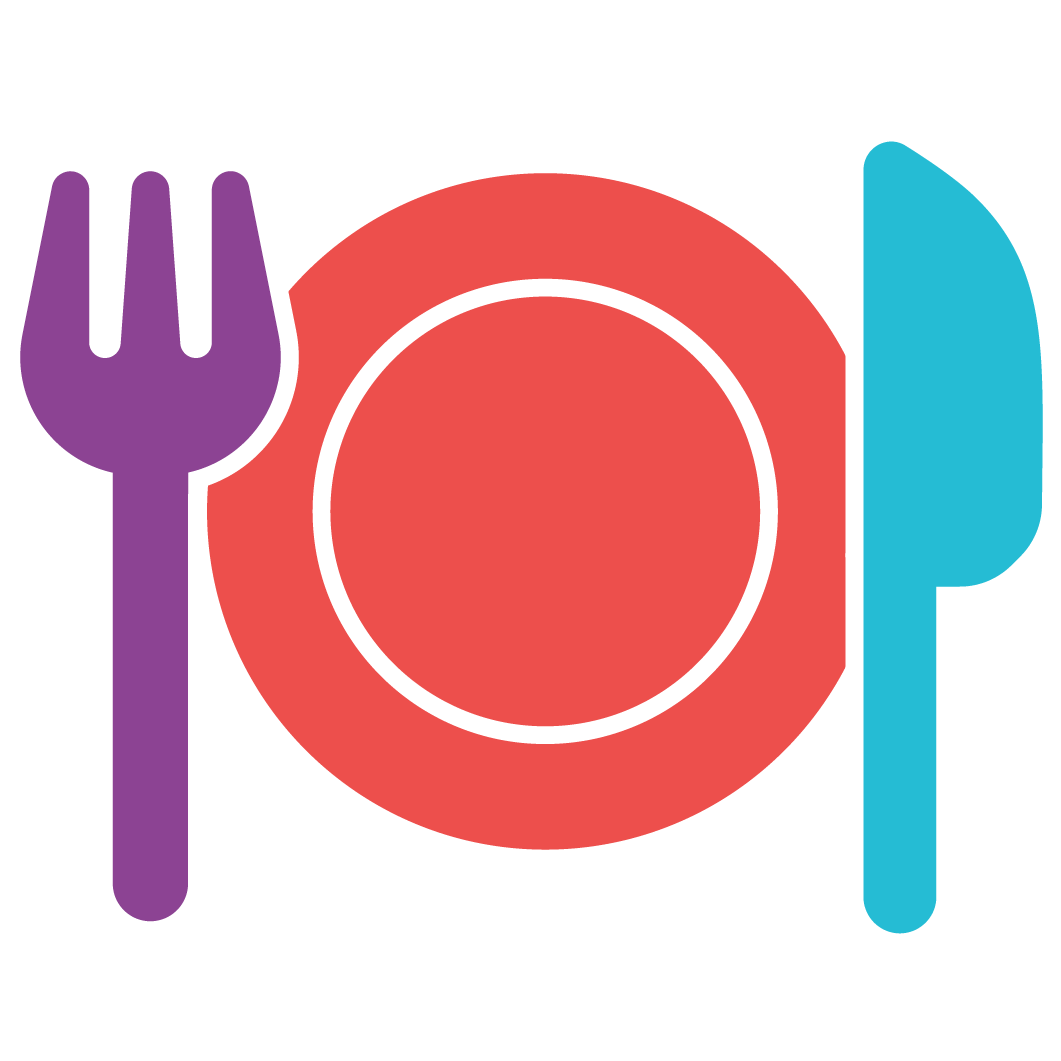 Reaching the Final Destination:
Family Meals
Based on our research, parents who access our program feel much less stress because they know they can afford enough fresh food to make meals that meet their children's unique health, cultural, and religious needs. A young mom contacted us to highlight the unique way our program benefits her child:
"Your grocery gift cards are great because we get to buy all the healthy ingredients that are usually just too expensive. My daughter and I can finally make a fun game out of meal planning. I put recipes from a cookbook in a container and then she picks one."
iCAN extends a heartfelt thank you to our past, present, and future donors. Your support allows food-insecure kids to steer more of their mental and physical energy towards school, play, sports, and friendships. Every single contribution – big or small – enables vulnerable families to get back in the driver's seat for a journey of greater well-being and resilience.
To join iCAN's expanding list of champions, check out the ways you can get involved or donate.
To learn more about I Can for Kids and their unique approach to childhood food insecurity, visit www.icanforkids.ca
About Donald Barker
Donald has worked as a registered dietitian for more than 25 years. He also has a professional background in communications and has long advocated for populations who face adverse, unjust, or systemic barriers that lead to higher rates of poor social, mental, emotional, and physical health outcomes. Donald currently volunteers as an Advisor with iCAN to support our transition towards evidence-based approaches that help improve the well-being of children in Calgary who live in low-income and food-insecure households. You can learn more about Donald at www.synthesist.pro
About I Can for Kids Foundation
I Can for Kids works closely with multiple agency partners to target and distribute grocery gift cards to food-insecure families who are most in need. The iCAN grocery gift card program is a more dignified and inclusive approach to dealing with food insecurity, allowing families to shop where everyone else shops and to choose foods that are appropriate for their health and cultural needs. Last year, iCAN supported more than 34,000 children across Calgary.
For more information and media inquiries, please contact iCAN Executive Director, Bobbi Turko at bobbi@icanforkids.ca.