Collective impact and collaboration
 A cohesive response to food insecurity in Calgary and beyond
We are inspiring and cultivating strategic collaboration across various sectors to establish a highly efficient, coordinated, and dignified approach to support food-insecure households.
We are highly committed to collaborate with other agencies across multiple sectors who share our mission to alleviate food insecurity among low-income and equity-seeking populations.
As more and more organizations recognize the considerable advantages of grocery gift cards over traditional food programs, we would like to inspire and cultivate strategic collaboration to establish a highly efficient, coordinated, and dignified approach to support food-insecure populations.
Based on the recommendations outlined in Examining Calgary's Emergency Food Assistance System and The Right to Eat Right, the local charitable sector needs to form a centralized and cohesive response to food insecurity if we wish to truly move the dial on this serious public health concern.
A unified effort would result in multiple benefits that would enable the system to:
enhance client awareness and understanding of available supports

maximize the efficiency and coordination of service delivery

optimize equitable access to targeted supports

share resources, knowledge, data, and expertise

establish standardized and streamlined processes

prevent unnecessary duplication of efforts

reduce workload across all agencies

expand fundraising opportunities and success

attract more donors, sponsors, and funders

strengthen multi-sector networks and connections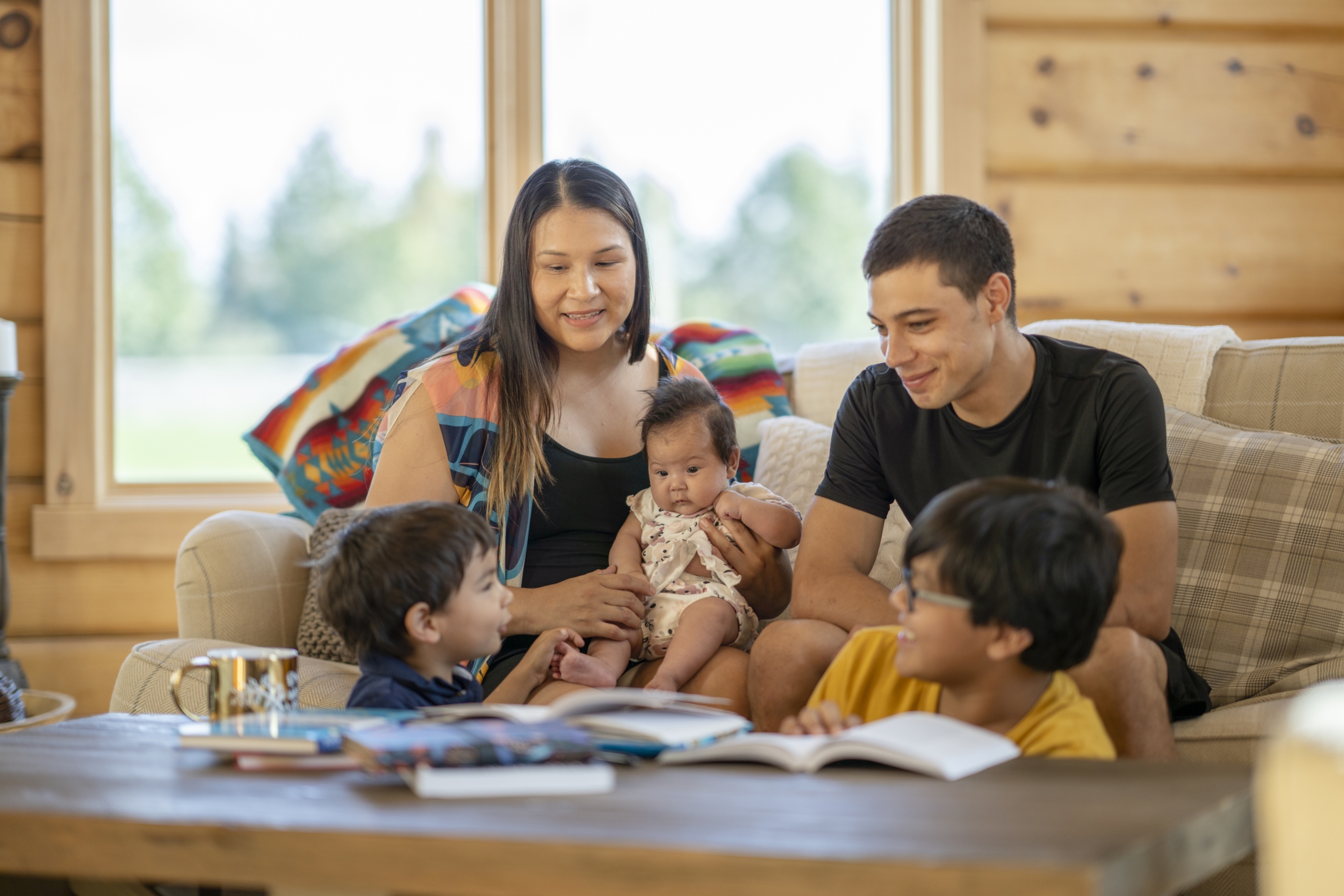 Thank you for your on-going support for Closer to Home through monthly donations of grocery gift cards to families in need. By providing monthly support, you increased our capacity in the community. This means that we helped more families and children in the ways that they needed most. We couldn't have done it without you.
It's essential for the charitable sector to collectively show major funders and donors that we can optimize the social impact of their generous contributions through: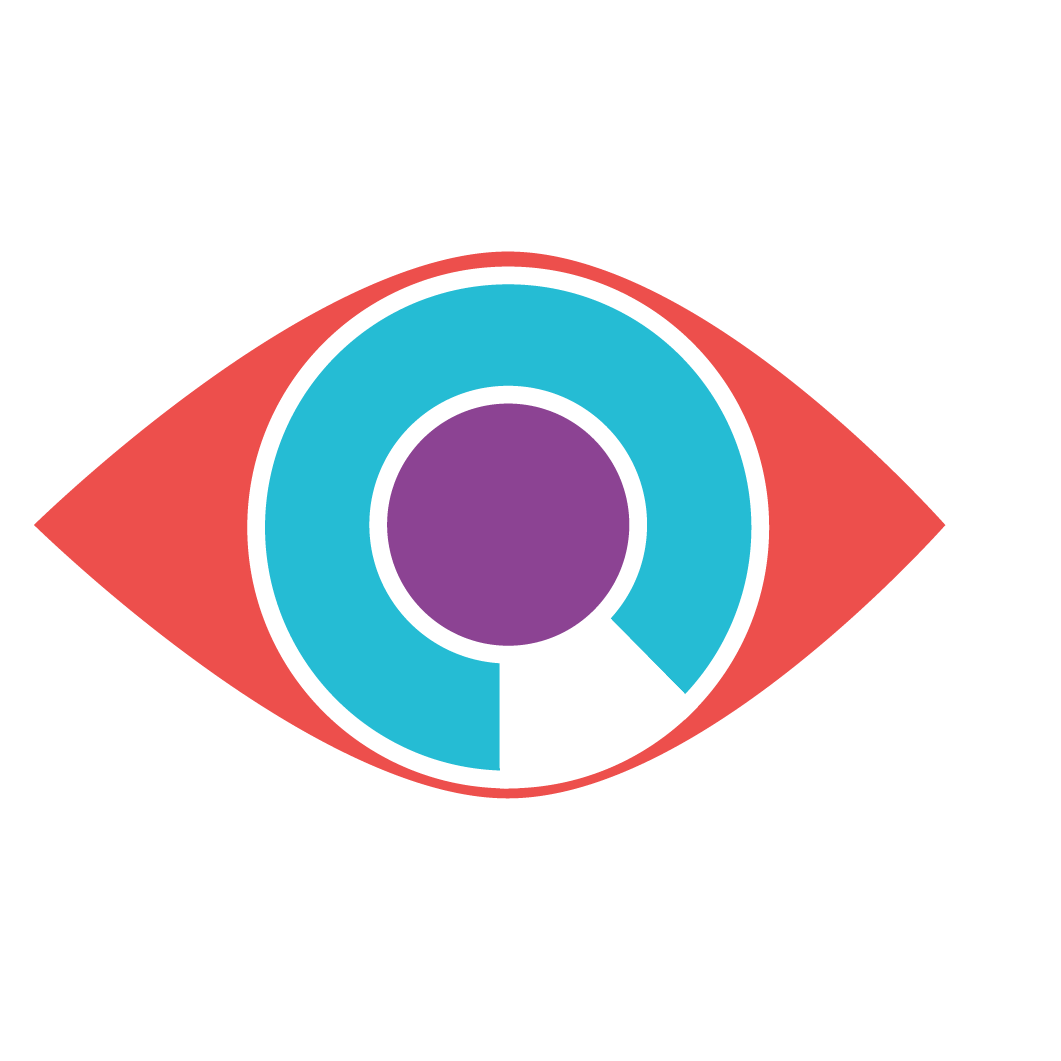 shared vision and resources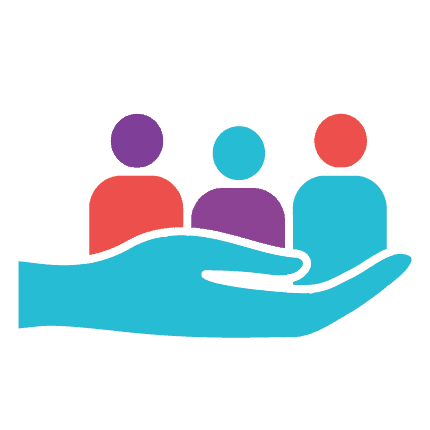 high-performing partnerships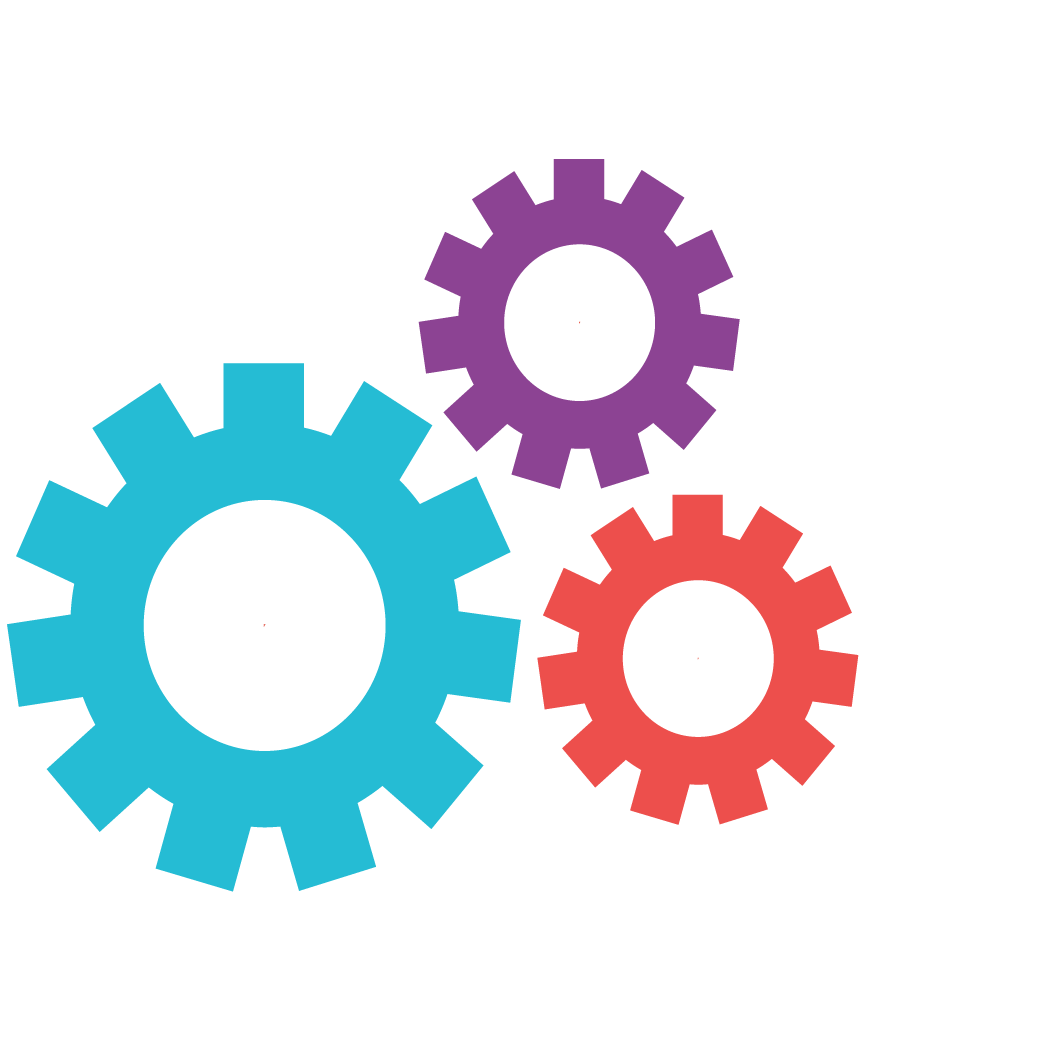 coordinated and streamlined services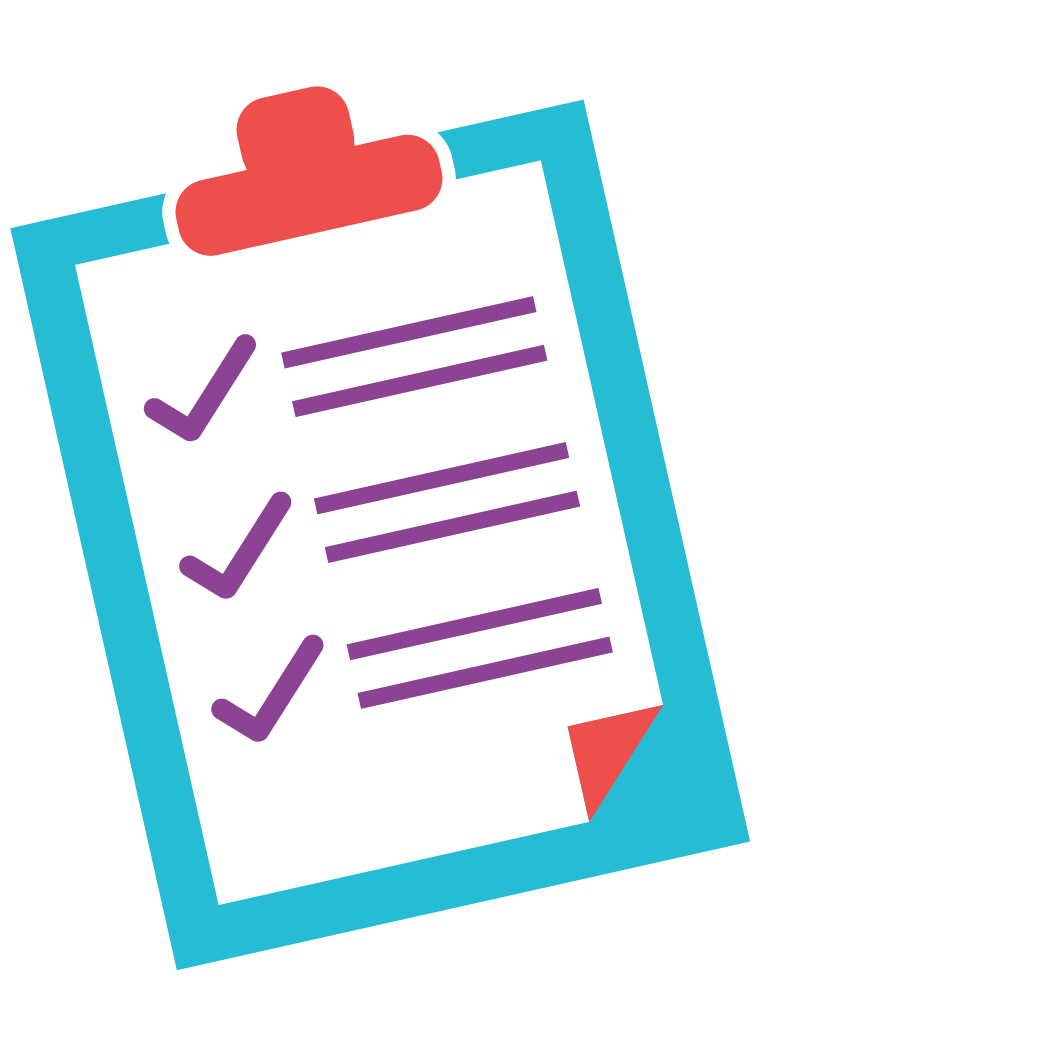 reduced administrative burden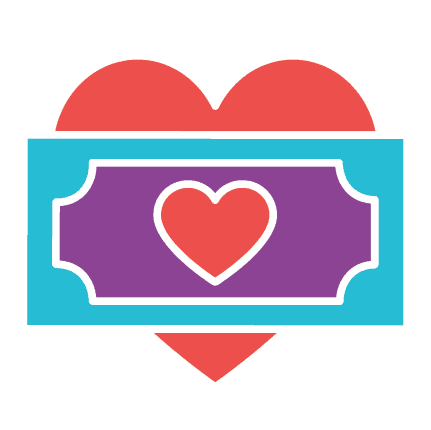 more equitable support for food-insecure populations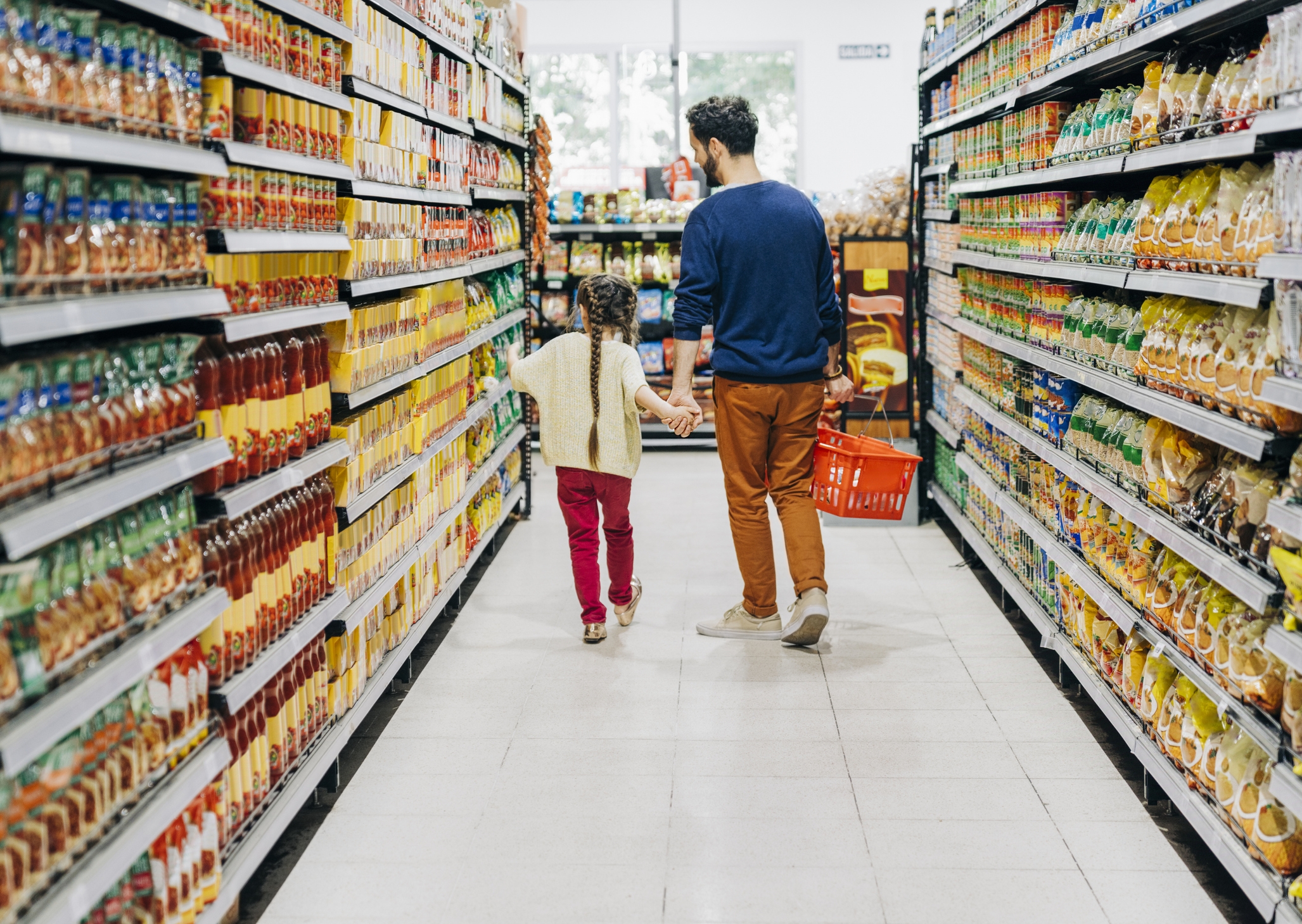 I Can for Kids welcomes and encourages all players in the charitable sector to collaborate with us.
We can provide support in several ways, such as:
sharing our learning, experience, and expertise

investing dedicated funds from other agencies to procure grocery gift cards that they can then use to support their food-insecure clients

engaging in conversations to improve the grocery gift card model and expand the reach to other food-insecure populations
I am so grateful on behalf of Bethany Chapel to be able to partner with you to extend that hope to families where there already is anxiety and other issues – financial or emotional – that they deal with. With this support of a gift card, they are able to breathe just a bit easier.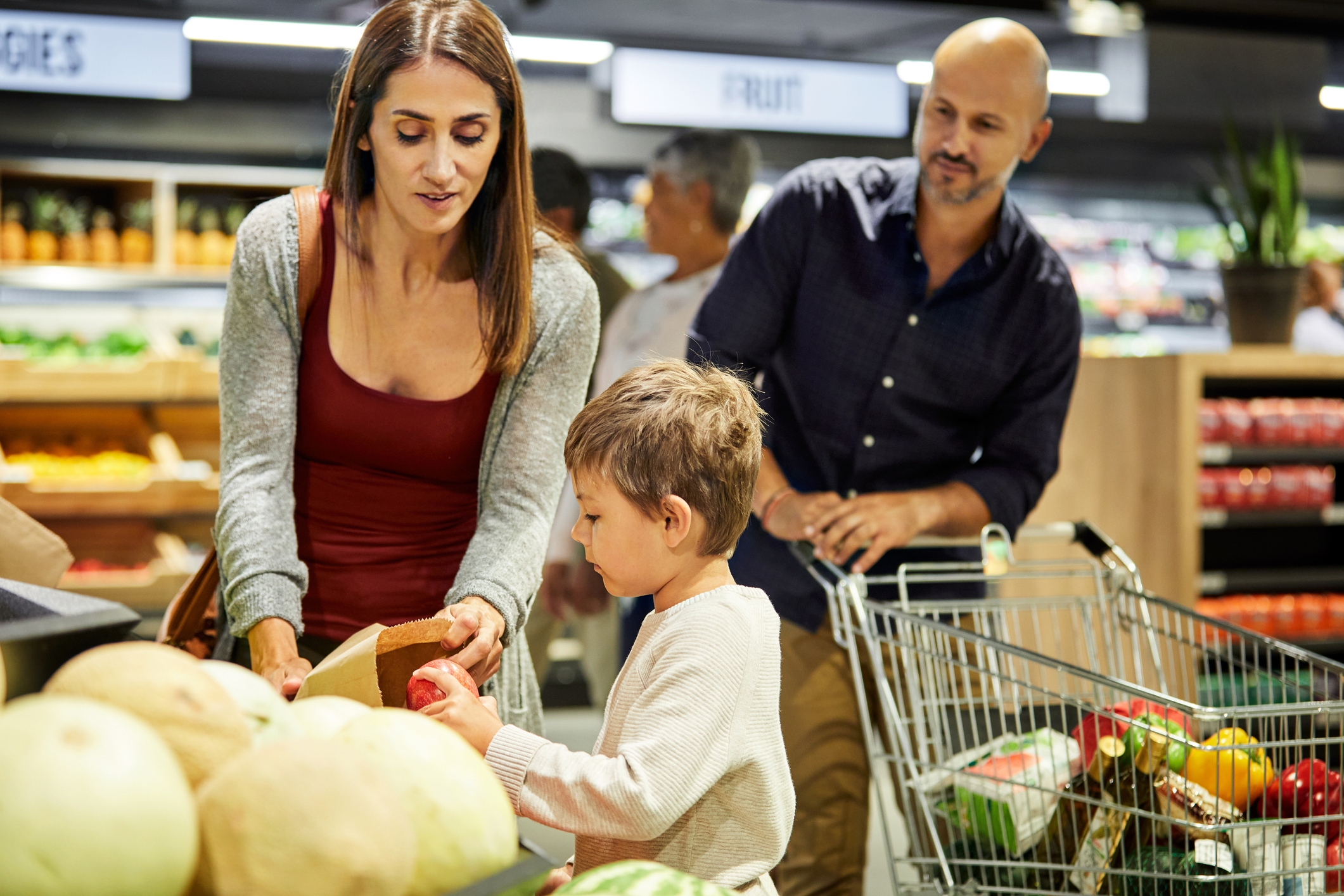 Our innovative program is the first of its kind to tackle the root cause of food insecurity: inadequate income. 
And innovation only thrives through the support of generous donors like you.