Assuring our donors that their contributions create maximum impact
We are committed to the highest level of financial transparency and accountability.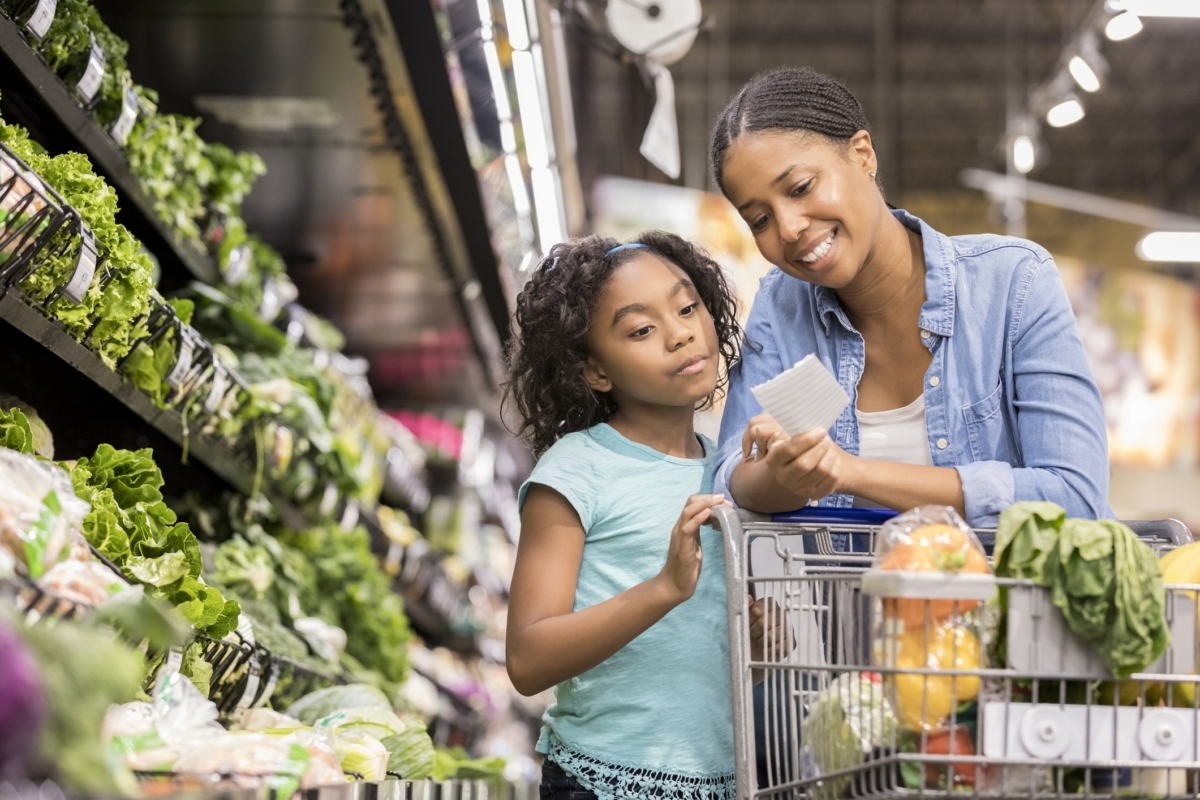 total value of grocery gift cards distributed to families in need
empowered families in need in 77 communities
children reached that are living with food insecurity
of agency partners provided grocery gift cards to families with an adult or child who experience a mental health condition
of agency partners offered grocery gift cards to families who experience domestic violence
Donors can be confident that funds entrusted to I Can for Kids will impact thousands of young lives every year. In 2021, our annual cost to raise a dollar was $0.08, our administrative expenses were exceptionally low at 6%, and 86% of contributions directly supported our grocery gift card program.
When you give your most generous donation today, you empower food-insecure families in Calgary to choose the healthy food they need with dignity and confidence. Thank you!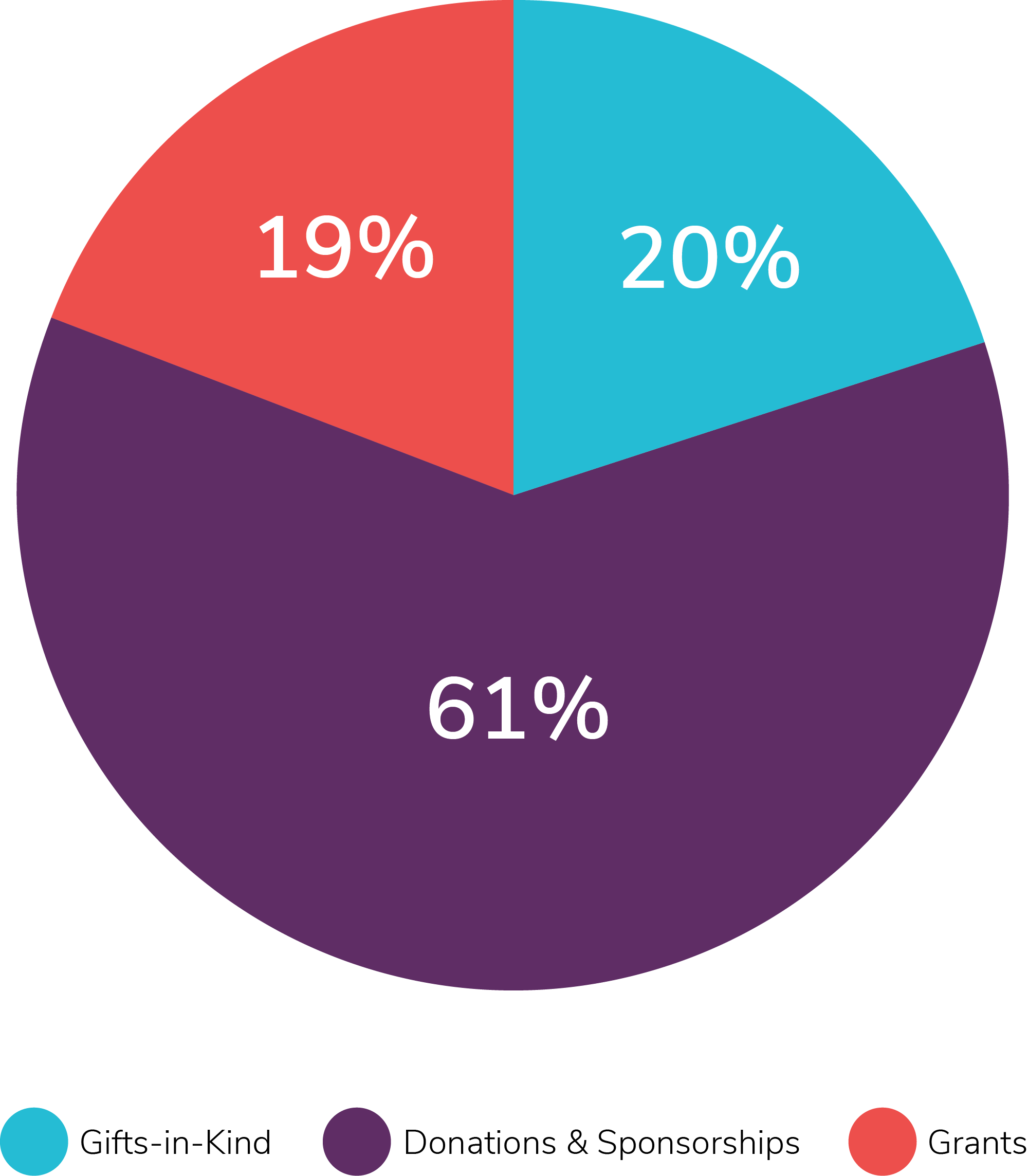 Revenue
Gifts-in-Kind
$196,911
20%
Donations & Sponsorships
$595,278
61%
Grants
$188,564
19%
Total
$980,753
100%
Expense Ratio per CRA Guidelines
To ensure transparency and consistency in reporting, I Can for Kids calculates expense ratios in accordance with Canada Revenue Agency (CRA) T3010 formulas which does not include gifts from other charities or government grants.
CRA does include gifts-in-kind in calculating totals. I Can for Kids received gifts-in-kind of rent, grocery gift cards, supplies, marketing, and advertising to the value of $196,911 in 2021.
Expense Ratio per CRA Guidelines

Fundraising

$

85,700

8%

Program

$

887,244

86%

Administration

$

62,902

6%

Total

$1,035,846

100%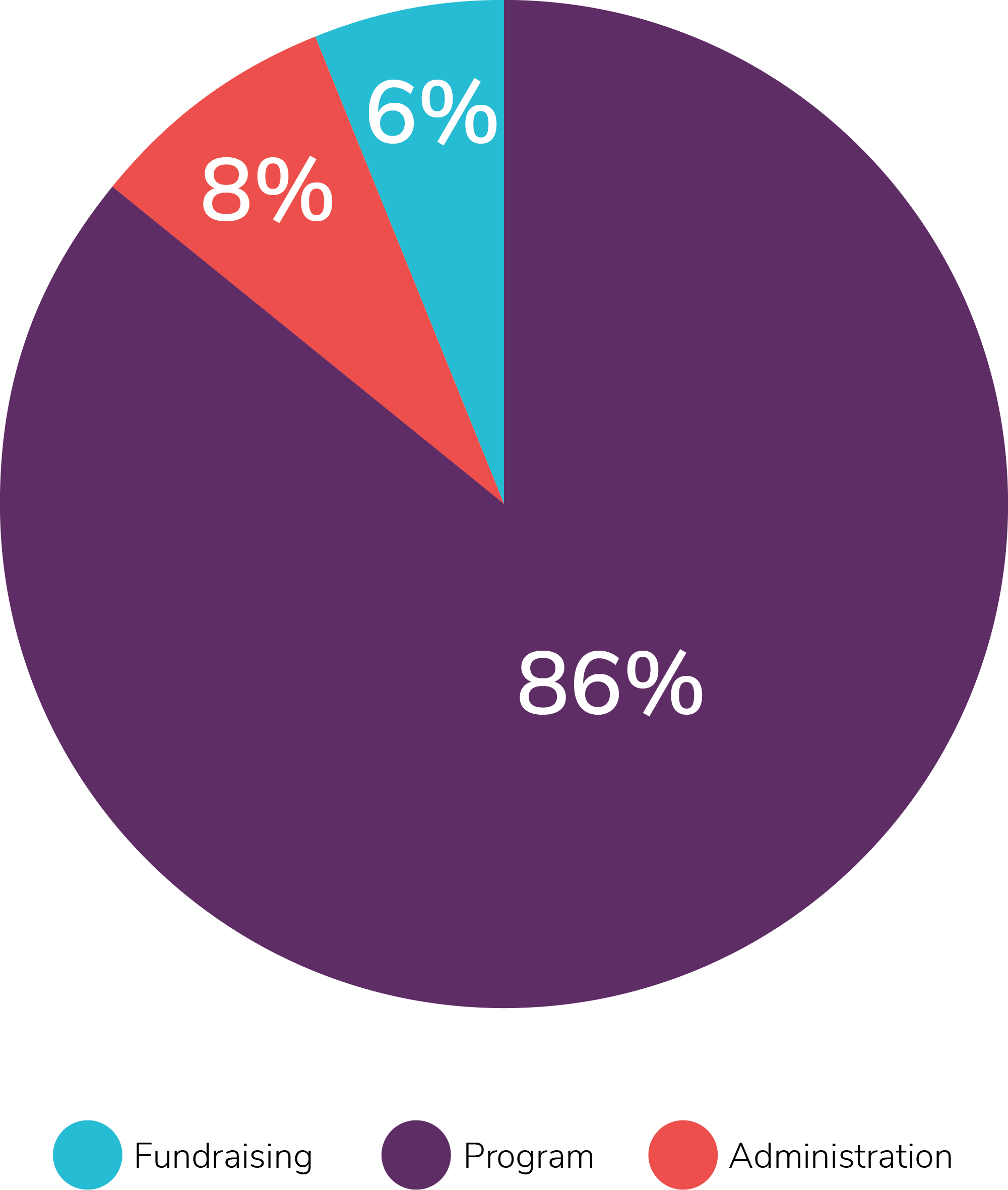 I Can for Kids Foundation is a registered charitable organization in good standing with Canada Revenue Agency (Registration #788073294RR0001). In 2023, we expect to raise $1,715,000 in charitable cash and gift-in-kind donations, estimating 80% of gross contributions directly benefiting our grocery gift card program. Our cost to raise a dollar for our annual fundraising campaigns is estimated at $0.10. We invest proceeds where needed most unless otherwise designated by the donor. A tax receipt is issued for all qualified donations in accordance with CRA regulations.
Our innovative work will feed more kids and help make an impact on food insecurity.
None of that can happen without donors like you.