The people who care and keep us focused
I Can for Kids is guided by a dedicated, working Board of Directors. Each member is a vital contributor to our success.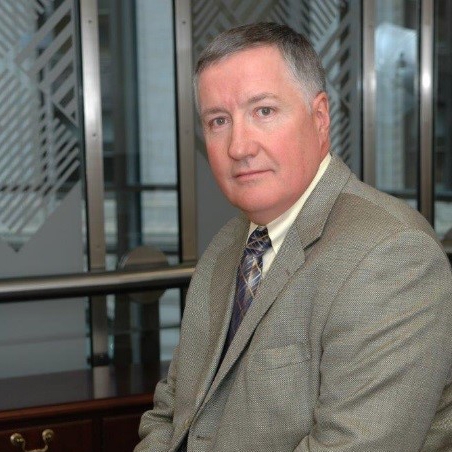 Bruce Edgelow
BOARD CHAIR
Bruce Edgelow has enjoyed a long and impressive career in banking. After 31 years with Royal Bank of Canada, Bruce joined ATB and took on the responsibility to help build ATB Financials Energy business and capabilities. Upon retirement in 2017, he and a business associate formed EdgeMark Capital and Advisory Services Ltd. Bruce is a very active participant in community and church activities. For the last 6 years he has served as a Director for Calgary Health Foundation and Chair of the Peter Lougheed Centre Development Council. He is past vice-chair of Trellis, the predecessor agency post the merger of Boys & Girls Club & Aspen Family and Community Network and an advisor to Canada Water NEXT Innovations Inc. Bruce also serves as a member of the Alberta Government's Mental Health and Addictions Advisory Council and is a board member of Bumble Bees Venture Capital. He very recently joined the Mount Royal University Foundation Board. His most favourite and passionate involvement centers around his co-leading of a Leader Impact Group which is focused on Leadership Development with an emphasis on faith.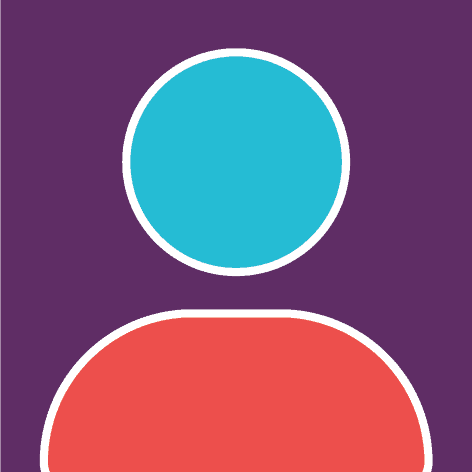 Susan Cuerrier
TREASURER
Susan's extensive finance and business experience is a perfect fit for I Can for Kids. She is a seasoned professional with an MBA and CPA designation and has an impressive history in the fundraising industry, previously holding the position of Chief Financial Officer with the Calgary Health Trust.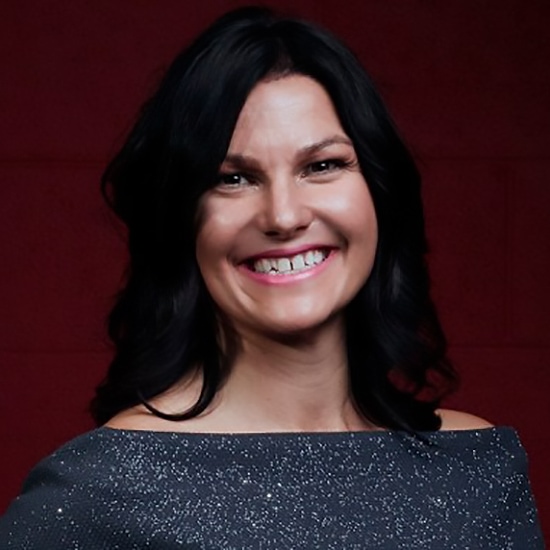 Jessica Dirom
DIRECTOR

Jessica Dirom is the Director, Donor Relations & Development, with the Canadian STARS. She recently completed her MBA at the Australia Institute of Business (Marketing Specialization). She is a member of the Association of Fundraising Professionals and holds the professional designation of Certified Fund Raising Professional (CFRE). She is also a board member for I Can For kids. In 2018, Jessica was honoured with the Green Sparrow Women in Leadership award and in 2019 she was awarded with an International Peace Award for her fundraising efforts. Jessica has a passion for excellence in health care. With more than 15 years of non-profit leadership experience, she has successfully raised more than $15 million for health care projects and programs in the Prairies region. She is skilled at fostering relationships and implementing strategies to build community partnerships in order to better serve vulnerable populations.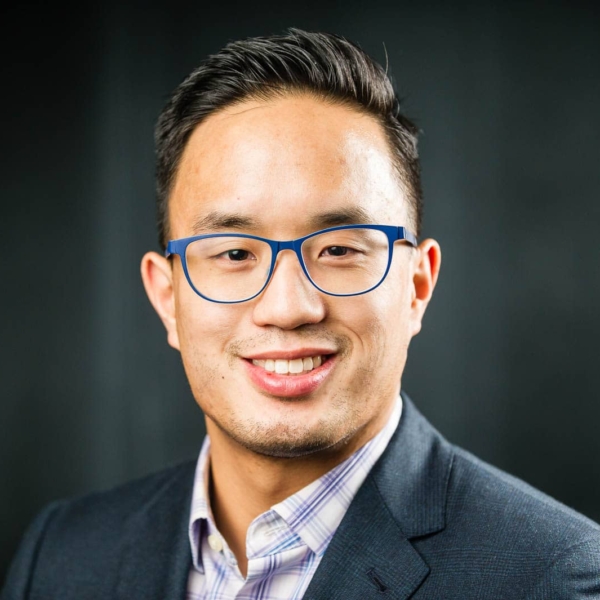 Byron Tse
DIRECTOR & LEGAL ADVISOR
Byron is a corporate lawyer and an associate with Bennett Jones LLP, a national law firm, with a practice focused on mergers and acquisitions, private equity transactions and corporate reorganizations. Byron holds a Bachelor of Science degree from the University of Alberta and a Juris Doctor degree from Western University. Byron previously served on the Organizing Committee of SkiFest, the largest single fundraiser for the Ronald McDonald House in Ottawa.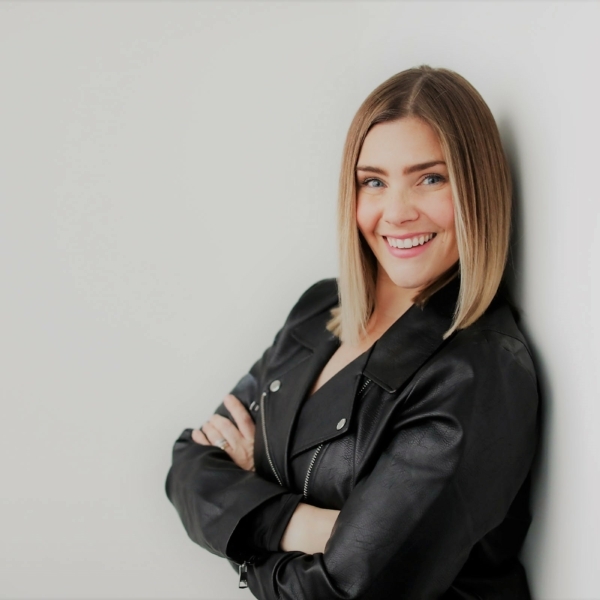 Leanne Zee
DIRECTOR

Leanne is the Manager, Community Workforce & Giving for TC Energy. She holds a Bachelor of Public Relations from Mount Saint Vincent University and has extensive experience in communications, change management, and project management. Leanne has volunteered on the Board of the Canadian Public Relations Society and has been a member of the Rotary of Calgary.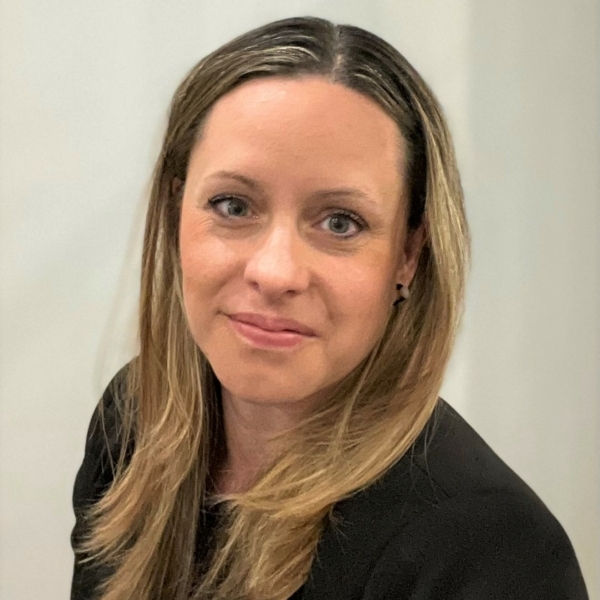 Trina Aburto
DIRECTOR

Trina Aburto is the Sr. Advisor, Community Relations and Investment at Nutrien. She began working with Agrium in 2013 and currently provides guidance and support to Nutrien communities across North America, Trinidad, and Brazil regarding community engagement. Prior to joining Nutrien, Trina held professional roles with various charitable organizations including the Canadian Red Cross, the YMCA, and Engineers Without Borders. Her volunteer work and education has taken her to several countries in southern and central Africa, India, Bosnia and Croatia. Trina holds a BA in International Development from the University of Calgary and a Masters of Arts in International Development Management from the University of Manchester. Trina has been a member of the I Can for Kids Advisory Committee since 2021..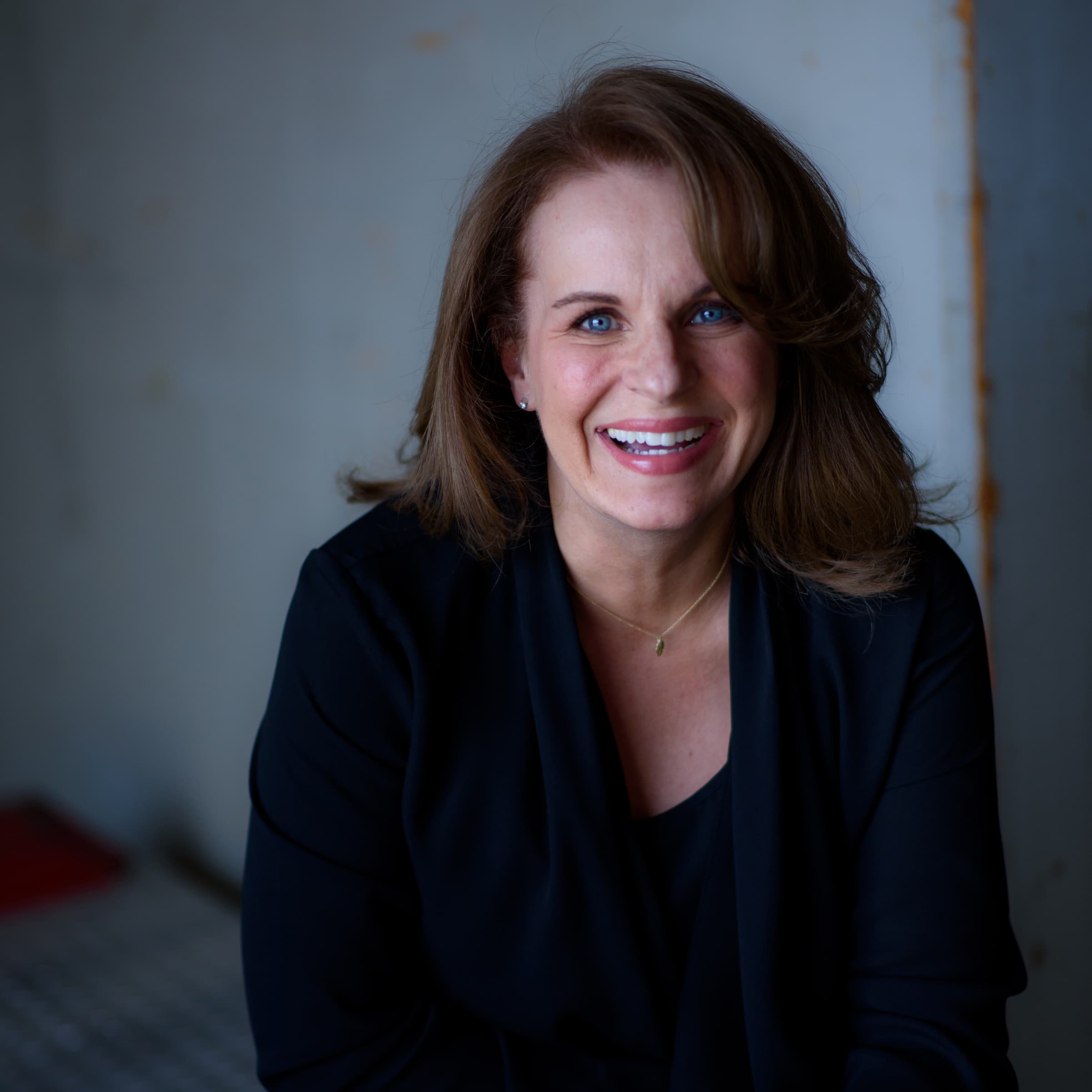 Bobbi Turko
CO-FOUNDER & EXECUTIVE DIRECTOR

Together with her daughter Sutton, Bobbi founded I Can for Kids in 2015. She has enjoyed a successful career in the non-profit sector for over 23 years, holding a variety of roles including fundraising, marketing and communications, and administration and management. She is a passionate advocate for the welfare of vulnerable children and youth, and is keen to challenge the status-quo to drive change and improve efficiency and results.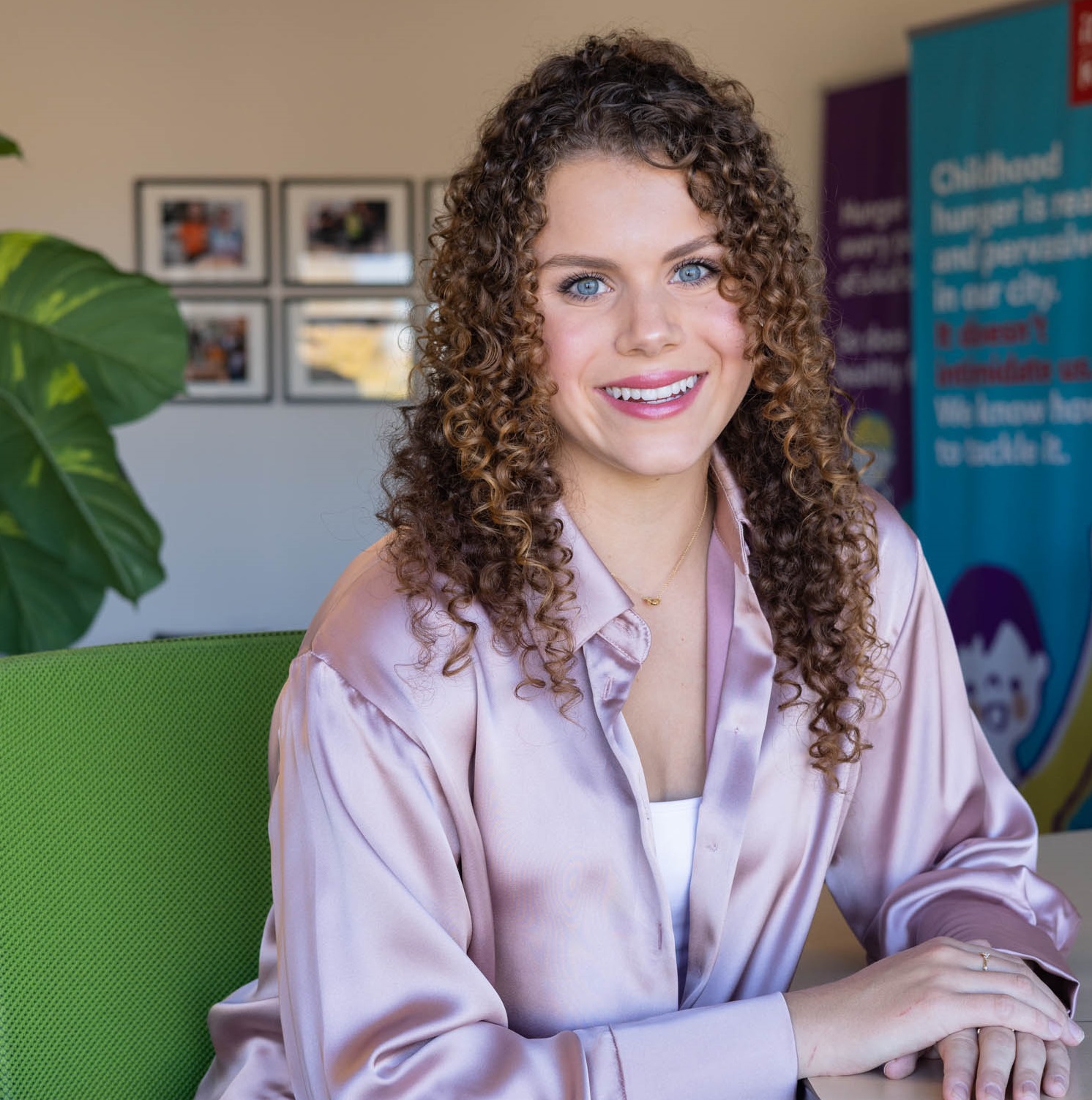 Nursing student, Sutton Garner, co-founded I Can for Kids in 2015 when she was just 11 years old after learning thousands of kids in Calgary were going hungry over the summer months. With the help of a dedicated team, I Can for Kids continues her vision by pioneering new approaches to tackle the growing issue of food insecurity year-round.
Byron Tse
Chair & Board Legal Advisor
Leanne Zee
Vice-Chair & Board Director

Ken Youngberg
LPI Group
Community Advisor
Donald Barker
Registered Dietitian
Community Advisor
Vince Tripathy
Sarala Business Solutions
Community Advisor
 Your donation lets food-insecure kids enjoy the wonder and joy of childhood.