We target childhood hunger.
No matter what.
We started out trying to fill a gap in the food system: summer hunger.
The pandemic pushed us to see the wider picture. And come up with a more dignified way of providing food supports to kids and their families.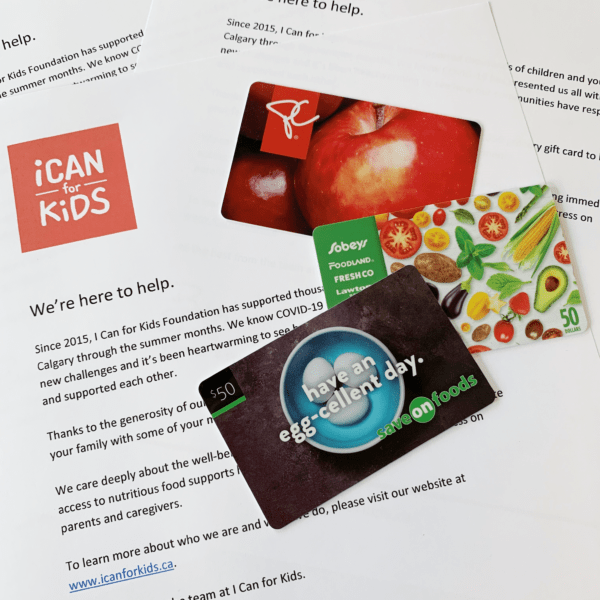 Our approach represents a major shift in how we get food to hungry children and youth.
Distributing grocery gift cards to families says that we trust them to make good choices. That simple plastic card becomes a more empathetic response to a very traumatic experience.
Why grocery gift cards work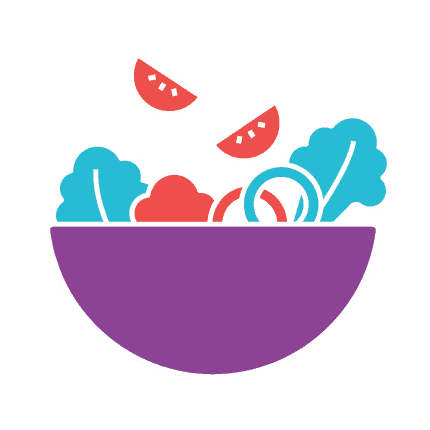 Empowerment
Families purchase food that meets their personal, cultural, religious, and health needs.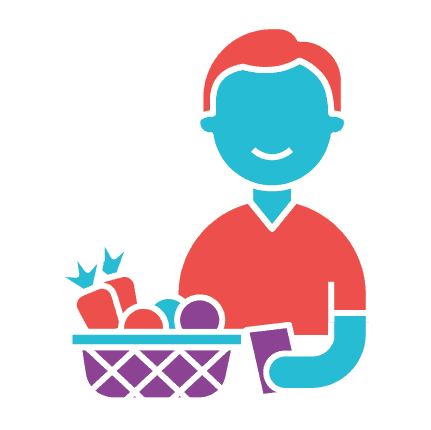 Access
Finding ways to get food hampers can be challenging. The process can be full of  judgement and stigma. Grocery gift cards give families access to stores closer to home.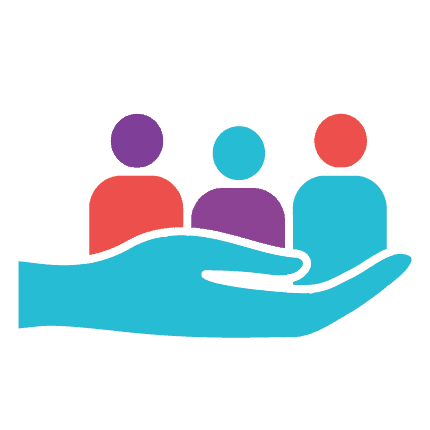 Portability
Agency partners can more easily distribute more cards to more families, increasing our reach and impact.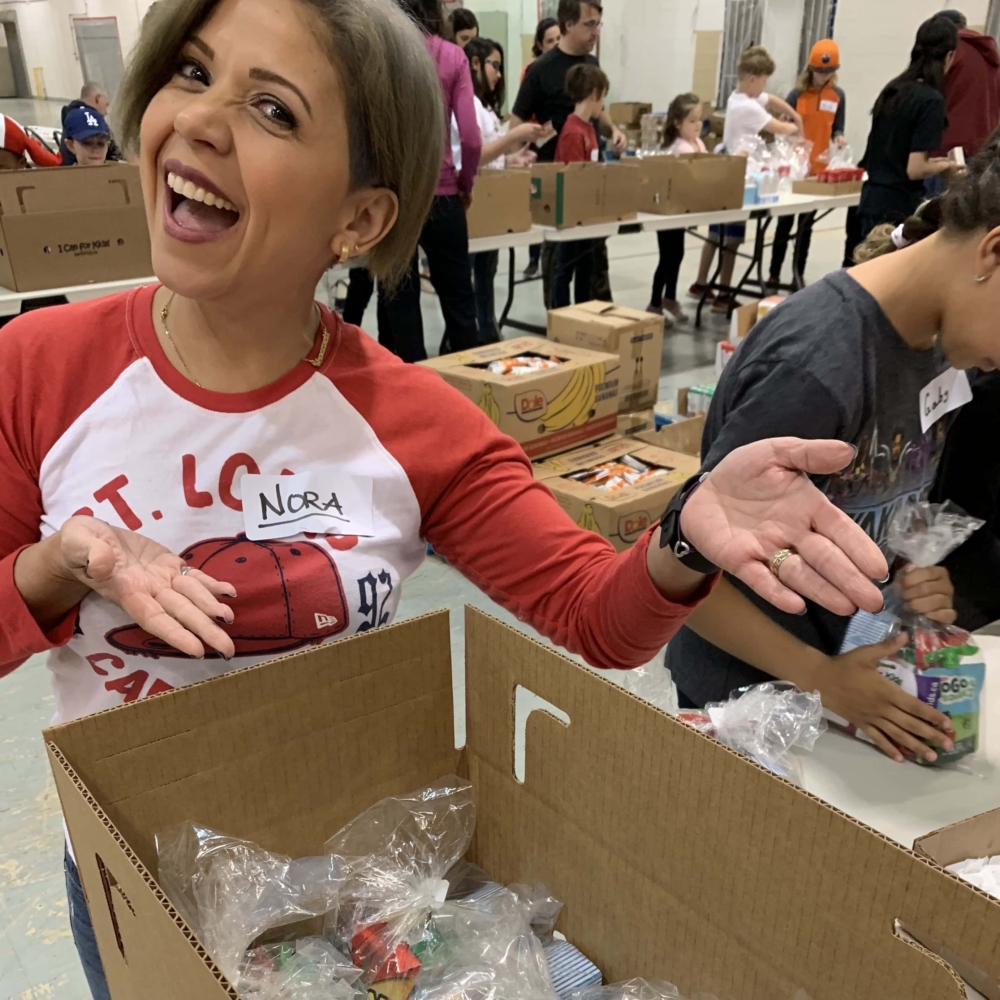 While our shift to grocery gift cards seems to be a game changer, we still distribute fresh, nutritious food – some children and youth require immediate or emergency food. Until the entire system changes, there will always be a need for us to do both – grocery gift cards AND food.
Like a lot of kids, when Sutton Garner, then 11, first learned about summer hunger she was bothered. And curious. When she found out that it was a problem in her city, she set out to do something about it. This was the catalyst that launched I Can for Kids.
That first year, when Sutton presented her case to management at Save-On-Foods she won them over with her message of hope and her drive for change. They continue to support her dream as part of their commitment to help feed hungry kids.
Our founding model is based on relationships with more than 25 frontline service agency partners who have direct contact with families living with food insecurity. They provide us with regular feedback from their clients.
COVID-19 disrupted our food supply chain. Protocols shut down our facility and prevented our volunteers from assembling food packs. Our robust distribution system meant we didn't have to miss a beat – we immediately pivoted to grocery gift cards.
Surveys with those living with food insecurity conducted periodically by our agency partners give us valuable insights and keep us grounded in reality. Academic research into our program (see below) provides the fuel to advance our work.
We'll keep supporting families with grocery gift cards because it's a proven model and it points the way forward for our organization. Our energy will be focused on our sustainability so we can increase our impact through the strengthening of our partnerships, forging new ones and collaborating more often.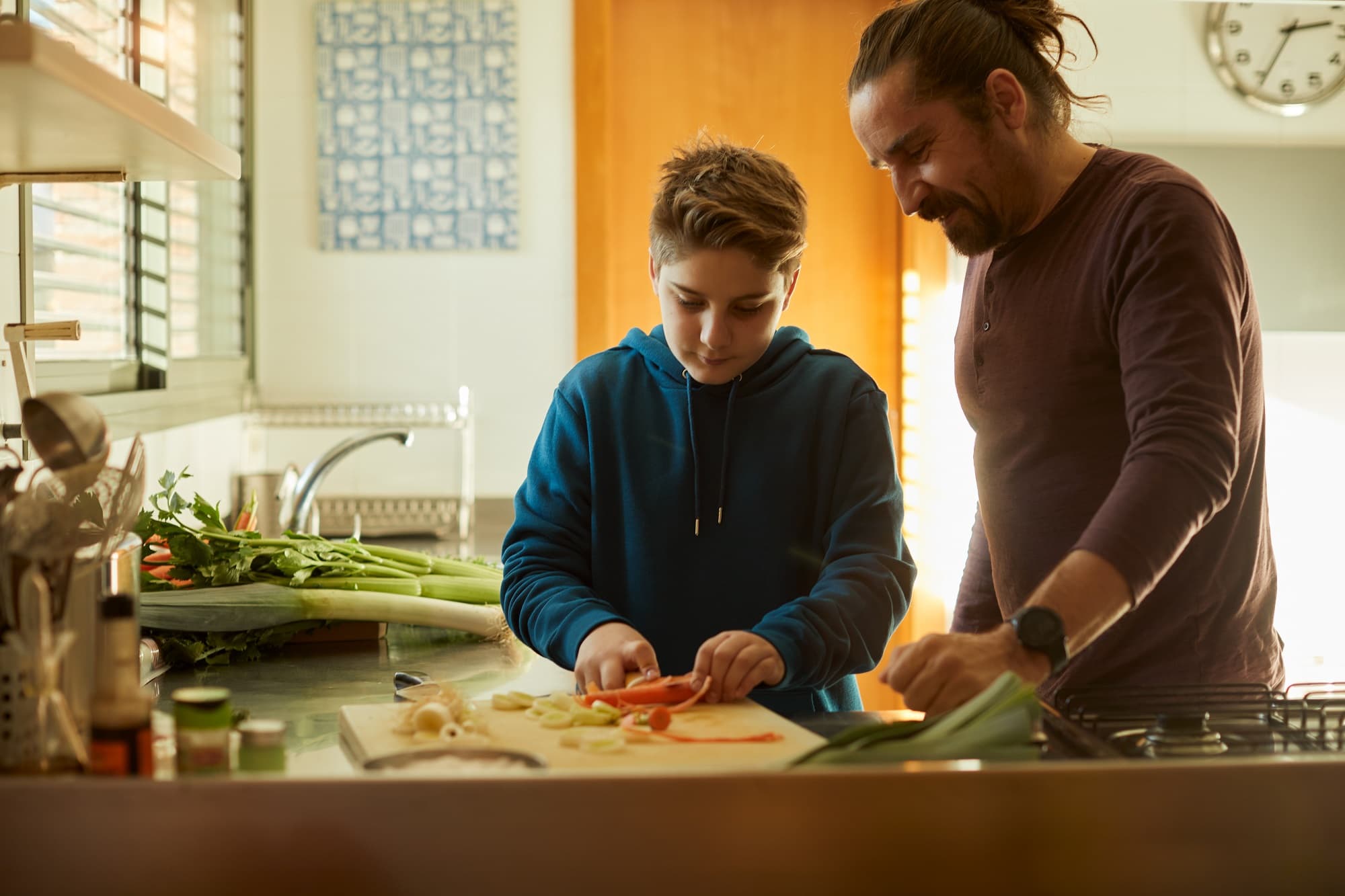 Recipients reported that with GGCs they could afford food that met health-related issues like food allergies and cultural preferences like Halal foods or cultural brands.
Research supports our shift to grocery gift cards
In 2020, researchers from the University of Calgary and the O'Brien Institute for Public Health, Research Program for Vulnerable Populations conducted a robust study with primary caregivers and agency partners. The interviews explored what impact grocery gift cards have had on households receiving them.
Preliminary highlights reveal that grocery gift cards:
Provide financial relief, allowing households to afford sufficient nutritious food and freeing up money for rent and utilities
Provide dignified and autonomous access to foods that meet health and cultural needs
Enable healthier eating by making foods like fresh fruits and vegetables more affordable
When COVID hit Canada no one knew how to continue to support our clients, and keep staff safe. When everyone stopped; your agency ran towards the unknown, and stepped up to be a leader.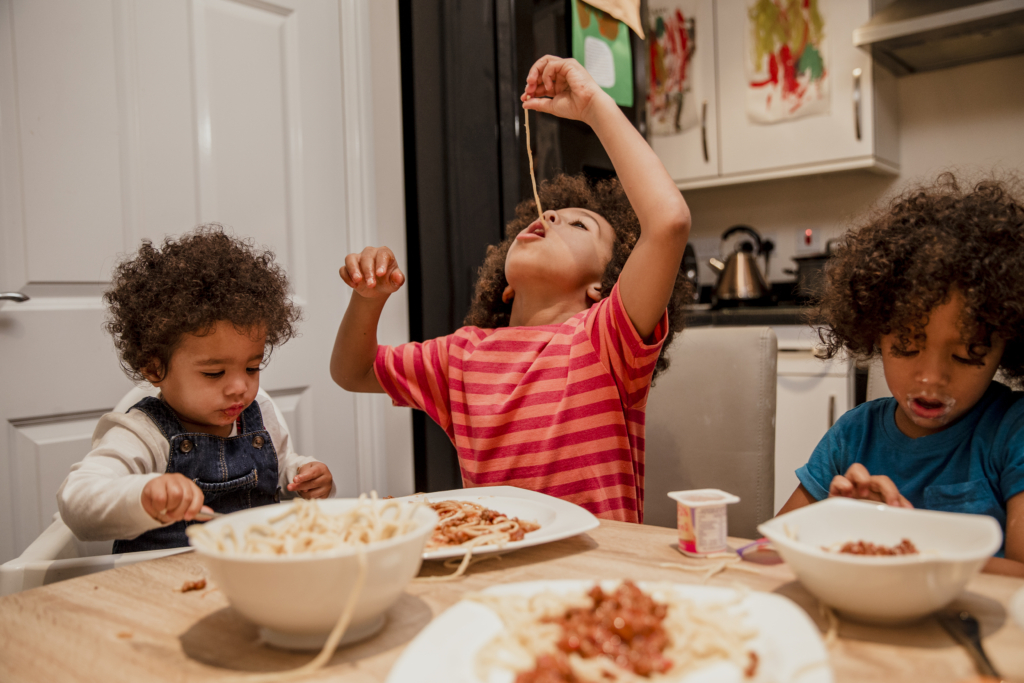 We're making an impact. Since the onset of the pandemic:
30,000+
hungry kids fed – it's amazing but we still need to do more
145
communities reached with help from more than 25 of our frontline agency partners
$1.2m
in grocery gift cards were distributed to families who needed them
Our innovative work will feed more kids and help make an impact on food insecurity.
None of that can happen without donors like you.