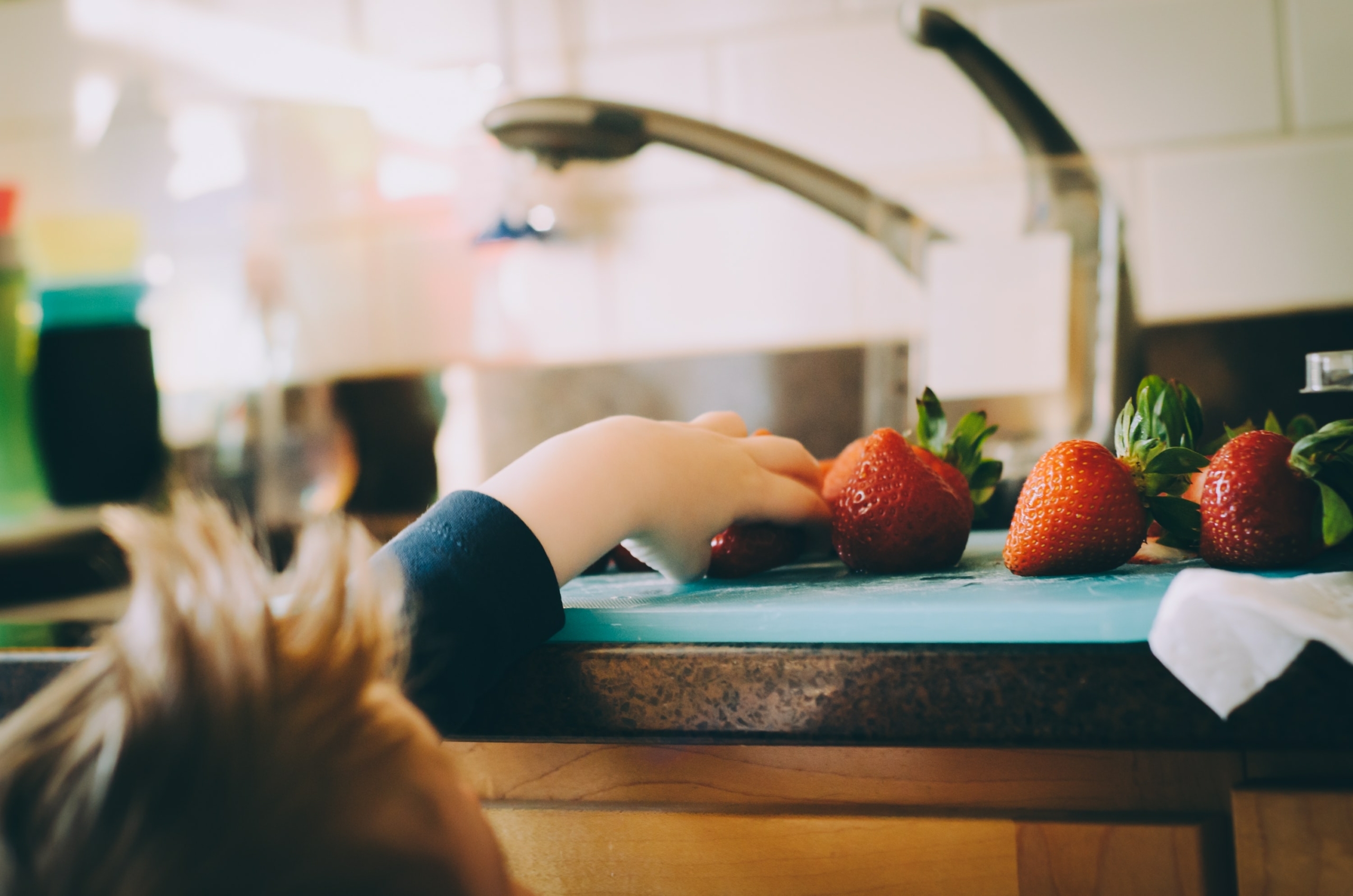 We all know what it's like to experience hunger. 1 in 5 of us knows the struggle of living with food insecurity.
I Can for Kids (iCAN) understands firsthand that filling a belly is not the same as nourishing a body and mind. Let us explain.
Hunger is that unpleasant physical sensation that all of us feel when we haven't eaten enough. Food insecurity is the psychological stress, social isolation, and poor health that a person endures when they lack the income to access enough healthy food on a regular basis. That's why we transitioned from a summer food program to a grocery gift card program We wanted to empower food-insecure families to choose the foods they need to feed their children.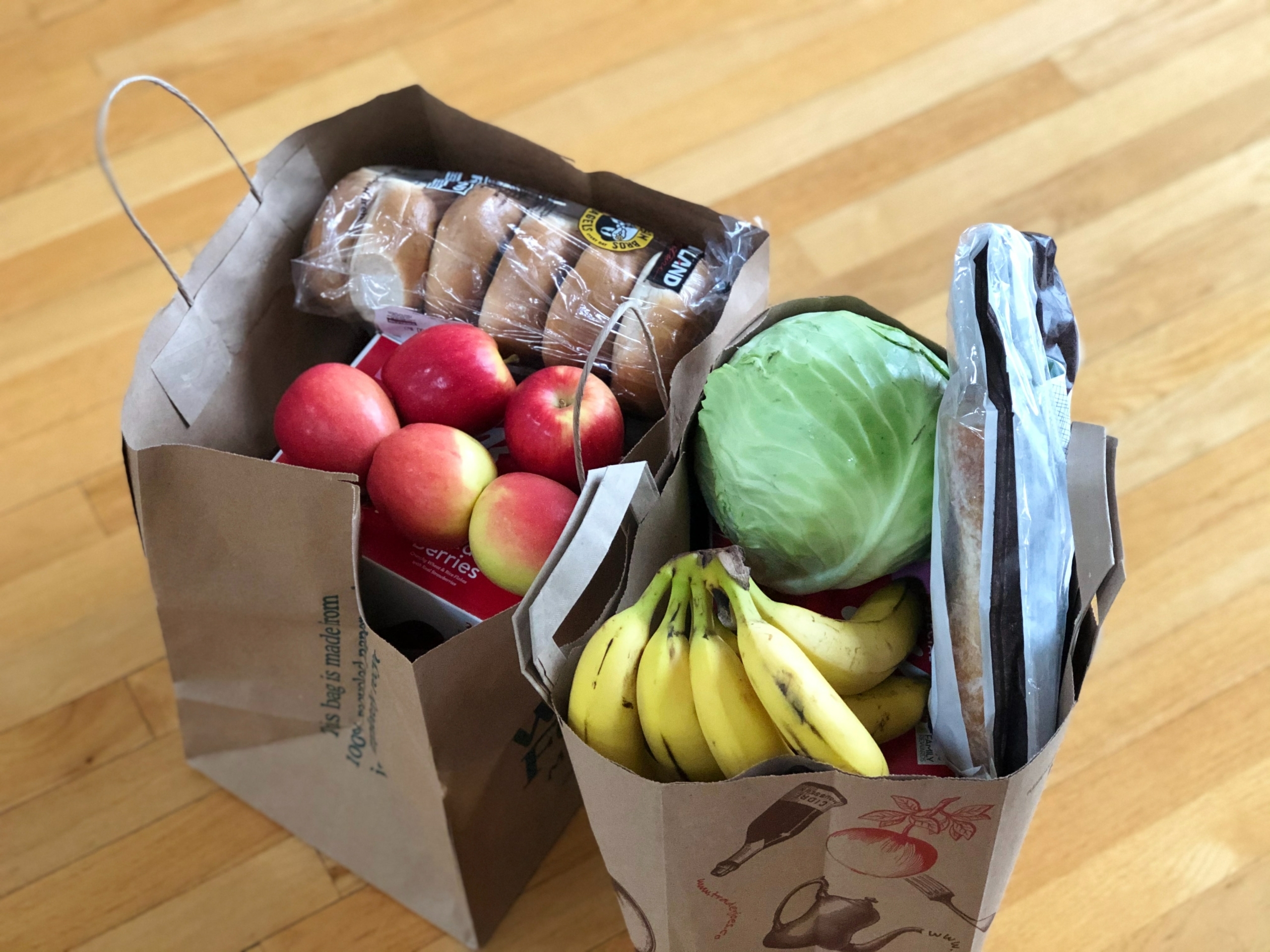 We used to feed hungry kids.
Now we empower families to feed themselves.
I Can for Kids (iCAN) embraced the daunting challenge of inspiring a major shift in the way charities and communities understand and tackle childhood food insecurity in Calgary.
In April 2020, we initiated a bold change to our small but mighty program. We then joined forces with the University of Calgary (U of C) to investigate the impact of our decision. The results opened our eyes to better ways of providing the support food-insecure families truly want and need.
Our transition leads to a more efficient and effective use of your support for the 1 in 5 children in our city who often go hungry because they live in food-insecure households.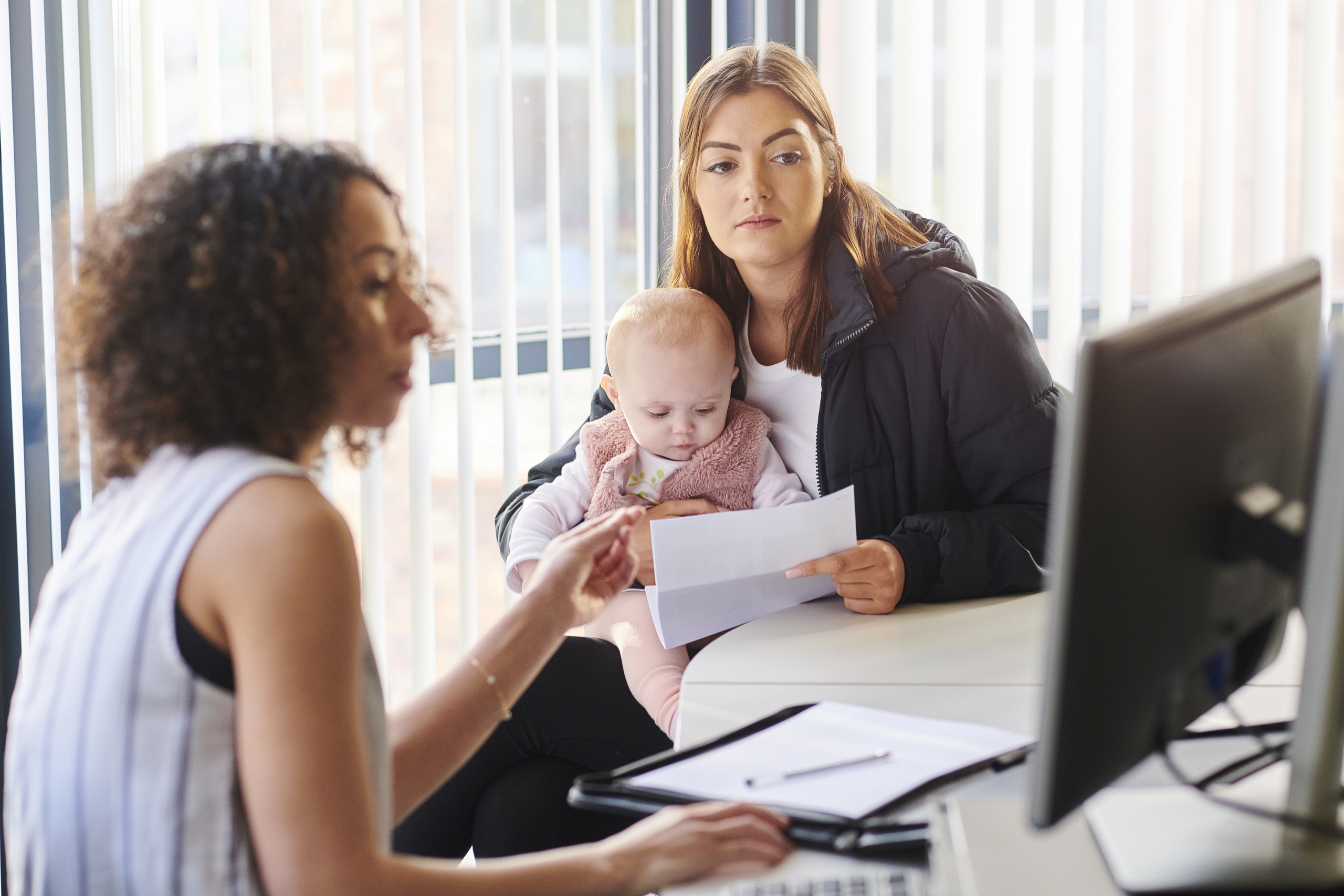 With escalating rates of inflation, food-insecure kids need our support now more than ever.
The mother of a family who accesses our support currently works two jobs, while her husband works full time. Yet they are still just scraping by. This week, our agency partner contacted us to let us know: "This family cried when I gave them gift cards. This has been a saving grace because inflation has hit them really hard. With the gift cards, they were able to buy their kids the fresh produce they could not afford otherwise."
We've all been shocked by the ever-growing spike in our grocery bills this year. Alberta faced an 8.4% jump in inflation in June and a 7.4% increase in July. You can imagine the increased stress for the 1 in 5 children across our city who are food insecure because their household lacks the income to meet their basic needs. 
Want to be part of the solution?