Supporting a dignified and
evidence-based approach to help alleviate childhood food insecurity
The generous support of our amazing donors enables us to deliver our grocery gift card program to thousands of food-insecure children and families each year.
Big or small, every donation makes a difference.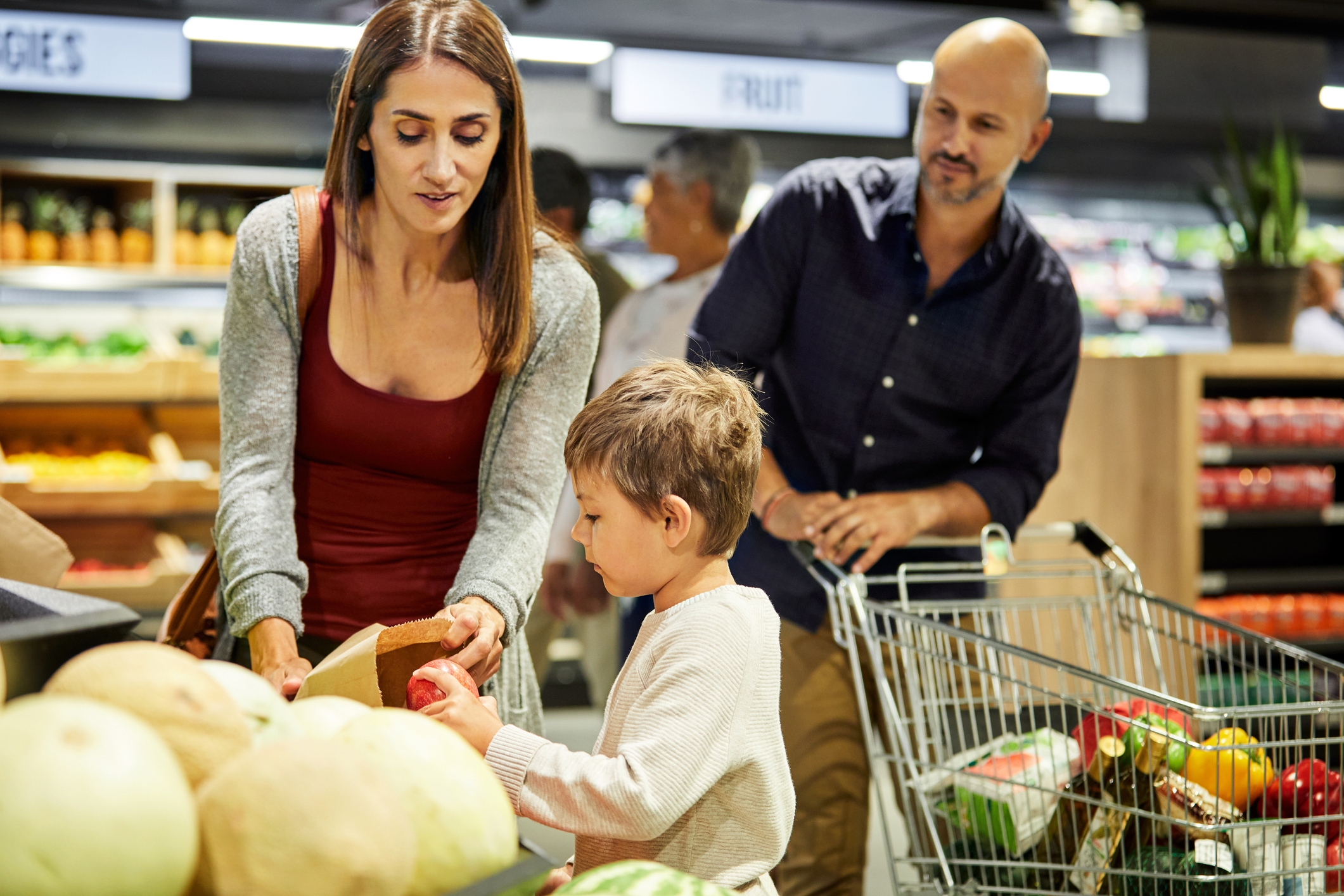 While the number of charitable food programs in our city continues to grow, so does the rate of food insecurity. Nutrien is looking beyond hunger towards innovative and collaborative responses to food insecurity that promote choice, self-empowerment, dignity, and inclusion. Nutrien is proud to support I Can for Kids and their evidence-based grocery gift card program to support food-insecure children and families and to build a better future for Calgary.
I Can for Kids is taking an innovative and bold approach when it comes to food insecurity, and empowering food-insecure families in a way that is changing the landscape of food insecurity in Calgary. It is because of that forward-thinking model that we are excited to partner with I Can for Kids to help mitigate the barriers to well-being and strengthen the vitality of our community.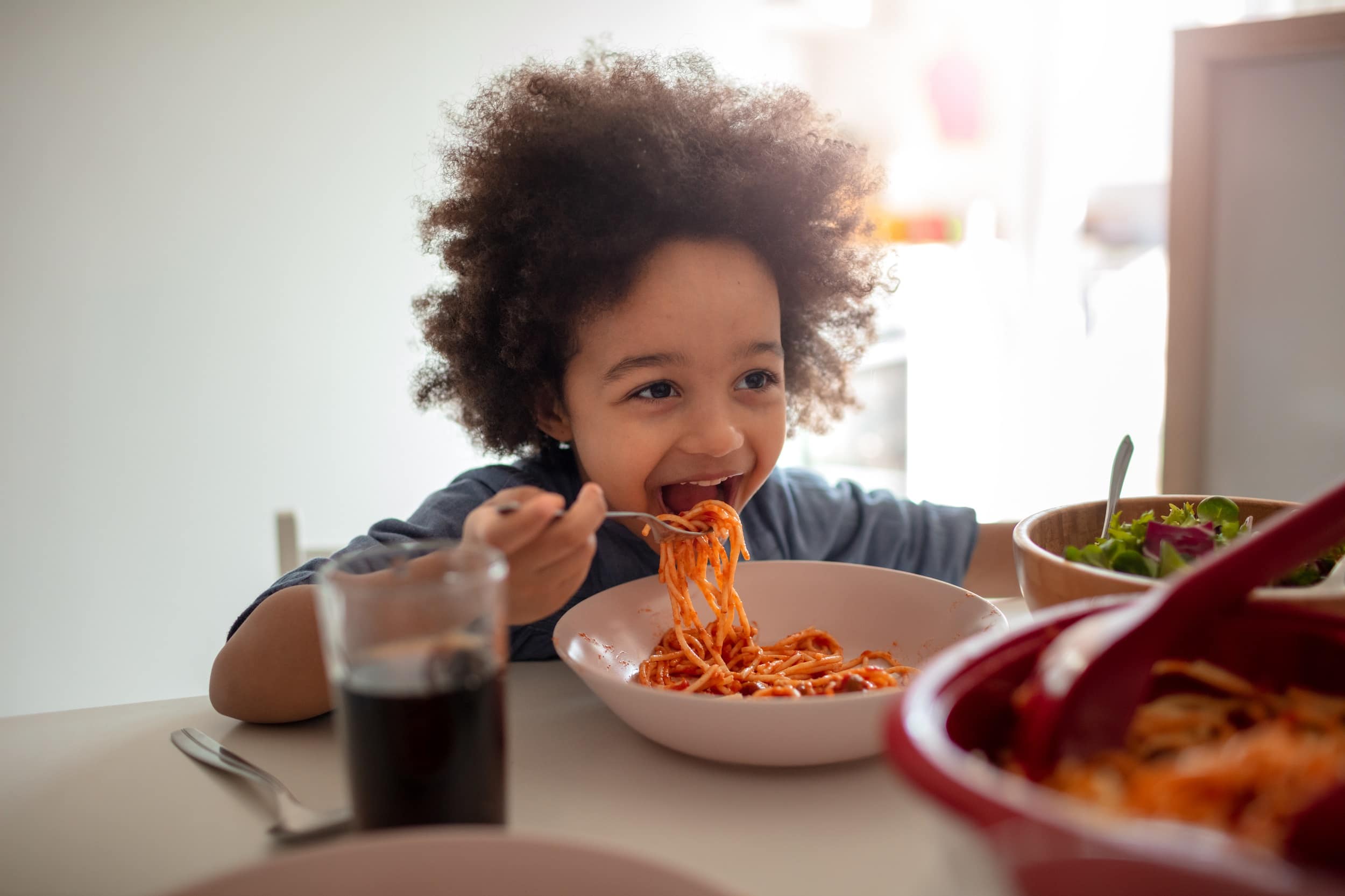 Ask us how you can help food-insecure kids in Calgary.