We can't improve outcomes for kids until we address the underlying conditions that give rise to food insecurity.
If you can only see the issue as "hunger" you come up with "supply food" as the solution. 40 years of supplying food hasn't solved the underlying problem.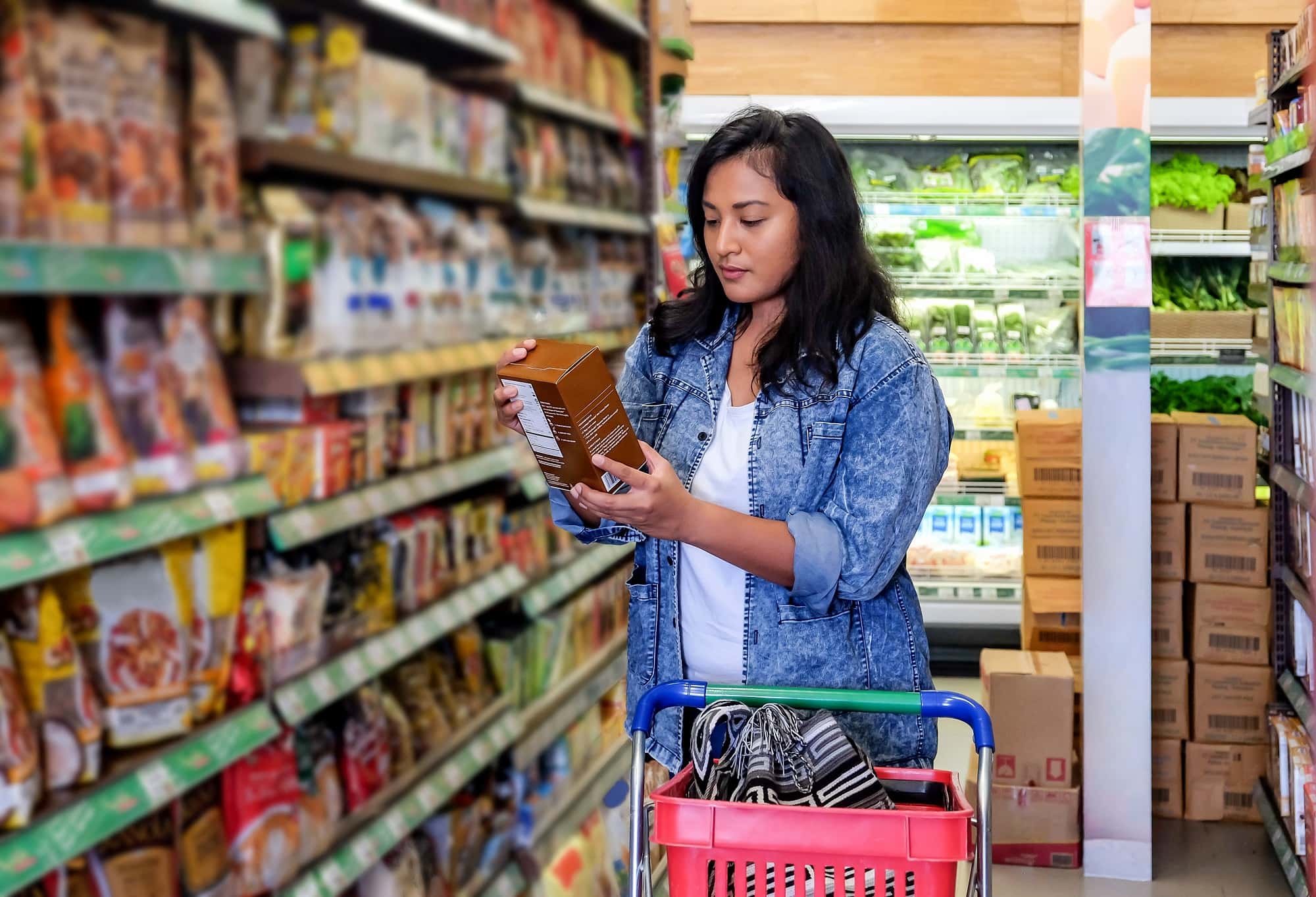 People are food insecure not because they are poor budgeters or unwilling to work but because they lack the income to afford food on top of other basic needs.
Key points from the 2020 Beyond Hunger report
Community Food Centres Canada's report lays out the complex nature of food insecurity in Canada. Some highlights our messaging is aligned with are: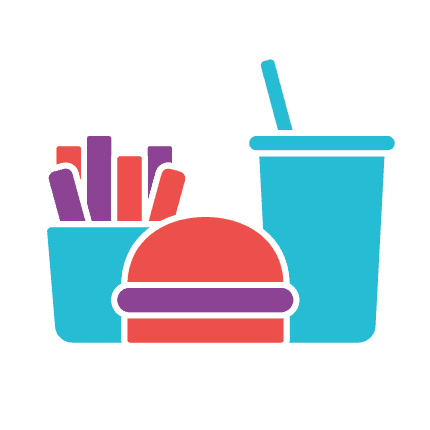 The real issue
But hunger is a word and an idea that fails to capture the reality… (it's) about not being able to afford food; skip meals so their children can eat; buy the cheapest, most unhealthy food just to fill themselves; or even go days without eating in order to cover other bills.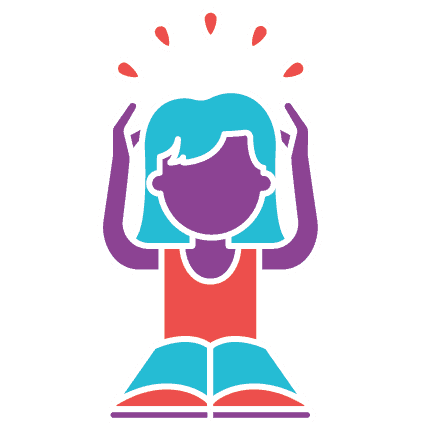 Impacts on children
Food insecurity has a negative impact on mental health… Children who experience food insecurity are at risk of hyperactivity and inattention, and are more likely to experience mental-health challenges as adults.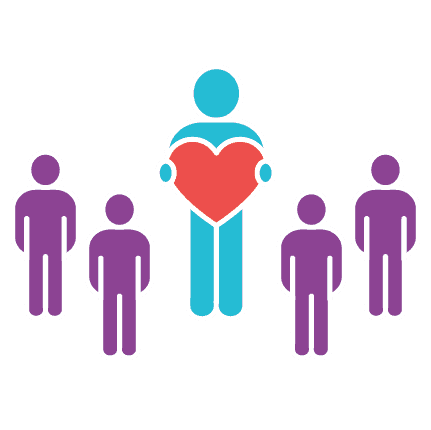 Food bank truth
… this complex problem cannot be solved by giving people food alone… Research also shows that only 1 in 5 food-insecure Canadians uses food banks for a variety of reasons, including stigma, unhealthy food choices or inconvenient hours of operation.
Learn more about the evidence that informs our work
Some key resources that describe the causes and impacts of food insecurity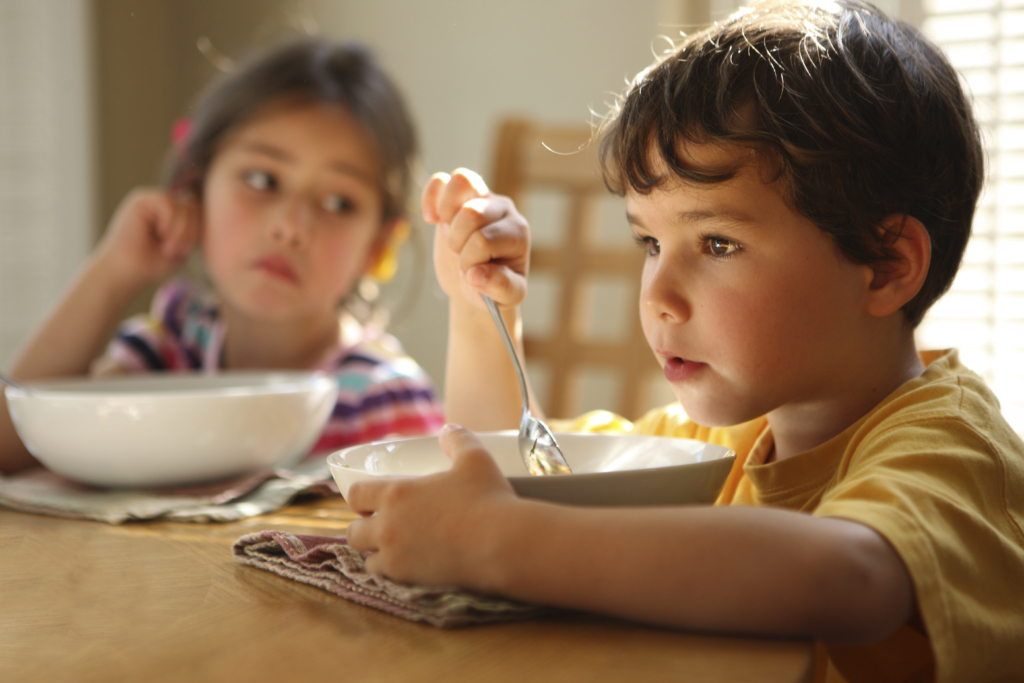 Beyond Hunger: The Hidden Impacts of Food Insecurity
Dig deeper into the causes and experiences of food insecurity by reviewing the information published by Community Food Centres Canada.
PROOF is an academic team who publishes research, reports, and resources on food insecurity in Canada. We recommend their easy-to-read factsheets.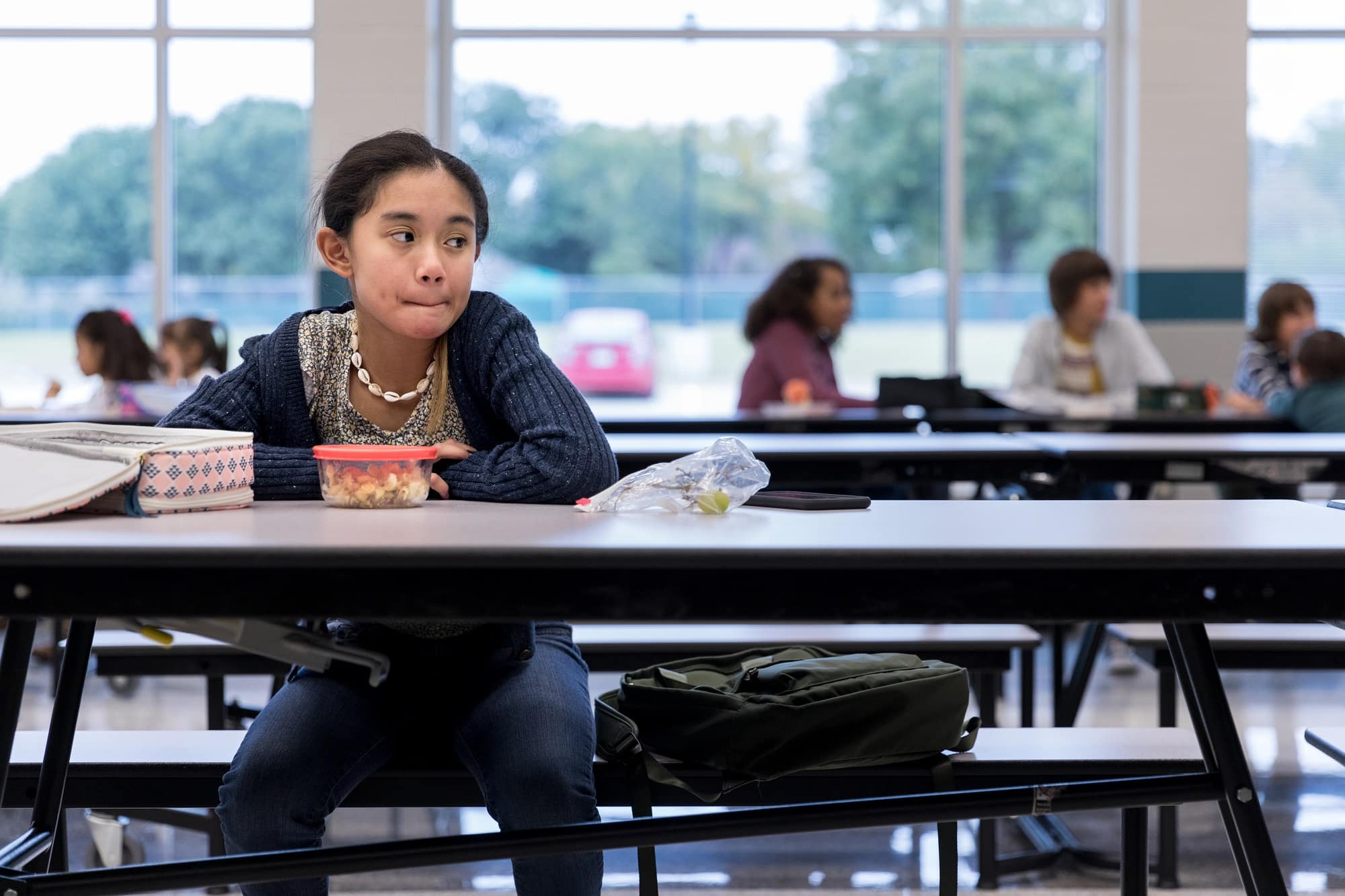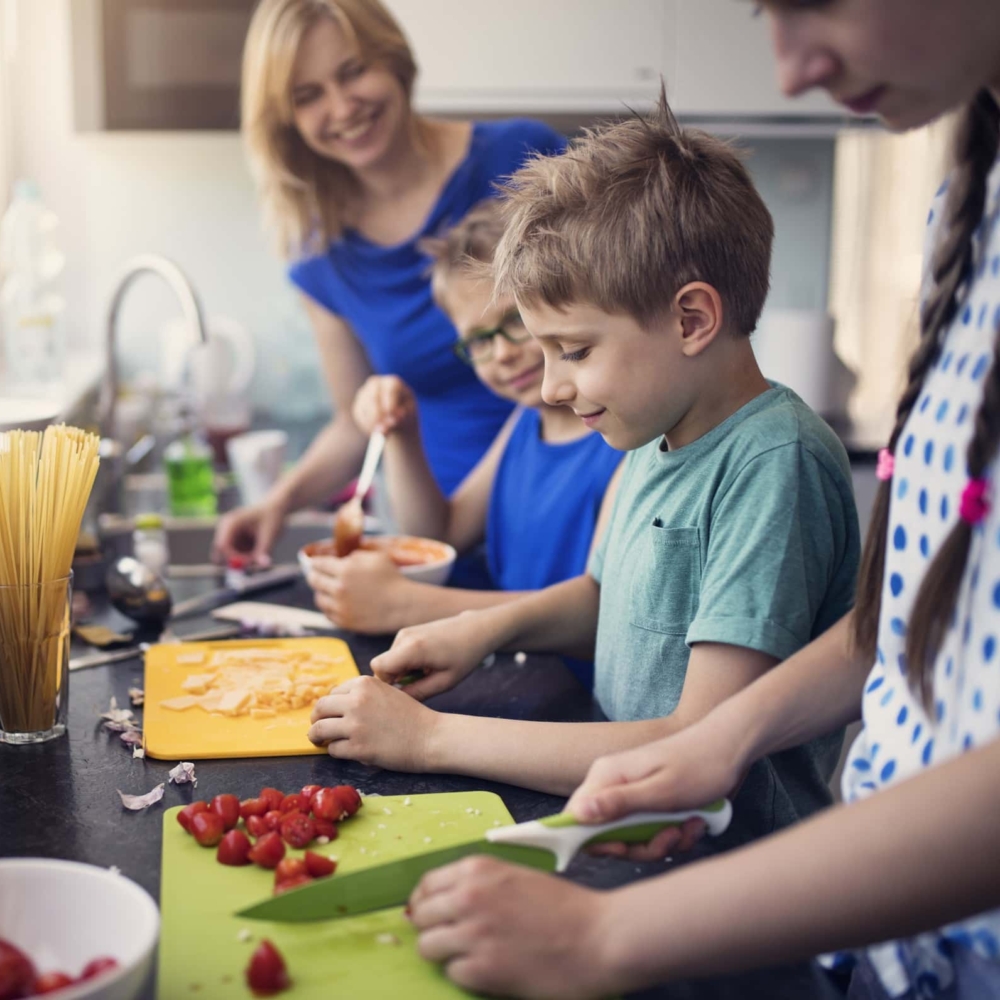 In under 15 minutes, learn about food insecurity and gain a solid grounding in a potential solution that offers people dignity and respect.
Our innovative work will feed more kids and help make an impact on food insecurity.
None of that can happen without donors like you.