Our Grocery Gift Card Program
We target childhood food insecurity.
All year long.
We started out trying to fill a gap in the food system: summer hunger.
But now we empower food-insecure children and families to feed themselves.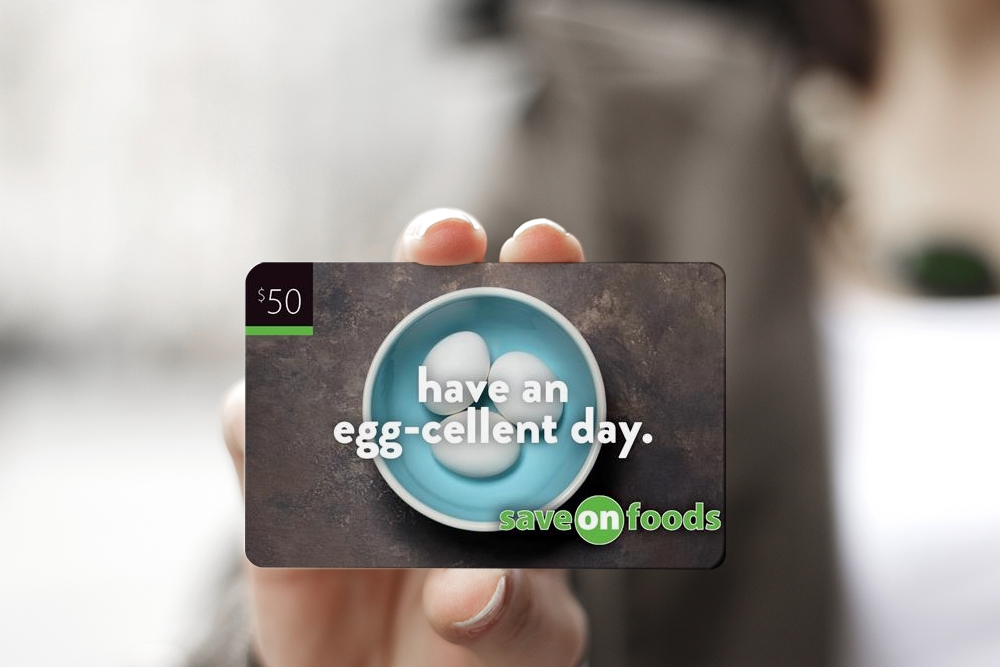 Our approach represents an innovative shift in how we get food to hungry kids.
We deliver our support by partnering with frontline service agencies who can target and distribute grocery gift cards to food-insecure families in greatest need. This approach strengthens relationships because caregivers recognize that we trust them to make good choices for their household. A simple plastic card becomes a more empathetic response to a very traumatic experience.
Why grocery gift cards work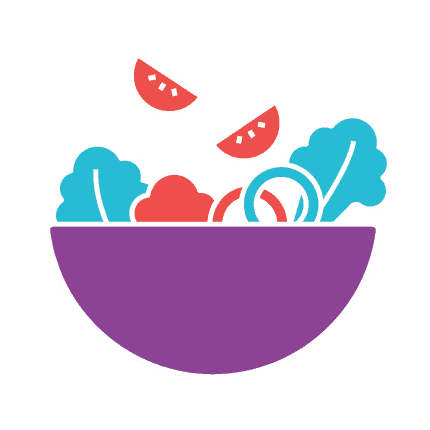 Empowerment
Families can choose the foods they purchase to meet their unique personal, cultural, religious, and health requirements.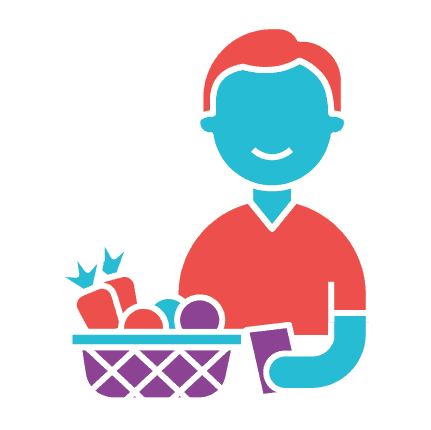 Access
Transporting food hampers poses many challenges. Grocery gift cards enable families to access stores close to home.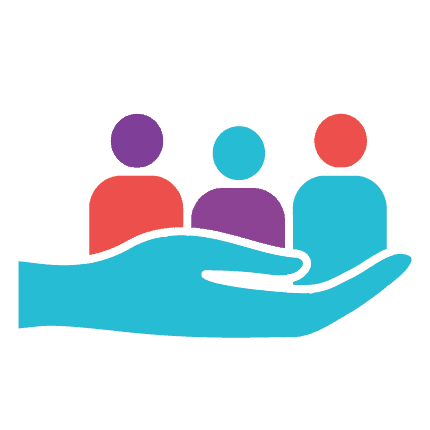 efficiency
It's so much easier for agency partners to expand our reach and impact by distributing grocery gift cards instead of food hampers.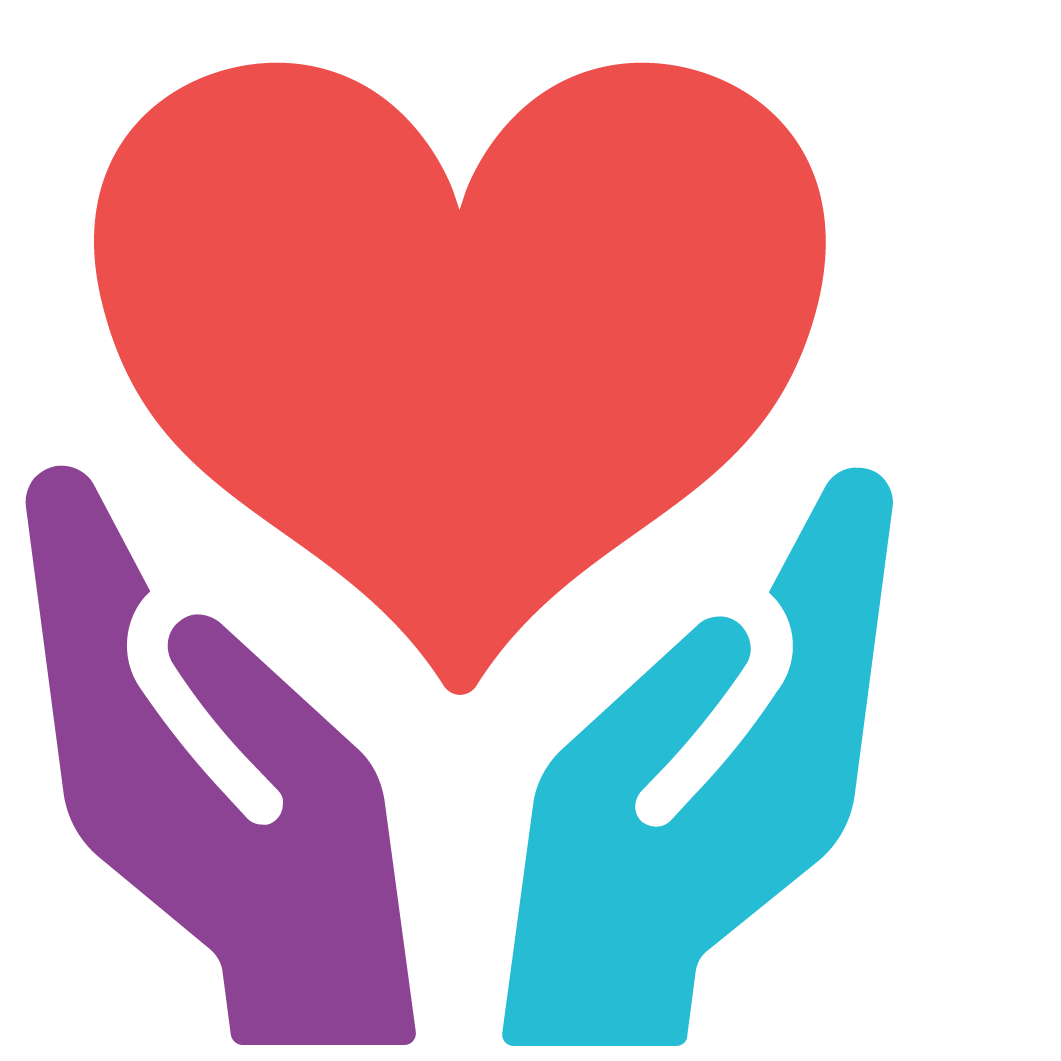 Dignity
Families experience no stigma, shame, or judgment from other people when using grocery gift cards.
Research validates our shift to grocery gift cards

Researchers from the University of Calgary and the O'Brien Institute for Public Health conducted a robust study that explored the impact of our grocery gift card program on agencies and recipients. You can discover more about this research here: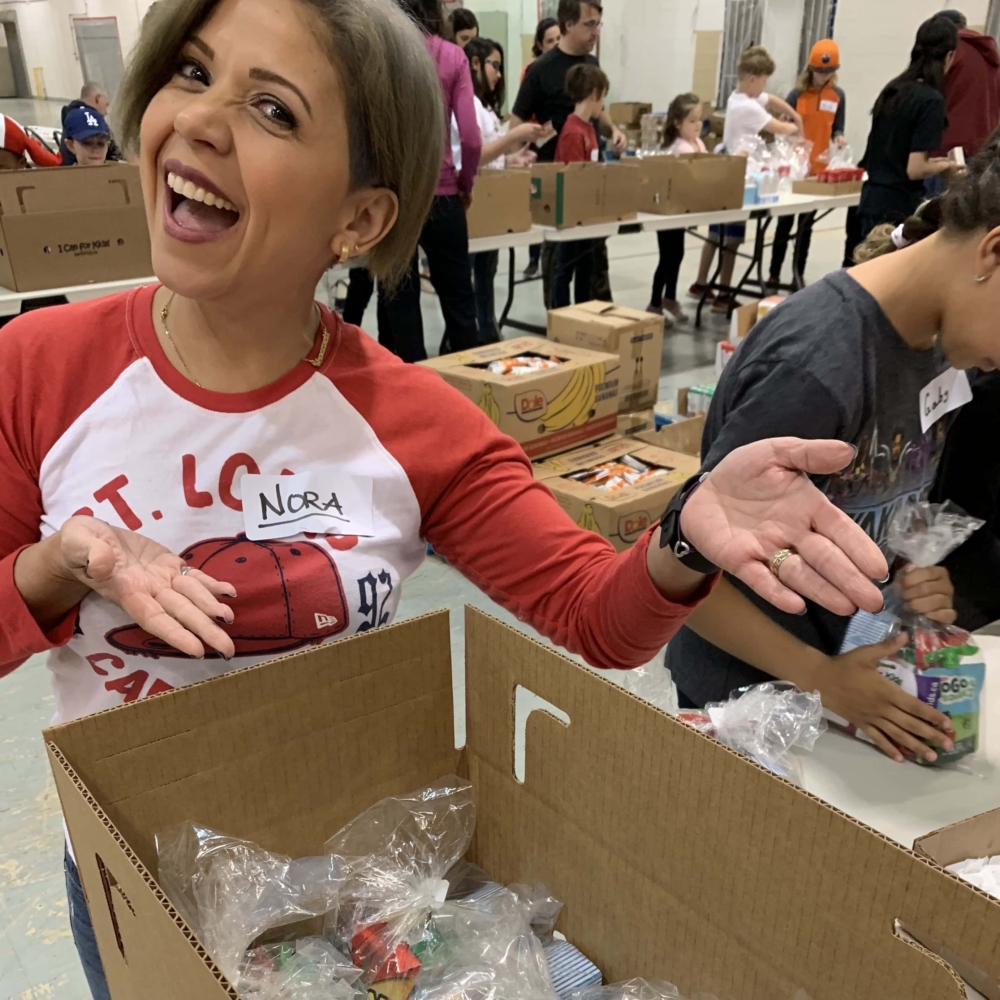 We used to feed hungy kids…
For over 40 years, giving food to hungry children and families was considered the solution to food insecurity. But it's fraught with unintended negative consequences. It dictates what they get to eat without giving them much of a choice. And it doesn't even begin to address the underlying cause: inadequate income.
Like a lot of kids, when Sutton Garner, then 11, first learned about summer hunger she was bothered. And curious. When she found out that it was a problem in her city, she set out to do something about it. This was the catalyst that launched I Can for Kids.
That first year, when Sutton presented her case to management at Save-On-Foods, she won them over with her message of hope and her drive for change. They continue to support her dream as part of their commitment to help feed hungry kids.
Our founding model is based on relationships with more than 25 frontline service agency partners who have direct contact with families living with food insecurity. They provide us with regular feedback from their clients.
COVID-19 disrupted our food supply chain. Protocols shut down our facility and prevented our volunteers from assembling food packs. Our robust distribution system meant we didn't have to miss a beat – we immediately pivoted to grocery gift cards.
Our research with the University of Calgary and our evaluation with agency partners demonstrated many notable advantages of our grocer gift card program compared to free food hampers.
We will continue to distribute grocery gift cards as our sole vehicle of support for food-insecure families. This approach has proven to be a much more dignified, relational, and efficient model. We will now focus our energy on enhancing the program's sustainability, reach, and impact by strengthening new and ongoing partnerships and collaborations. 
My oldest has some mental health issues and so red dyes are very poor for her. With a healthier diet I've actually been able to take her off some of her medication and keep the red dyes out of our home.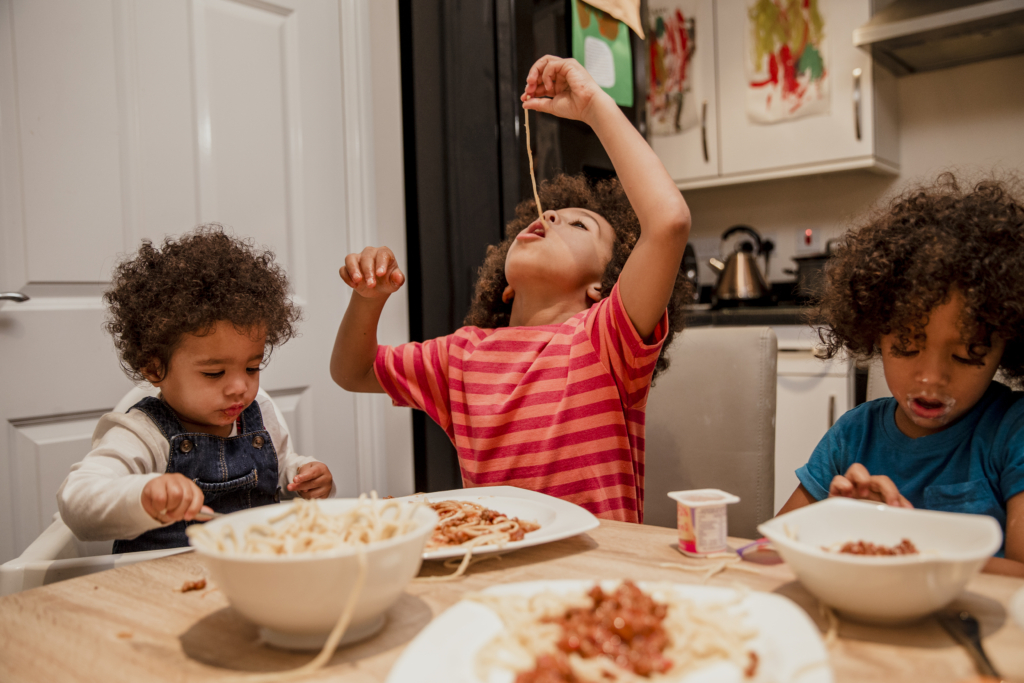 Together, we're making a major impact.
Since we started providing grocery gift cards in 2020:
34,000+
food-insecure kids supported – while this is a big number, many more need our help

214
communities accessed our program through more than 25 frontline agency partners
$2.5m+
in grocery gift cards distributed to food-insecure families in greatest need
Your generous support empowers thousands of families with the dignity and confidence to plan, purchase, and provide fresh and healthy food that meets their kids' unique needs. 
None of that can happen without donors like you.