The need is great.
The ways to help, many.
Our primary way of getting food supports to families with hungry kids is through cash donations – which we use to buy grocery gift cards and healthy food. But there are other ways to support our work.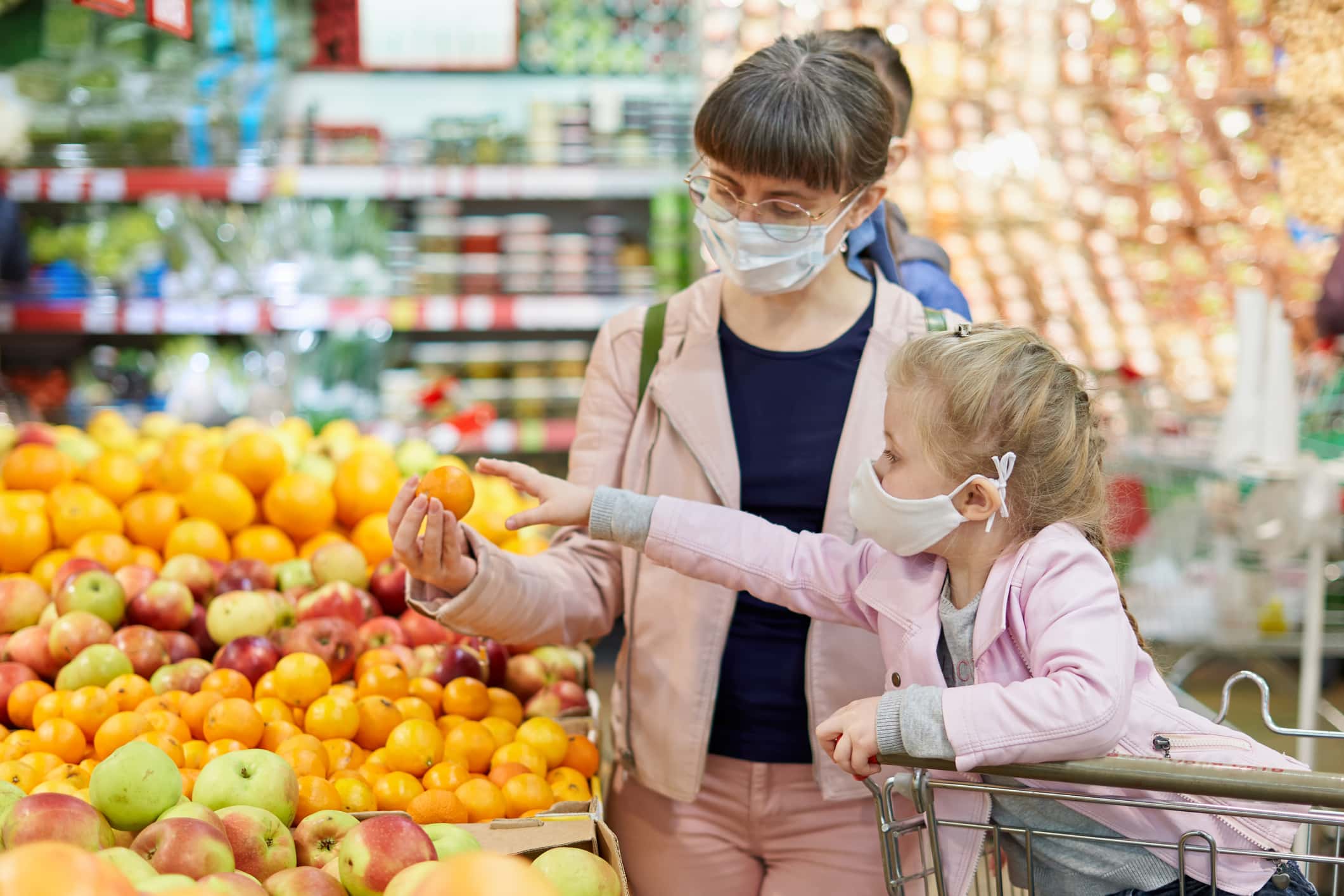 When you help us help families feed themselves you are:
giving people dignity and choice
meeting immediate hunger needs in our city with fresh and nutritious food
participating in the conversation around poverty reduction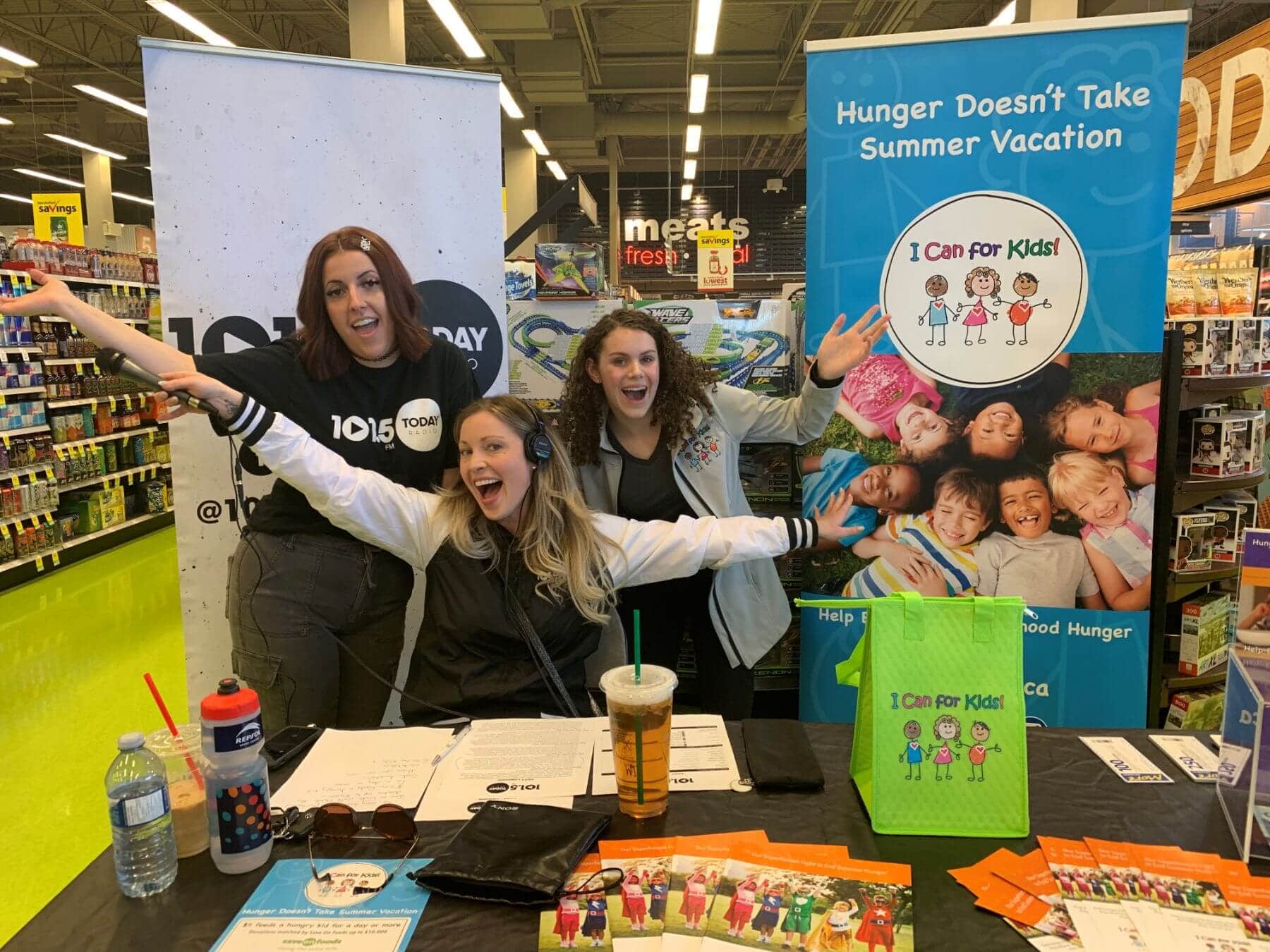 Channel your passions for good
Whatever it is that inspires you, take that interest and turn it into a FUNdraiser for I Can for Kids to help us feed Calgary's over 50,000 hungry kids.
Check out past fundraisers and contact us for information on how we can help you kickstart your idea.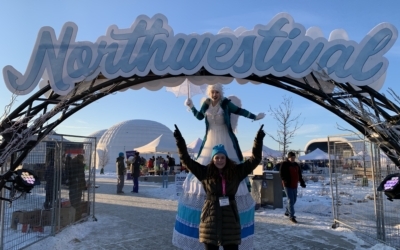 Our favourite winter festival is back! Join us at Northwestival in University District on Sunday, December 5th for a fun-filled day of activities, food and entertainment.
read more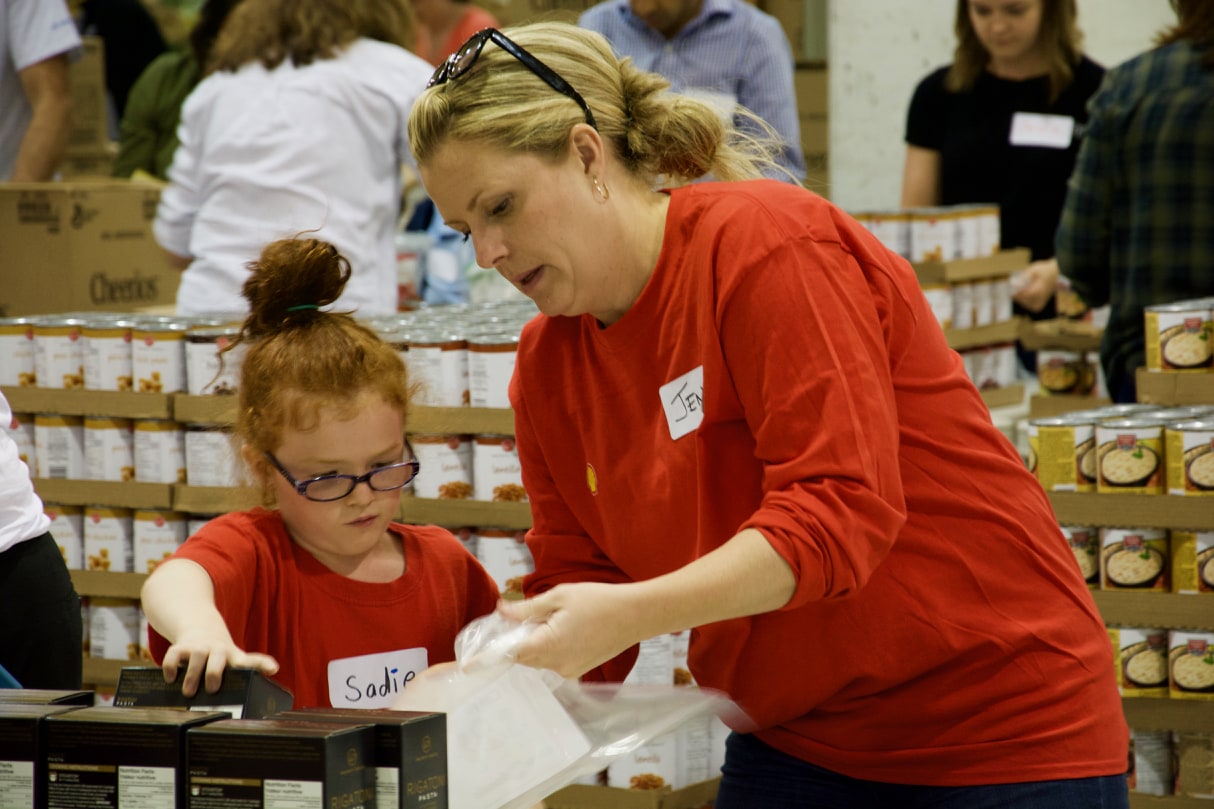 COVID protocols and an ever evolving situation means we can only invite small groups to assemble food packs. When restrictions are lifted, we will welcome the many hands that make light work. A great big thank you to all of our previous volunteers for stepping up and helping us feed Calgary's hungry kids.
You can give a little each month for year long help.