The need is great.

The ways to help are many.
Our primary way of getting support to food-insecure children and families is through cash donations that we invest in grocery gift cards. But there are other ways to support our work.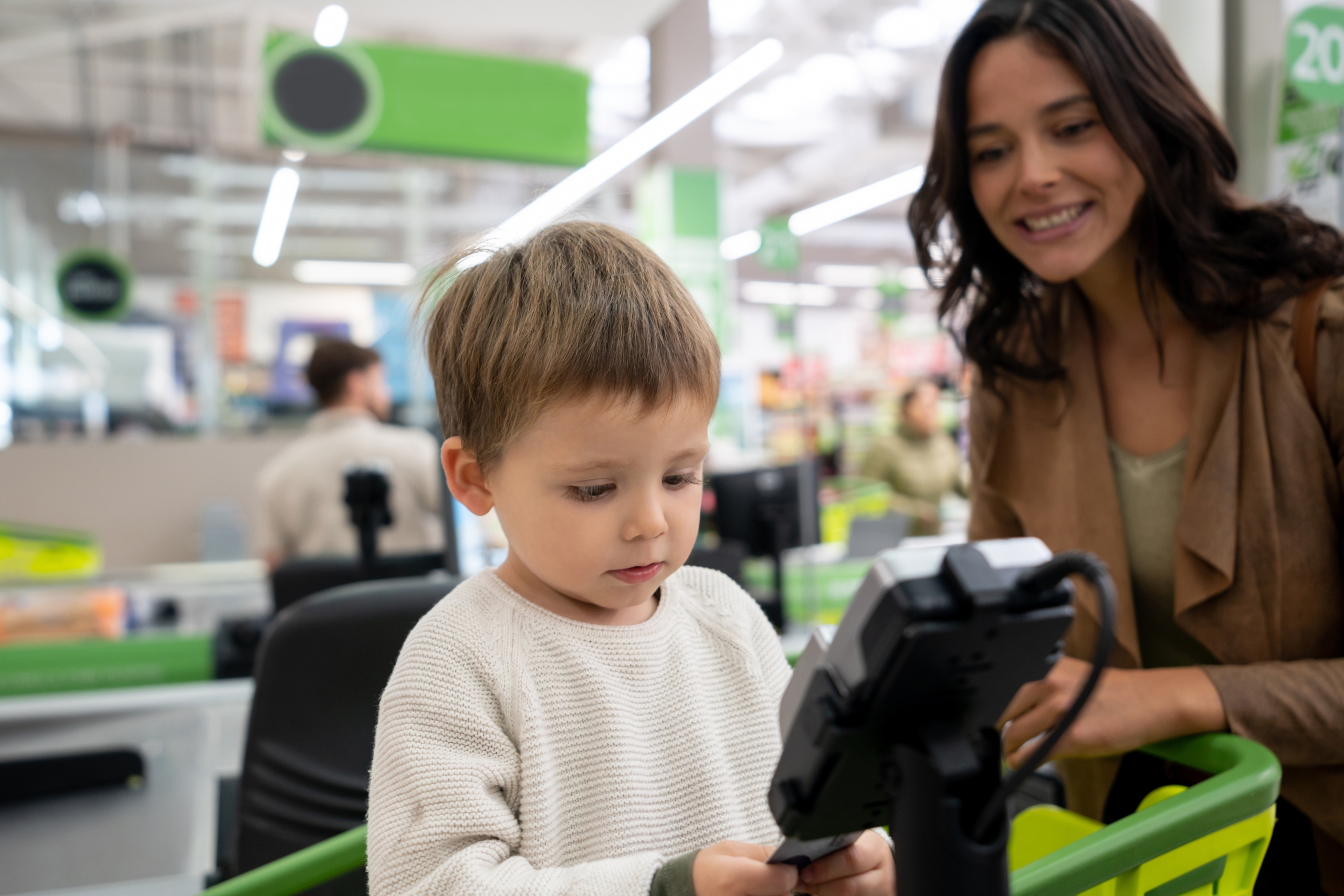 When you help us empower food-insecure families to feed themselves, you are:
honouring people with dignity and choice
improving access to fresh and nutritious food
contributing to the conversation about effective poverty reduction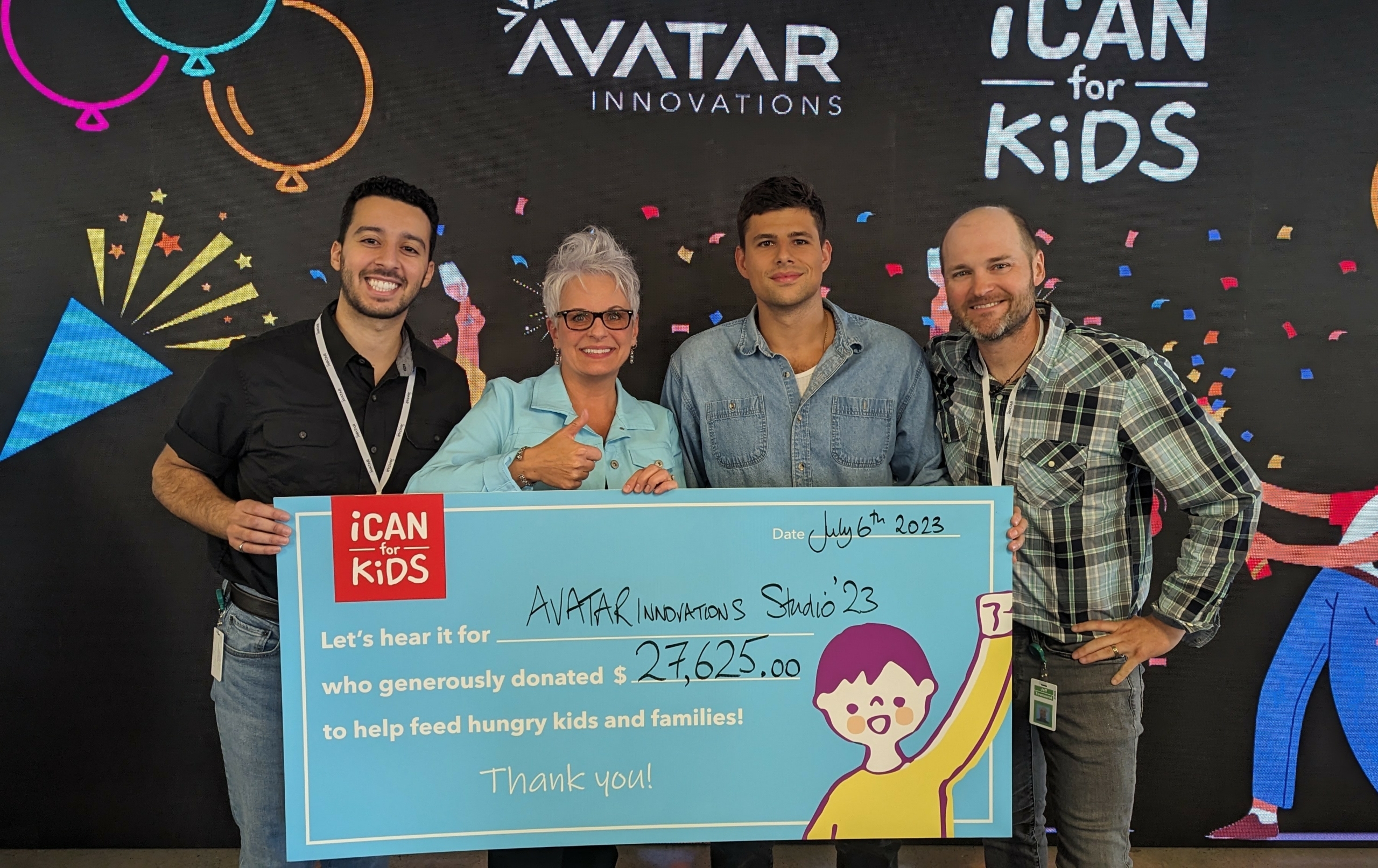 Channel your passions for good
Whatever it is that inspires you, transform your passion into a FUNdraiser for I Can for Kids to help us empower thousands of food-insecure families.
Check out previous fundraisers below and contact us to learn how we can help you kickstart your idea.
 You can give a little each month to create big impact throughout the year.