We used to feed hungry kids.
Now we empower families to feed themselves.
Our Vision
We imagine a community where all children have an equal opportunity to thrive.
Our mission
We empower children and families with dignified options to alleviate food insecurity.
Our Values
Collaborative | Empowering | Progressive Inclusive | Evidence-Based
As a direct result of limited household income, too many children are unable to access enough healthy food every day.
75,000+
children and youth in Calgary struggle with    food insecurity
1 in 4
children lives in a food-insecure home which means they constantly worry about their next meal and miss out on many nutritious foods
$1.7m
is our 2023 fundraising goal to empower more food-insecure families with choice, confidence, and dignity to care for their children
This is the most amazing gift for a family in need. There are no barriers. It's confidential and private. It's efficient. The impact is immediate. And families get the freedom to choose their own food and the freedom to go to the store that they like. All of this with total dignity.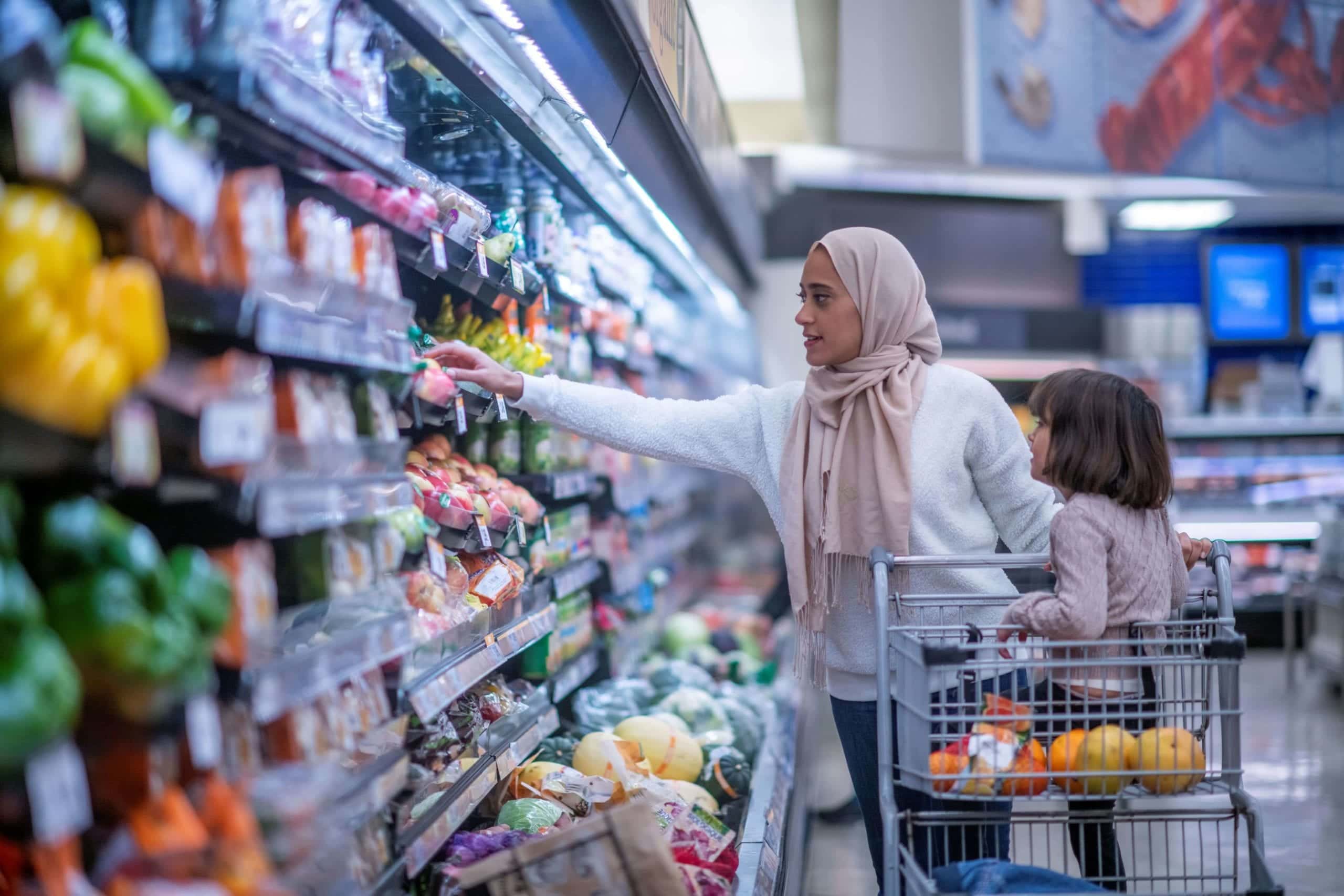 Your generous support empowers thousands of families with the dignity and confidence to plan, purchase, and provide fresh and healthy food that meets their kids' unique needs.
Together, we're creating a major impact.
Since we started providing grocery gift cards in 2020:
34,000+
 food-insecure kids receive our support every year – while this is a big number, many more need our help
214
communities accessed our program through more than 25 frontline agency partners
$2.5m+
in grocery gift cards have been targeted to food-insecure families in greatest need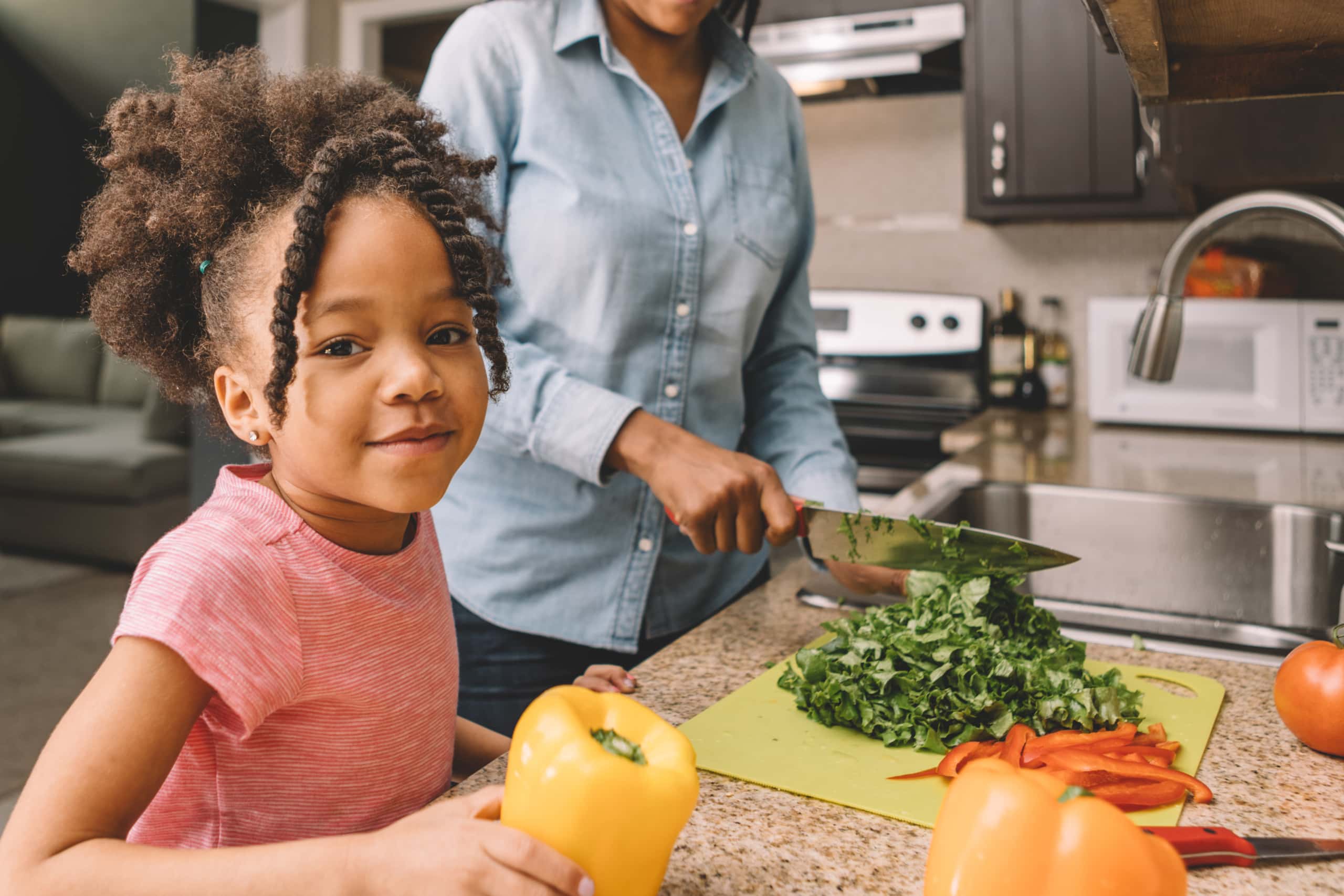 The grocery gift cards help families get on their feet. It's that simple. The cards provide so much freedom to lead your life with less stress and more choice. Most of all, the grocery gift cards make me feel like my family isn't at as much risk for all sorts of problems.

With your help, we can achieve so much more!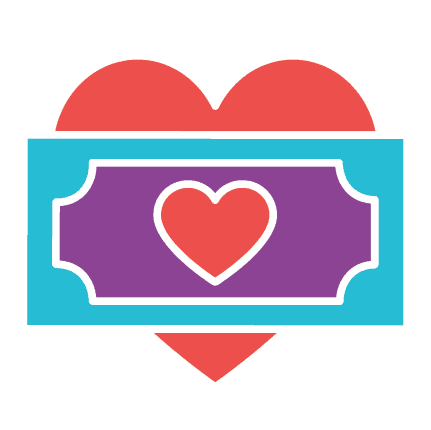 Donate
Your generosity allows us to empower vulnerable people in our community with dignity and choice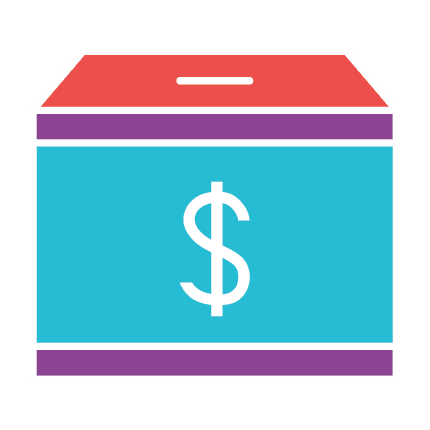 Fundraise
One person with one idea and a network of supporters can make a big impact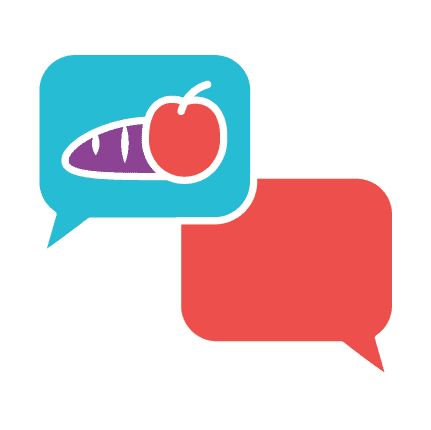 Spread the word
The more people who voice their support our cause, the less kids who struggle with food insecurity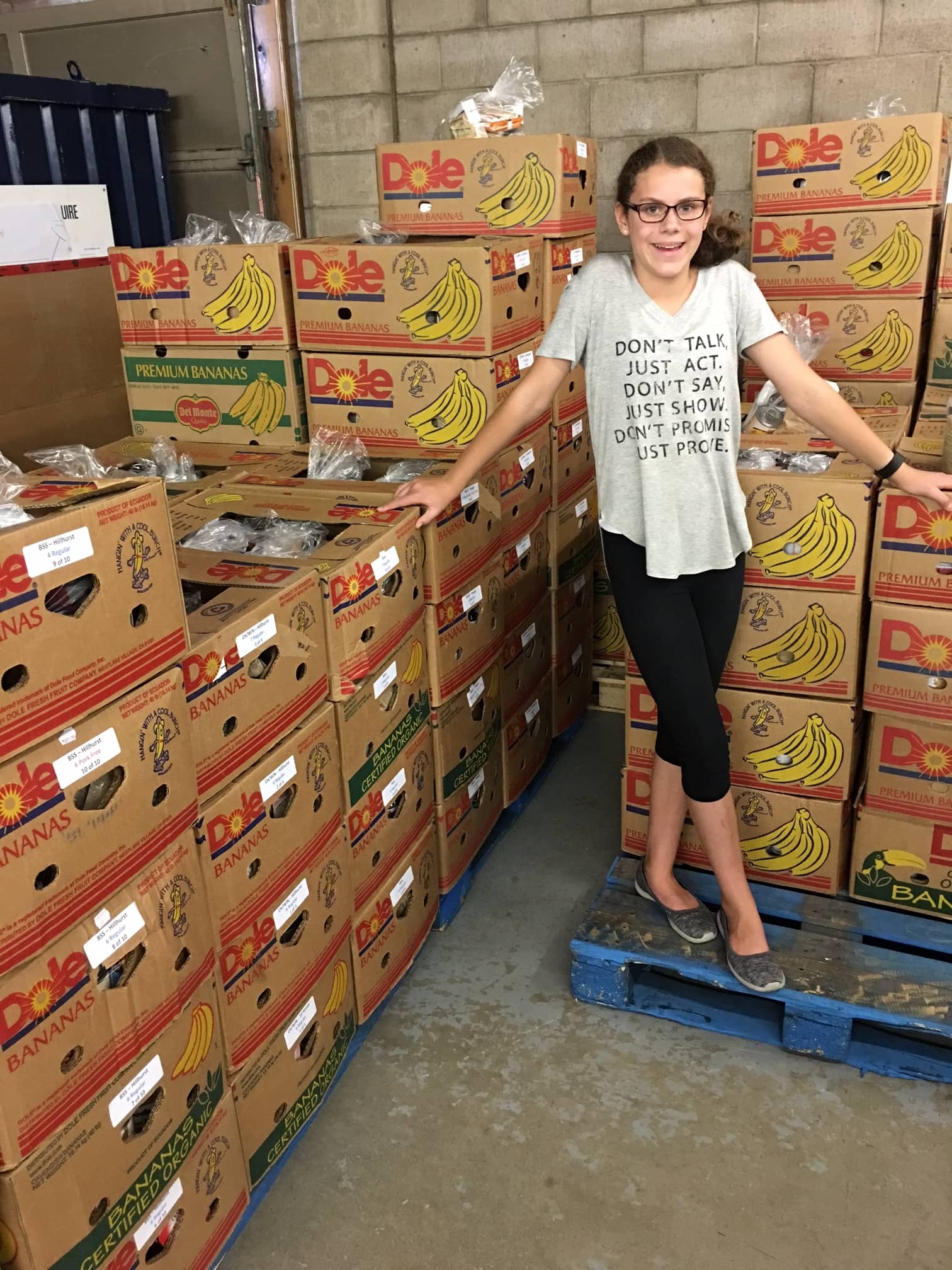 It started with a simple question
In 2015, 11-year old Sutton Garner was watching a news item when she learned that thousands of children go hungry over the summer months.
Like a lot of kids, she was both bothered by this and curious – she wanted to know why. And specifically if it was happening in Calgary.
Without these community-minded and caring organizations, our work wouldn't
be possible.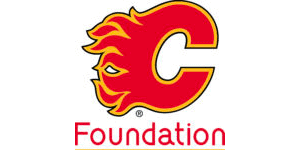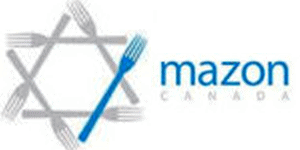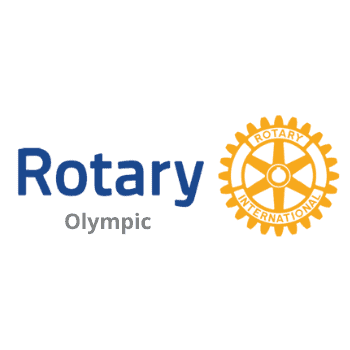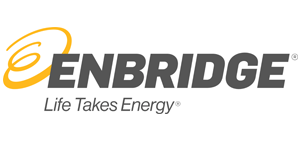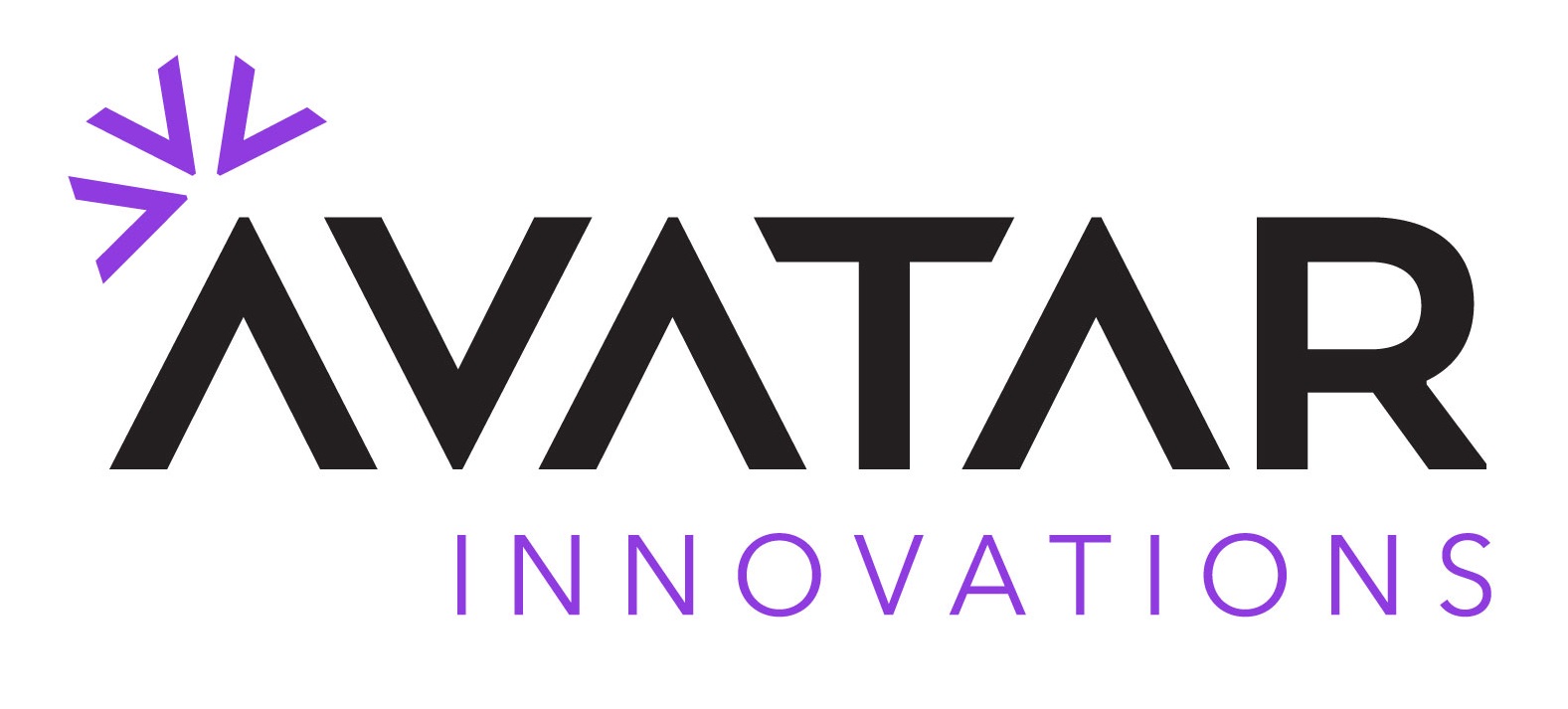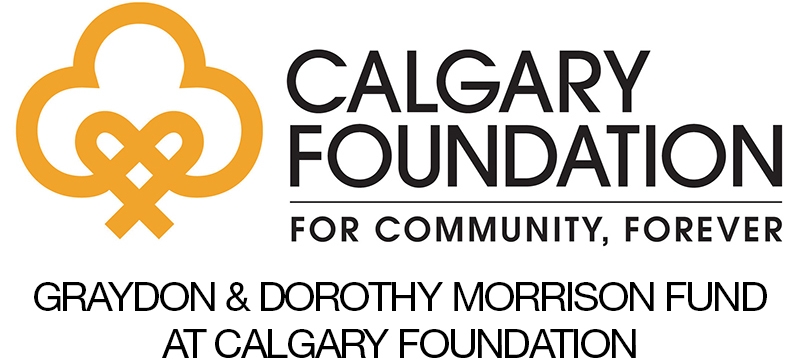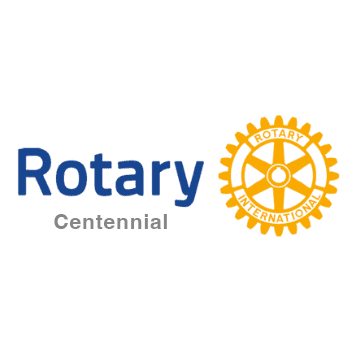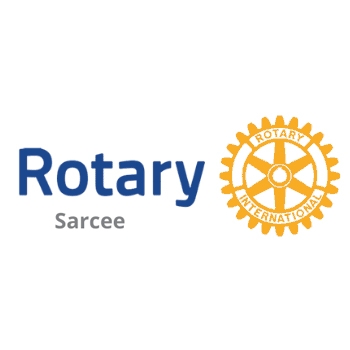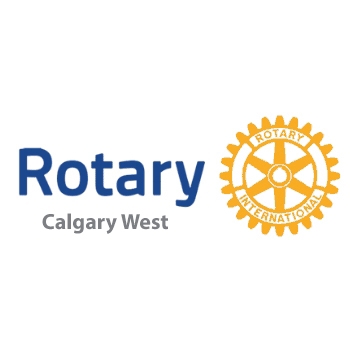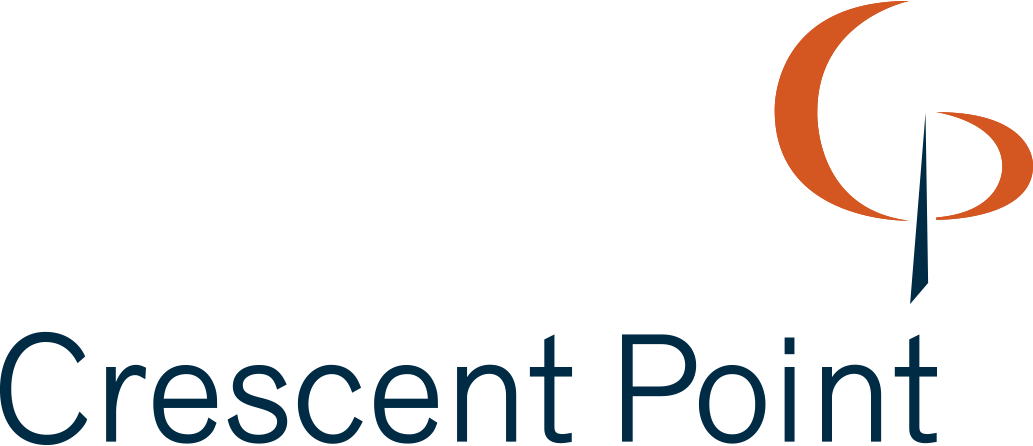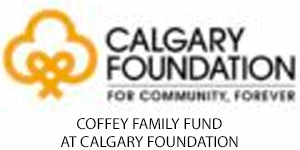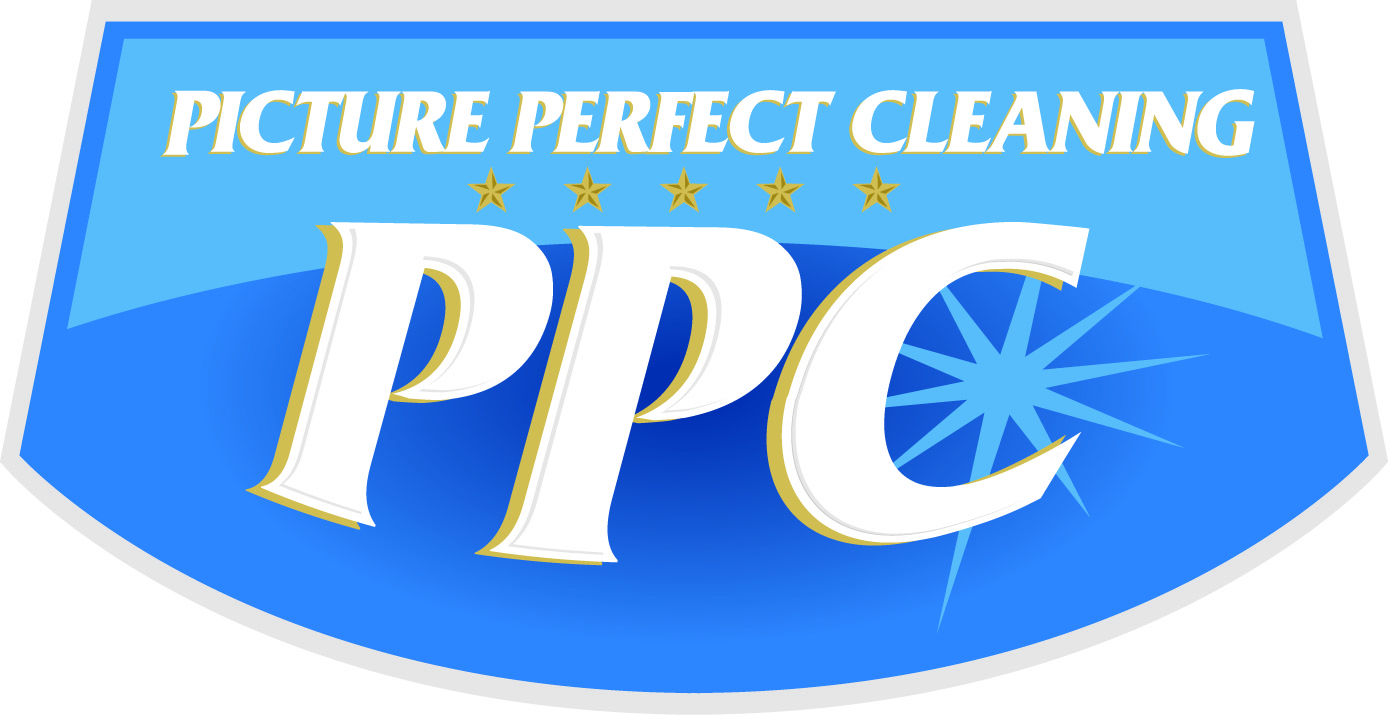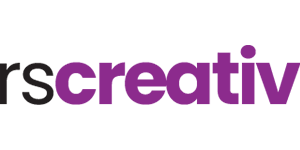 Our innovative program is the first of its kind to tackle the root cause of food insecurity: inadequate income.
And innovation only thrives through the support of generous donors like you.