Childhood hunger is real and pervasive in our city. We know how to tackle it, but we need your help.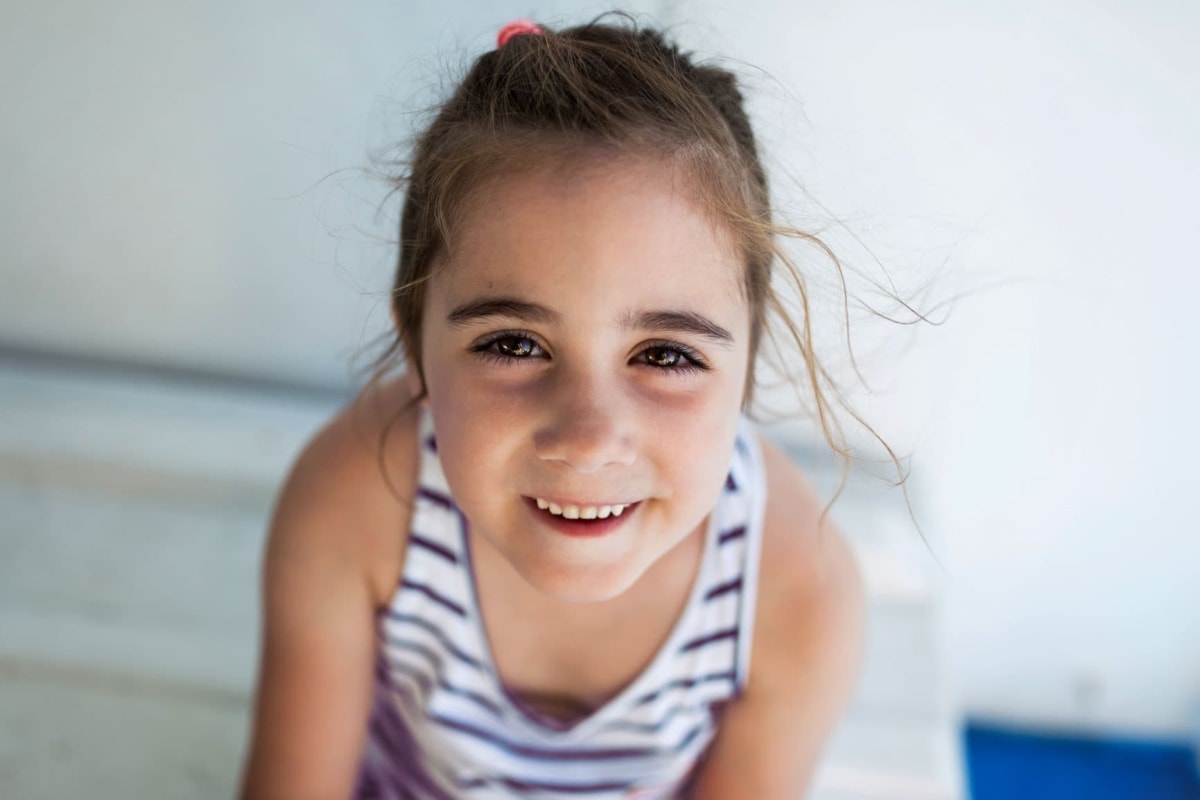 As a direct result of limited household income, too many children and youth are going hungry every day in Calgary.
50,000+
children and youth are living in poverty in Calgary (before the pandemic hit)
12.9%
of children and youth in our province live in a house that is food insecure which means meals are skipped and nutritious foods are often missing from a family's diet
$1.4m
 is our 2021 fundraising goal. Your donation supports a shift towards a more dignified approach to alleviating food insecurity 
Food insecurity takes a serious toll on individuals' health and well-being, and it places a significant burden on our health care system.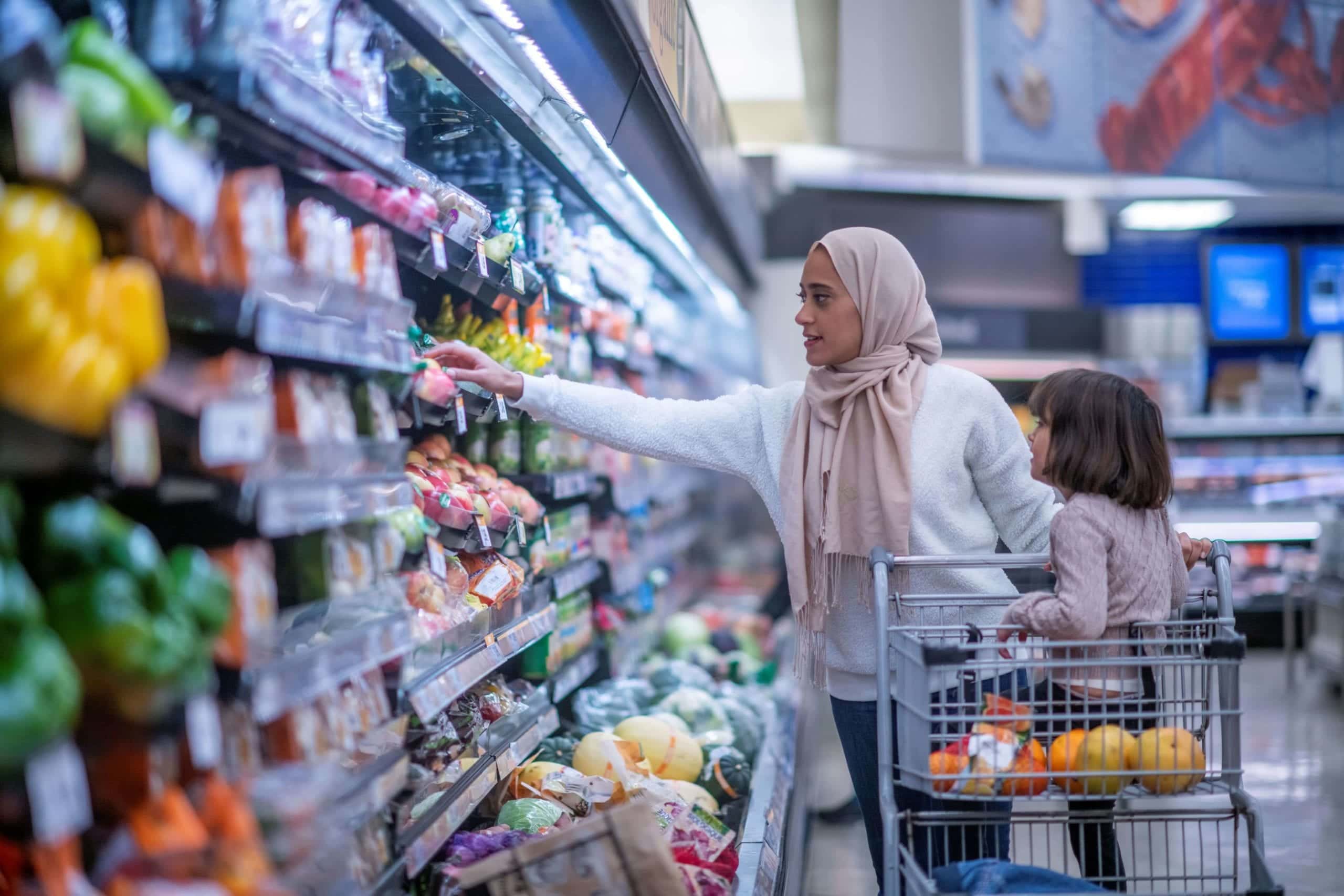 We are undaunted by economic downturns. Or pandemics. Here's what we were able to accomplish through 2020, despite all the lockdowns.
We're making an impact. Since the onset of the pandemic:
30,000+
hungry kids fed – it's amazing but we still need to do more
145
communities reached with help from more than 25 of our frontline agency partners
$1.2m
in grocery gift cards were distributed to families who needed them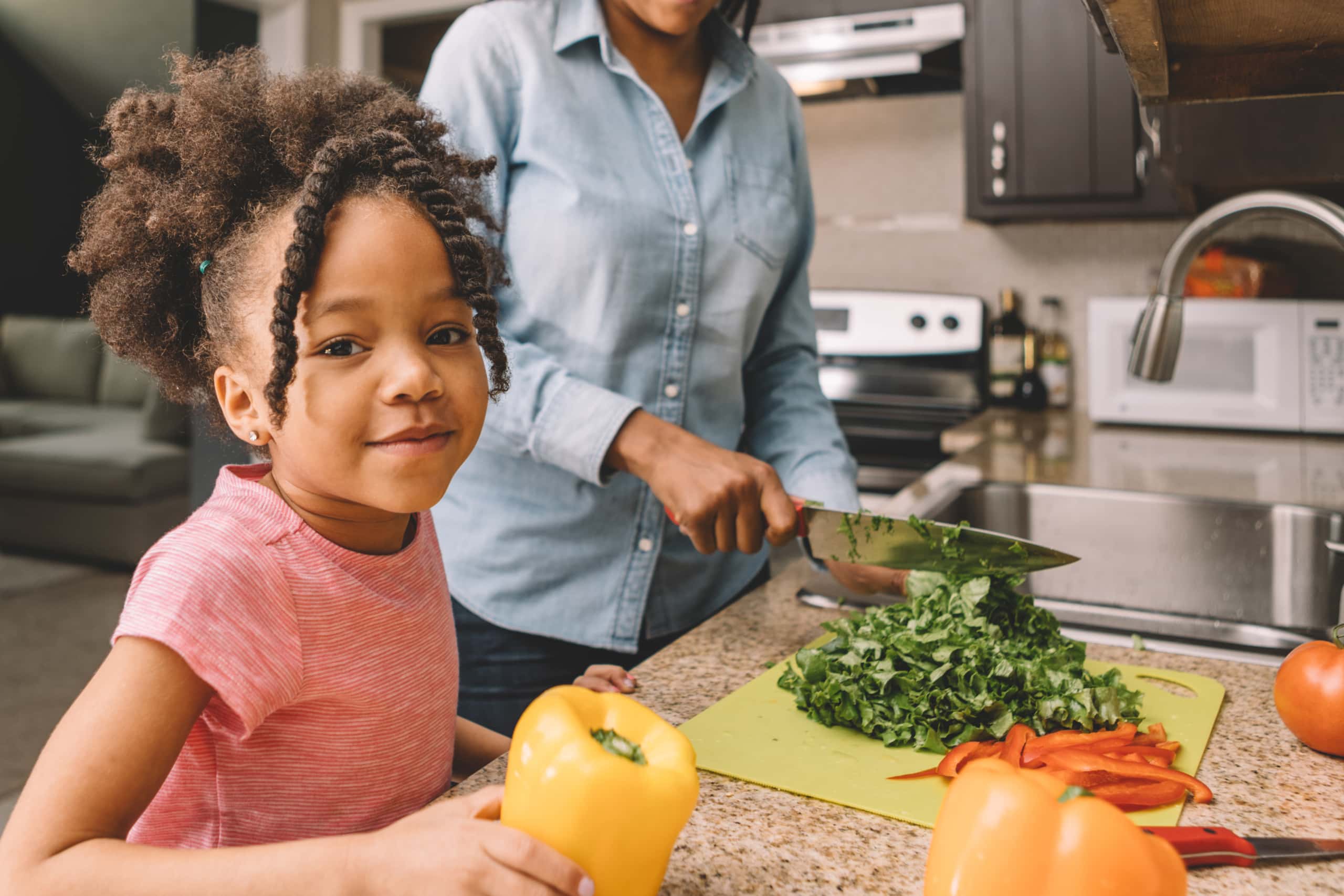 It is hard not to feel like you're failing as a parent sometimes. I Can for Kids has been and continues to be such an incredible blessing. I am forever grateful for the help my girls and I have received.
With your help, we can do this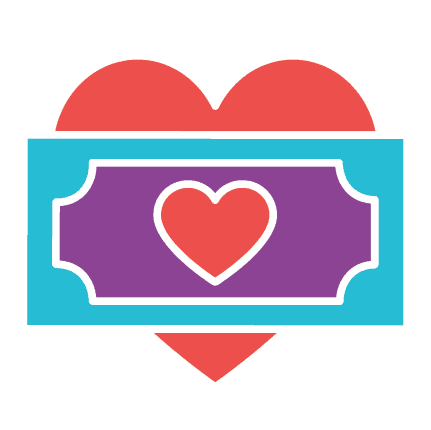 Donate
Your generosity allows us to give people in our community dignity and choice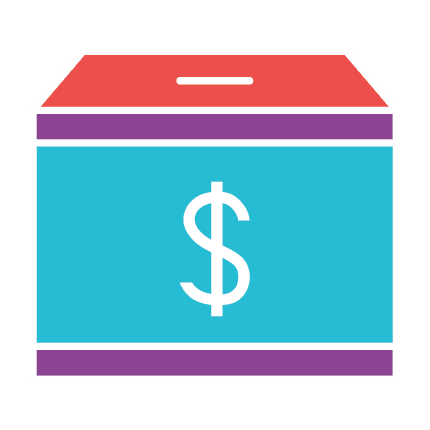 Fundraise
One person with one idea and a network of supporters can make a big impact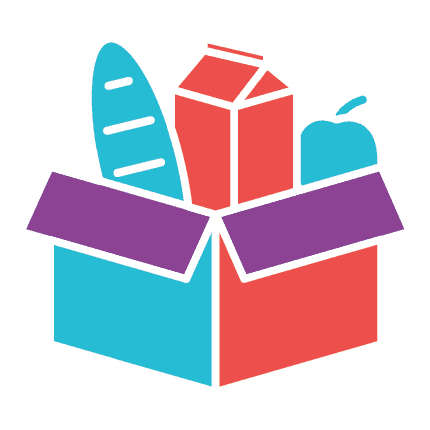 Volunteer
There are many ways you can support our work – even during the pandemic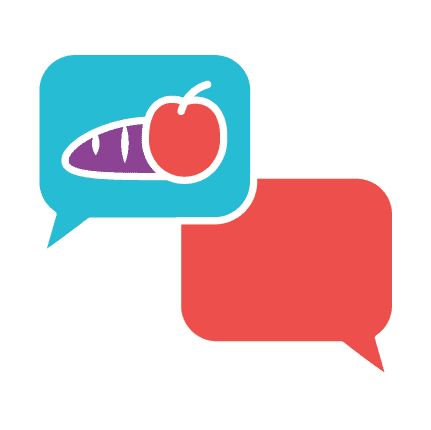 Spread the word
More people knowing about us means fewer kids going hungry every day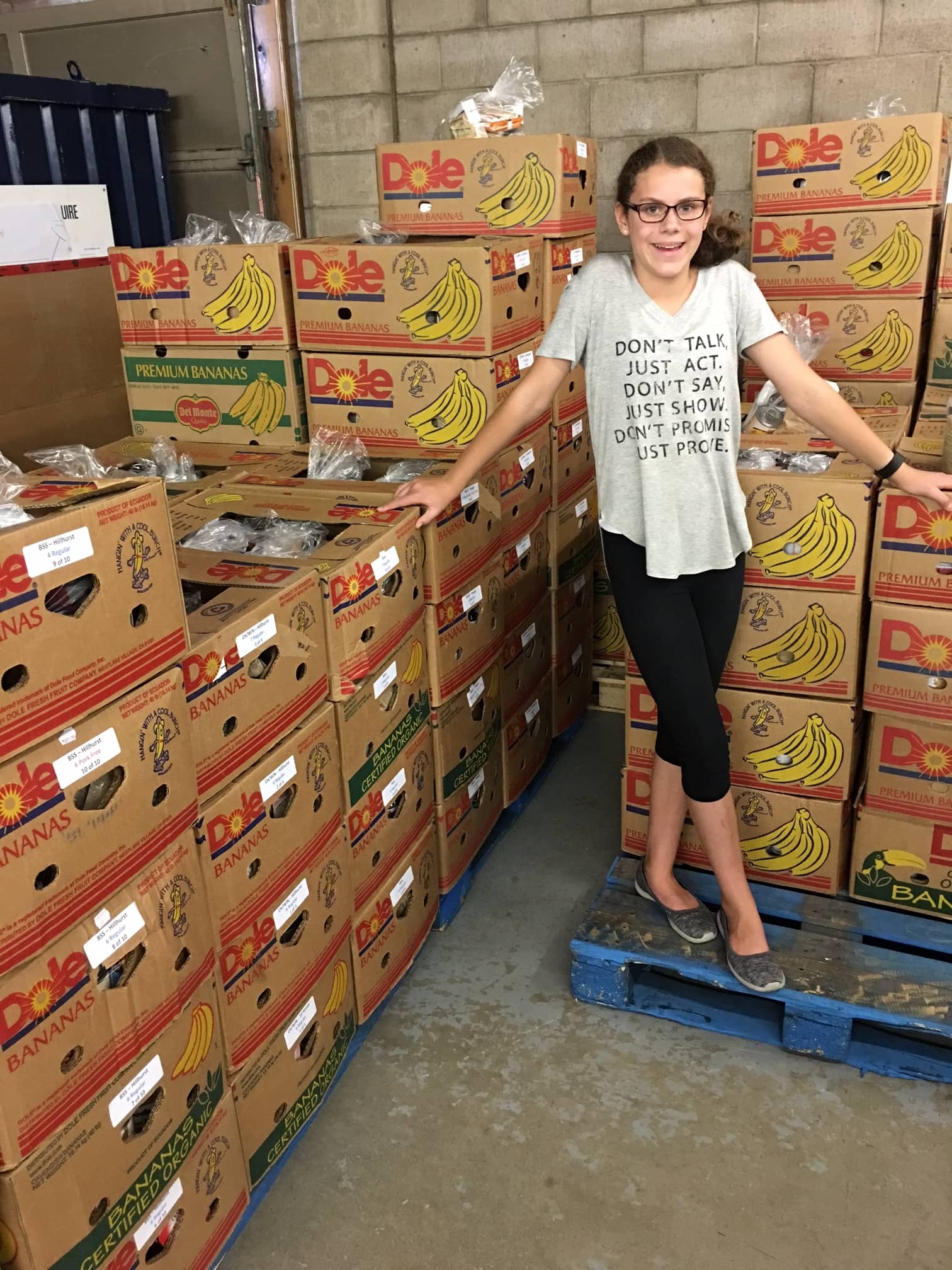 It started with a simple question
I Can for Kids was started by Sutton Garner. When she was 11 years old she saw a news item on summer hunger. Like a lot of kids, she was both bothered by this and curious – she wanted to know why. And specifically if it was happening in Calgary.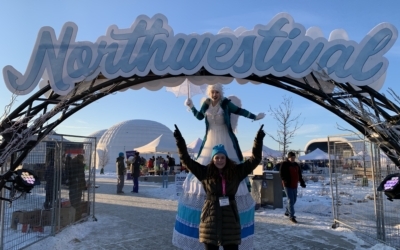 Our favourite winter festival is back! Join us at Northwestival in University District on Sunday, December 5th for a fun-filled day of activities, food and entertainment.
read more
Without these community-minded and caring organizations our work wouldn't
be possible.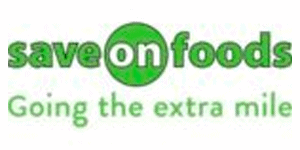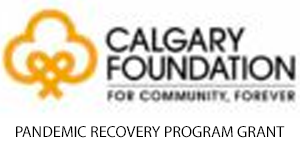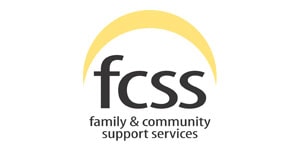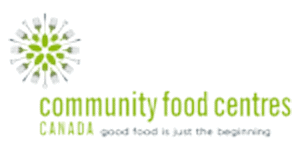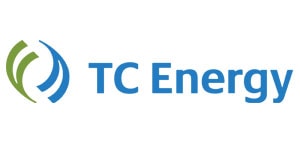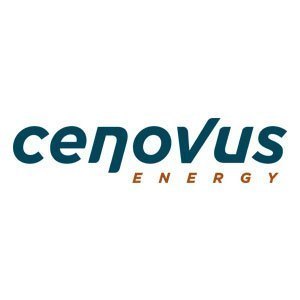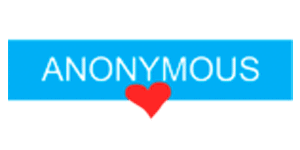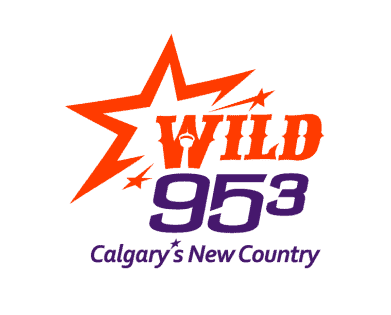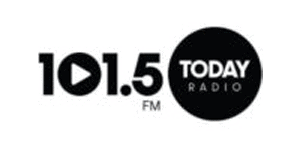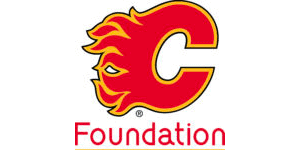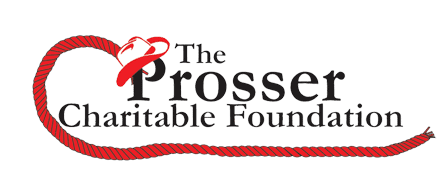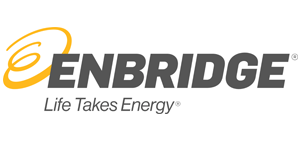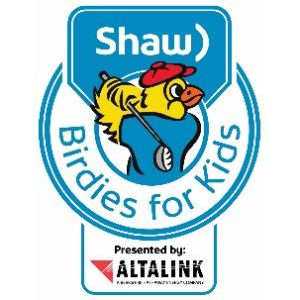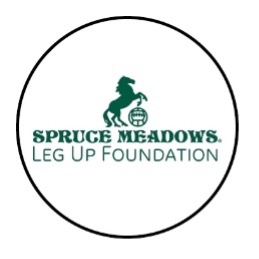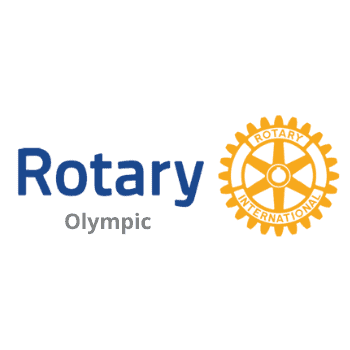 Our innovative work will feed more kids and help make an impact on food insecurity.
None of that can happen without donors like you.