What if you couldn't shop in a grocery store like everyone else because of your financial situation?
What if suddenly you could because generous donors made it possible? Through your donation to I Can for Kids, you are supporting a shift towards a more dignified approach to alleviating food insecurity.
Your donation will be used to:
Provide grocery gift cards to families so they can buy food that meets their unique health, religious and cultural needs with a greater sense of dignity and belonging.

Enable us to create partnerships with additional frontline agencies who can target support to more food-insecure children and families in our city.
Support communication, evaluation, and research activities that enhance our ability to gain insight from our recipients, agency partners, and communities.
Engage in more opportunities to collaborate with recipients, researchers, and other stakeholders on conversations about poverty reduction.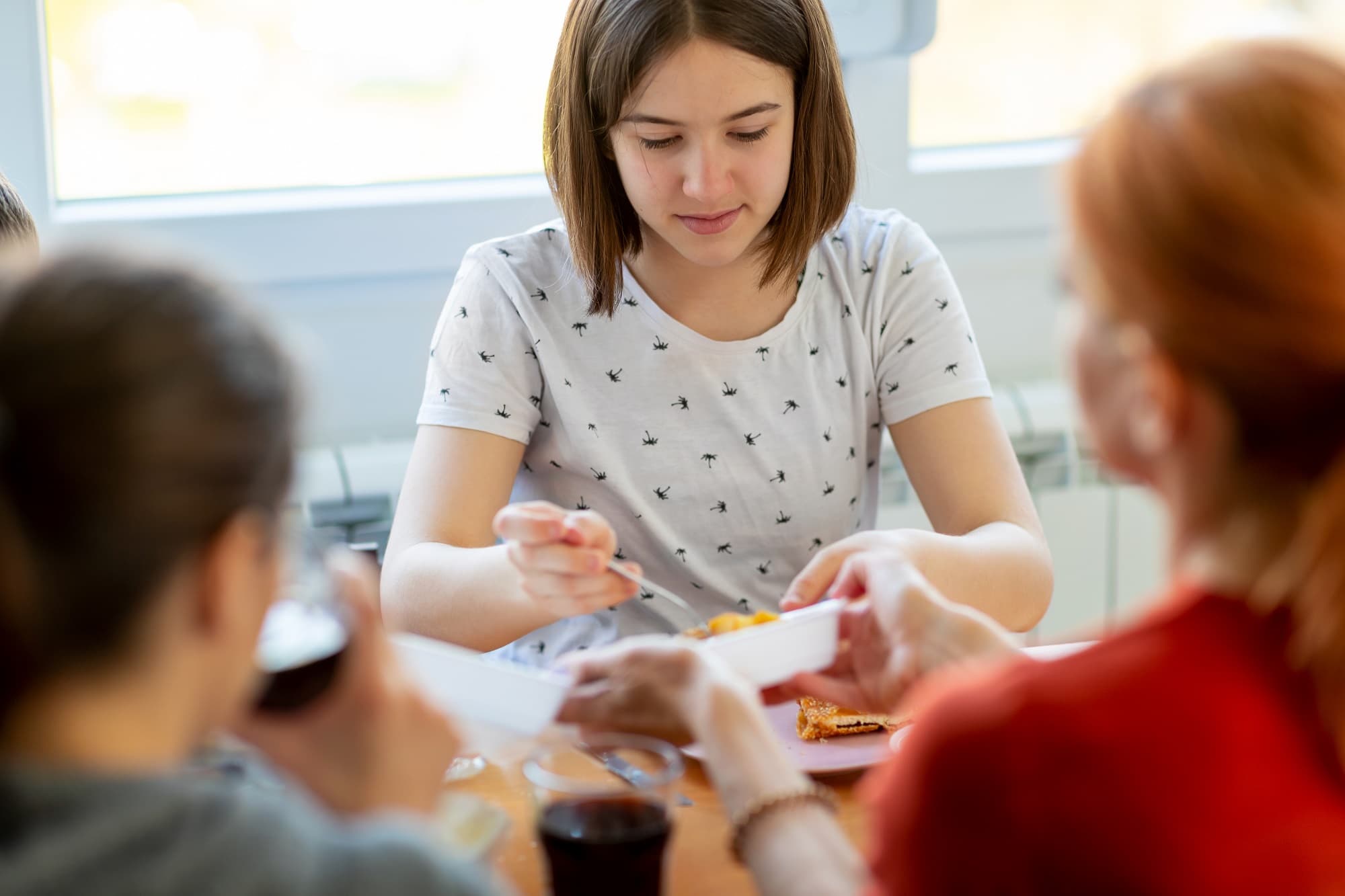 We choose to give a monthly donation to help our budgeting, which helps I Can for Kids count on a predictable monthly revenue stream. Seeing the I Can for Kids donation on our monthly statement, alongside our monthly grocery expenses, validates our choice to give.
 When you invest in I Can for Kids you: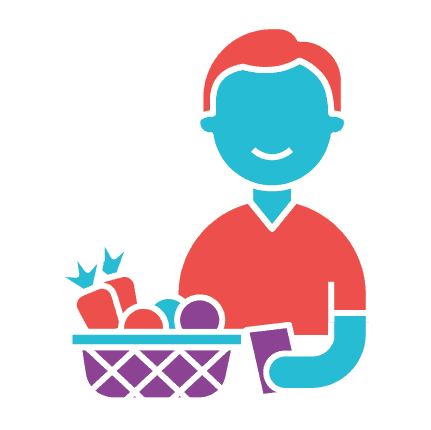 Champion a dignified way to empower food-insecure children and families.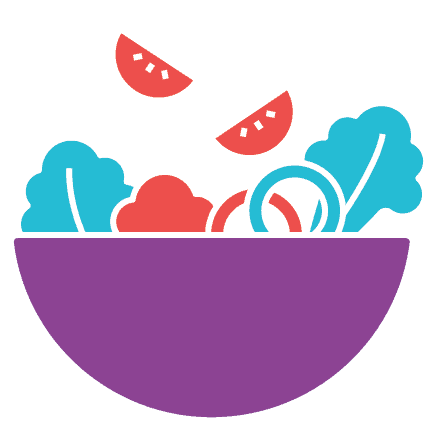 Further our mission to alleviate food insecurity amoung vulnerable kids.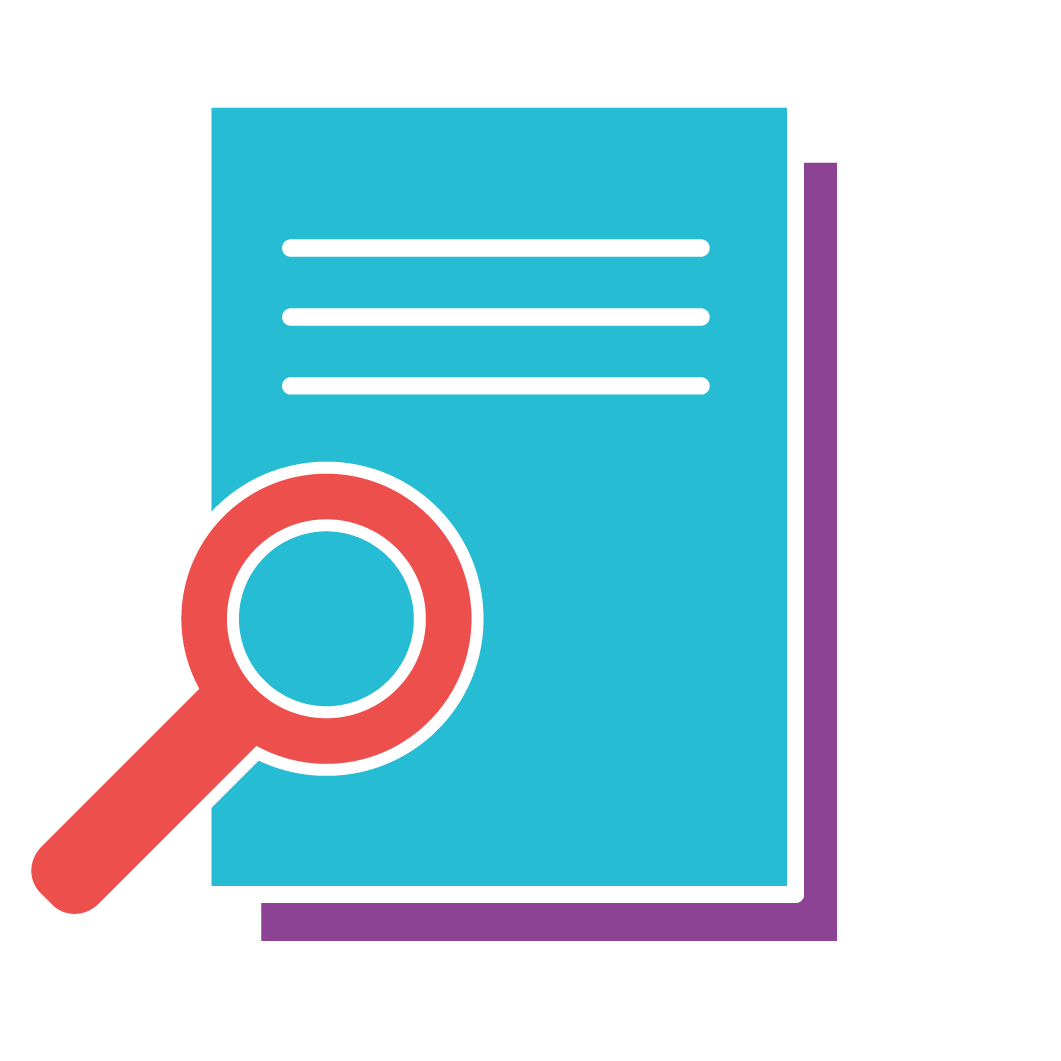 Support higher quality evaluation, research, and knowledge sharing.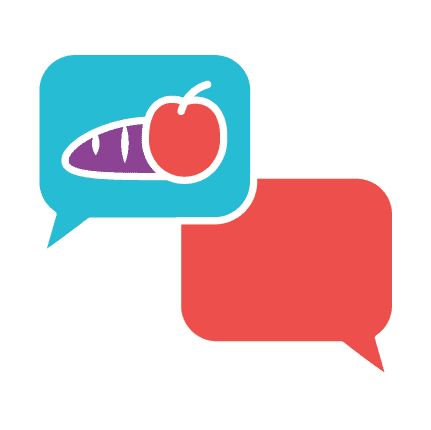 Advocate for more meaningful collaboration around poverty reduction.
Who is I Can for Kids?
I Can for Kids Foundation Inc. is a Calgary-based registered charity whose mission is to empower children and families with dignified choices to alleviate food insecurity. Inspired by Sutton Garner – who was alarmed to learn about the negative impacts of food insecurity on children when she was just 11 years old – our story is one of a community coming together to provide barrier-free support to local kids so they can reach their full potential. With Sutton as a role model, everyone working alongside I Can for Kids soon realizes that one person can make a big difference in the lives of children and families who face adversity. And then they feel inspired to make a difference themselves.
How does I Can for Kids help food-insecure kids?
Through a network of over 25 trusted, frontline social service agencies, I Can for Kids provides grocery gift cards to children and families most in need who experience sudden, short-term, or chronic food insecurity. This approach empowers families to buy the foods that meet their unique cultural, religious, and health needs from the grocery store of their choice at a time and location that best fits within their schedule.
How can I support I Can for Kids?
There are many ways to join us in the mission to alleviate food insecurity for children. You can donate online anytime at www.icanforkids.ca/donate and instantly receive a tax receipt by email. We invite you to consider a recurring monthly donation to make it easier for us to forecast our financial standing. You could also choose to become a corporate sponsor, host a FUNdraising event, or designate I Can for Kids as the beneficiary of your company, team, community, or club charity work.
How does food insecurity affect kids?
Research shows that food-insecure children are much more likely to experience inadequate diet quality, poor school performance, anxiety, depression, suicidal ideation, chronic conditions, and hospitalization. While many of us are aware that food-insecure children often endure episodes of hunger, these kids also experience a range of psychological, physical, and life stressors that cannot be effectively addressed by giving them donated food.   
How many kids need help?
In 2018, 1 in 6 children in Calgary lived in a food-insecure home and approximately 50,000 people under the age of 18 lived in poverty. And although 2022 is a time of reemergence from the pandemic, we now find ourselves confronting record inflation, major supply chain disruptions, and the potential for global food shortages. The need to help food-insecure families alleviate childhood hunger has never been greater.
Will I receive a tax receipt for my donation?
Yes! I Can for Kids Foundation Inc. is a registered charity in good standing with Canada Revenue Agency (CRA) and issues official receipts for income tax purposes for qualified donations in accordance with CRA regulations. Our charitable registration number is 788073294RR0001.
What's your code of conduct regarding fundraising and administration expenses?
We appreciate and respect each and every donor who invests in our mission to alleviating food insecurity for children and youth in Calgary. We abide by the Association of Fundraising Professionals Code of Ethical Standards and Donors Bill of Rights. We are also very diligent in sourcing gift-in-kind products and services to minimize operating costs and maximize our reach to food-insecure families. In 2021, our annual cost to raise a dollar was $.09, our administrative expenses were exceptionally low at 6%, and 86% of gross contributions directly supported our grocery gift card program.
What is your fundraising goal for 2022?
In 2022, we expect to raise $1.2 million in charitable cash and gift in kind donations, estimating 85% of gross contributions directly benefiting our grocery gift card and food program. Our cost to raise a dollar for our annual fundraising campaigns is estimated at $.09. Proceeds will be used where needed most unless otherwise designated by the donor. A tax receipt is issued for all qualified donations in accordance with CRA regulations.
What is your privacy policy?
I Can for Kids Foundation values everyone involved in our effort to alleviate food insecurity for children and youth in Calgary. Whether an employee, donor, volunteer, agency, or community partner, your support and your privacy are important to us. I Can for Kids is committed to maintaining the accuracy, confidentiality, and security of your personal information. For our full and complete privacy policy, please click here.
Let's feed more kids and help make an impact on food insecurity.