What if you couldn't shop in a grocery store like everyone else because of your financial situation?
What if you suddenly could because generous donors made it possible? Through your contribution to I Can for Kids, you are supporting an important shift towards a more dignified approach to alleviating food insecurity.
Your donation will be used to: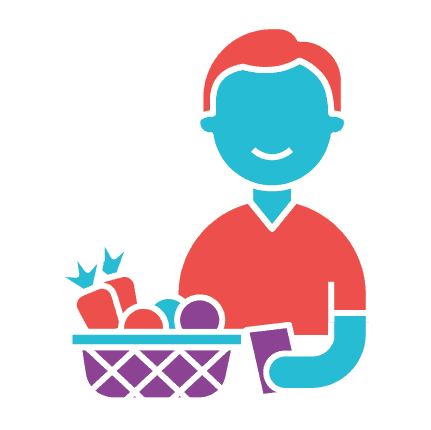 Provide grocery gift cards so families can buy food that meets their unique health, religious and cultural needs with a greater sense of dignity and belonging.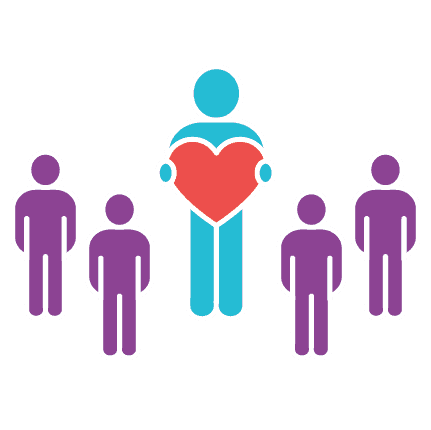 Enable us to create partnerships with additional frontline agencies who can target support to more food-insecure children and families in our city.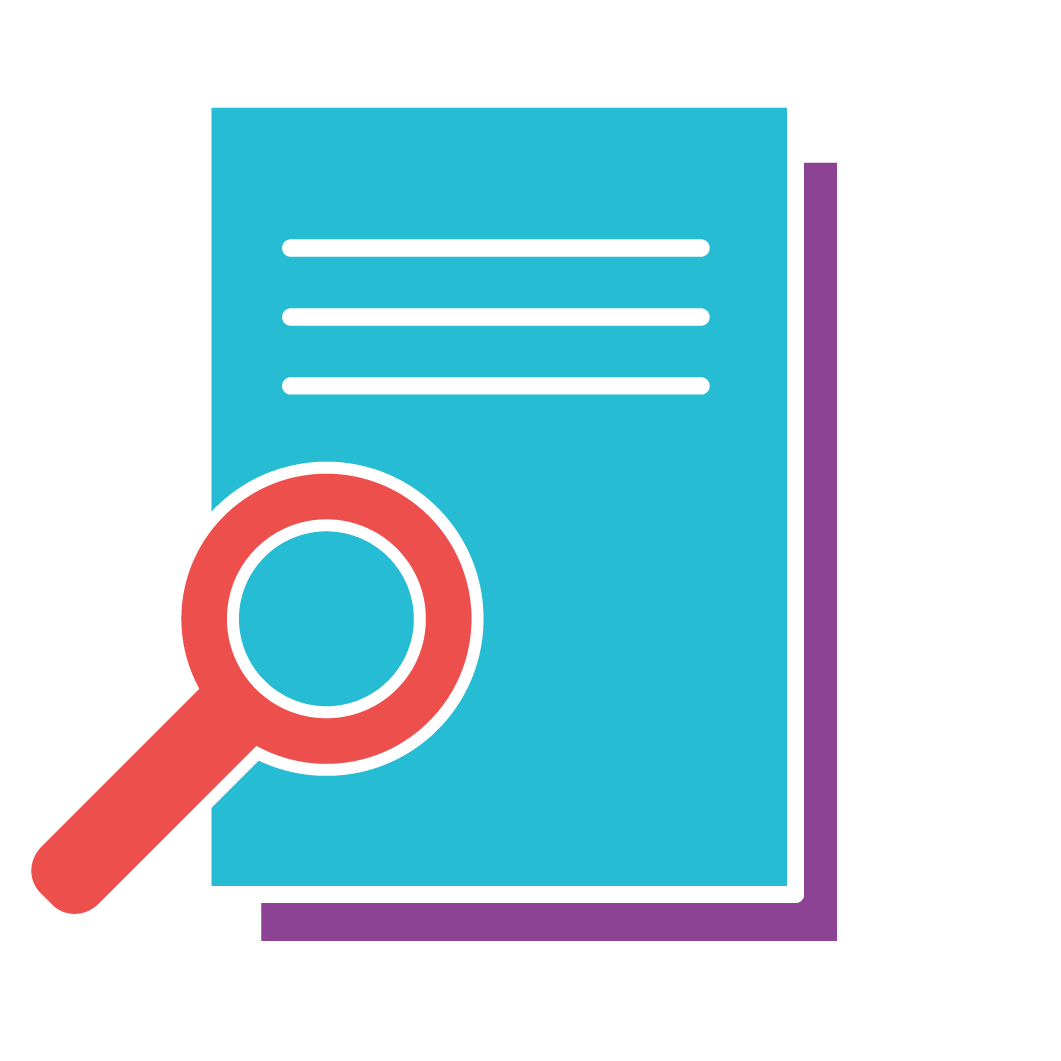 Support communication, evaluation, and research activities that enhance our ability to gain insight from our recipients, agency partners, and communities.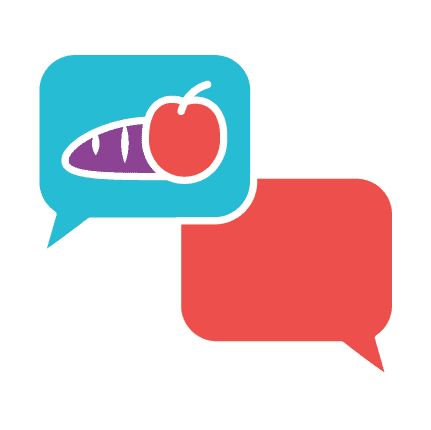 Engage in more opportunities to collaborate with recipients, researchers, and other stakeholders on conversations about poverty reduction.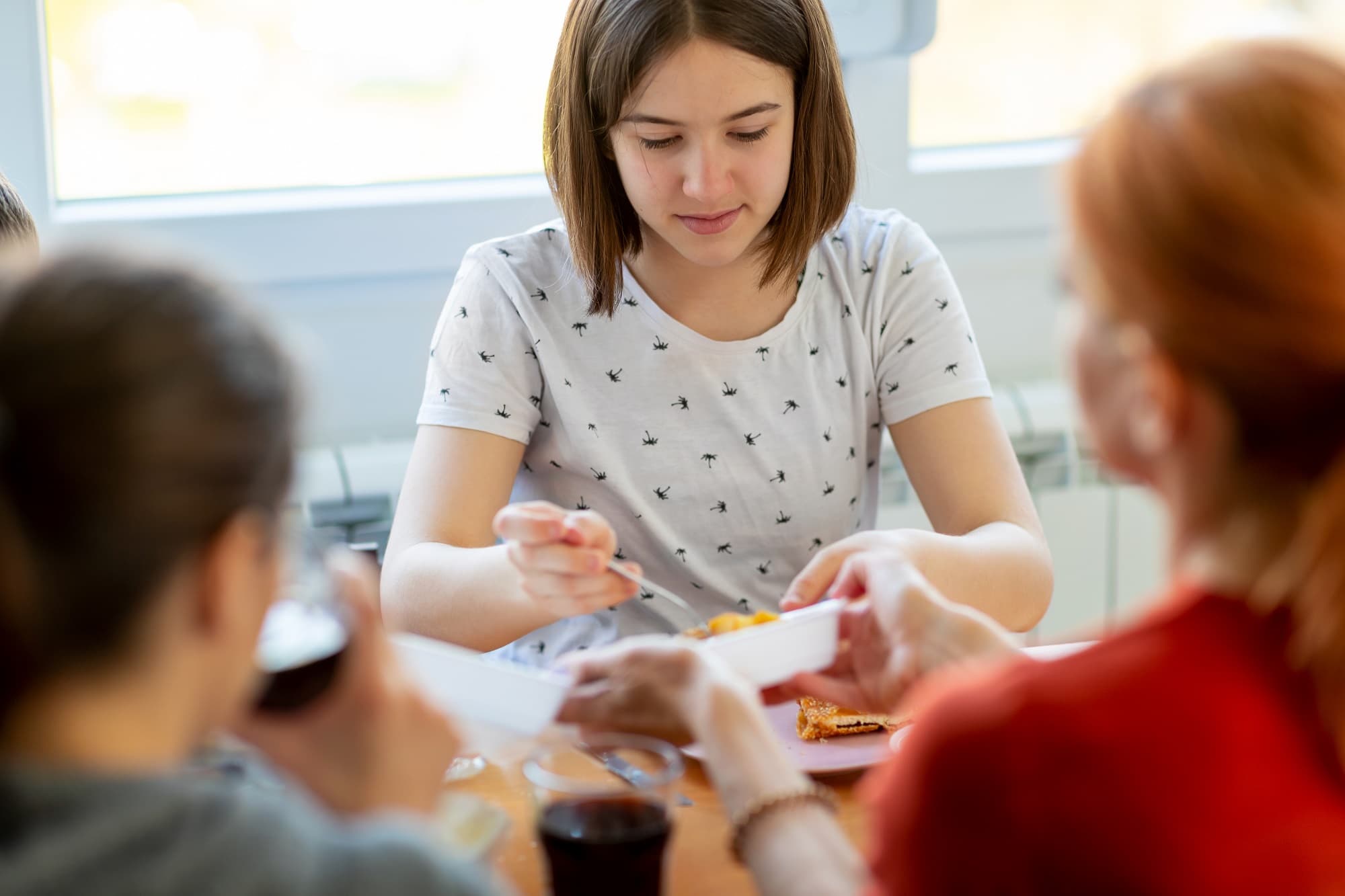 We choose to give a monthly donation to help our budgeting, which helps I Can for Kids count on a predictable monthly revenue stream. Seeing the I Can for Kids donation on our monthly statement, alongside our monthly grocery expenses, validates our choice to give.
Who is I Can for Kids?
The inspiration to launch our small but mighty organization came to Sutton Garner in 2015 after she learned about the negative impacts of childhood food insecurity when she was just 11 years old. I Can for Kids Foundation Inc. is a Calgary-based, registered charity whose mission is to empower children and families with dignified choices to alleviate food insecurity. Our story is one of a community coming together to provide barrier-free support to local kids so they have access to all the resources they need to reach their full potential. With Sutton as a role model, everyone working alongside I Can for Kids soon realizes that one person can truly make a big difference in the lives of those who face adversity. And then they feel inspired to help make a difference as well.
How many kids need support?
At least 1 in 4 children in Calgary live in a food-insecure home. That's more than 75,000 kids under the age of 18. These numbers may only continue to grow now that we find ourselves confronting a major rise in the cost of living, record food prices, and unstable job and housing markets. The need to help food-insecure families has never been greater.
How does food insecurity affect kids?
Food insecurity is caused by a lack of income, not a lack of food. Research shows that food-insecure children are much more likely to experience poor diet quality, lower school performance, and higher rates of anxiety, depression, suicidal ideation, and hospitalization. Food-insecure families face many struggles worse than hunger, and their children endure with a range of mental, physical, and life stressors that cannot be effectively addressed by giving them donated food.   
How does I Can for Kids help food-insecure kids?
Through a network of more than 25 trusted, frontline social service agencies, I Can for Kids targets grocery gift cards to children and families in greatest need who experience sudden, short-term, or chronic food insecurity. This approach empowers families to buy the foods that meet their unique cultural, religious, and health needs from the grocery store of their choice at a time and location that best fits within their schedule. Check out our research page for more details on the advantages of our innovative approach. 
How can I access grocery gift cards from I Can for Kids?
The I Can for Kids grocery gift card program supports children in Calgary living in homes struggling with food insecurity. Our program is offered through multiple social service agencies who have the expertise to identify the most severely food-insecure families across the city. This approach ensures families receive wraparound services to address multiple concerns, ultimately optimizing their success and well-being. Our partner agencies can only consider requests for grocery gift cards from families currently enrolled as clients. We strongly recommend that families in need establish a relationship with one of our agency partners, as they are best equipped to address all their current concerns. Our partners are listed here: Our Partners.
Are there any limitations or restrictions on the grocery gift cards provided by I Can for Kids?
I Can for Kids sources its grocery gift cards through bulk programs with major retail chains, emphasizing essential purchases. Bulk card programs exclude non-essential items like entertainment or cell phone services, aligning with store policies. More importantly, federal and provincial regulations prohibit the use of these cards for purchasing alcohol or tobacco. While there will always be factors out of our control, we've diligently structured our program to maximize success in reaching and supporting families facing the most urgent needs.
How can I support I Can for Kids?
There are many ways to support our mission. You can donate online and instantly receive a tax receipt by email. We invite you to consider a recurring monthly donation to make it easier for us to forecast our financial standing. You could also choose to become a corporate sponsor, host a fundraising event, or designate I Can for Kids as the beneficiary of your company, team, community, or club charity work and fundraising campaigns.
Will I receive a tax receipt for my donation?
Yes! I Can for Kids Foundation Inc. is a registered charity in good standing with Canada Revenue Agency and issues official receipts for income tax purposes for qualified donations in accordance with their regulations. Our charitable registration number is 788073294RR0001. When you make a donation online you will immediately receive a tax receipt by email. When you set up a recurring monthly donation, you can access your cumulative total online and submit it as a single receipt for tax purposes.
What's your code of conduct regarding fundraising and administration expenses?
We appreciate and respect each and every donor who invests in our mission to alleviate food insecurity in Calgary. We abide by the Association of Fundraising Professionals Code of Ethical Standards and Donors Bill of Rights. We are also very diligent in sourcing gift-in-kind products and services to minimize operating costs and maximize our reach to food-insecure families. We are also committed to a high level of fiscal transparency and accountability, and we publish our most recent financial information here on our website.
What is your fundraising goal?
In 2023, we expect to raise $1.7 million in charitable cash and gift-in-kind donations. We estimate our cost to raise $1 through our annual fundraising campaigns to be $.05 and we aim to maintain our administrative expenses below 15% of our total budget. This means more than 80% of your gross contribution will support food-insecure kids directly through our grocery gift card program. We target all proceeds that we receive to support those areas needed most unless otherwise designated by the donor. 
What is your privacy policy?
I Can for Kids Foundation values everyone involved in our effort to alleviate food insecurity. Whether an employee, donor, volunteer, agency, or community partner, your support and your privacy are important to us. I Can for Kids is committed to maintaining the accuracy, confidentiality, and security of your personal information. For our full and complete privacy policy, please click here.
Your donation lets food-insecure kids enjoy the wonder and joy of childhood.