For a big issue, we need big support
Without these community-minded and caring organizations, our work wouldn't be possible.
Big or small, every donation makes a difference.
As a small group, we like the idea of working with a grassroots organization… From the beginning, I Can for Kids has operated with a professionalism beyond the size and age of the organization.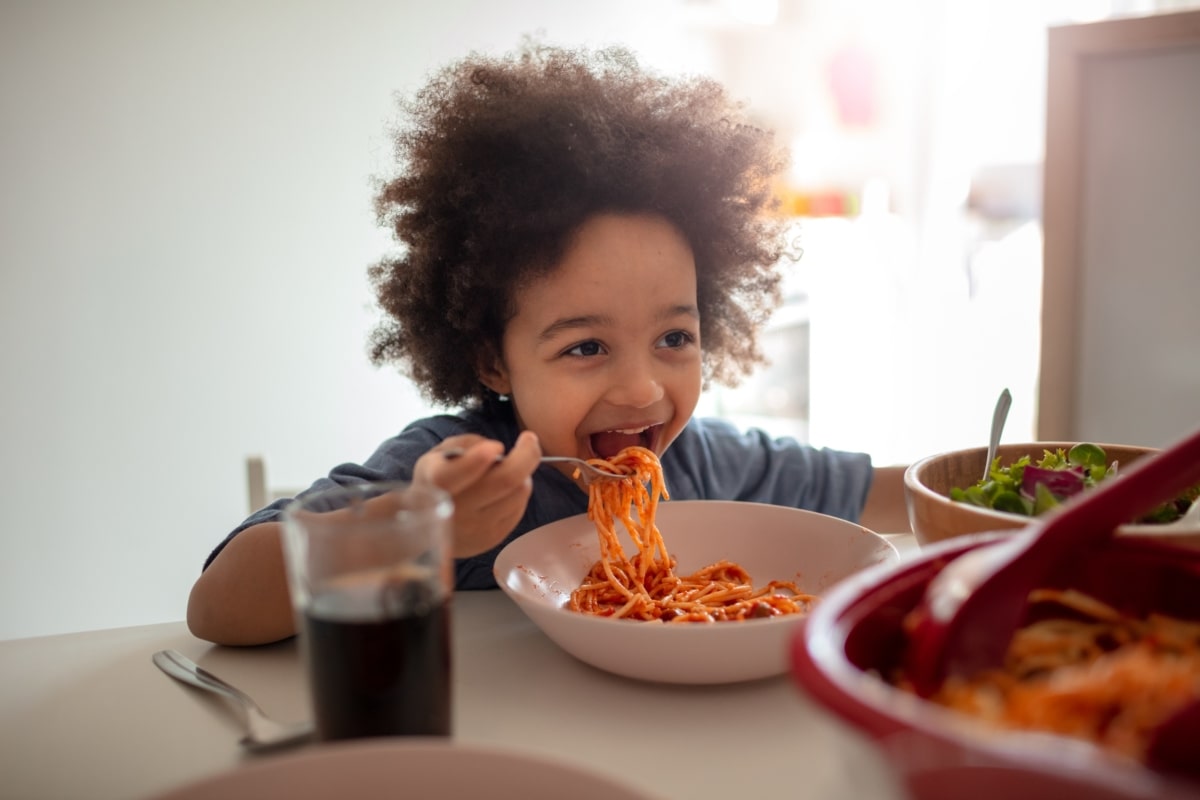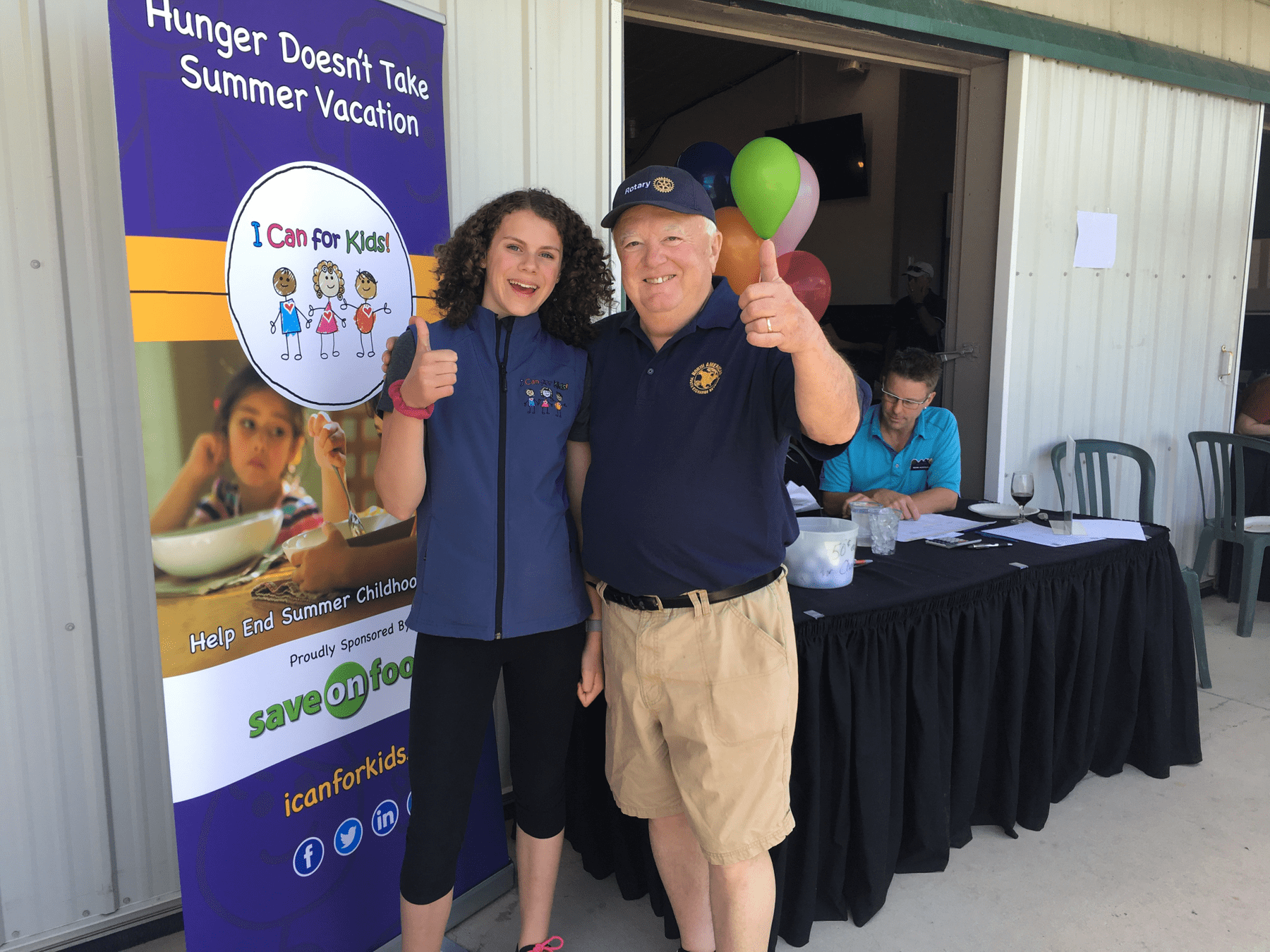 Rotary Club support
Rotarians believe in "service above self" and they show it to us in spades every year. Our heartfelt thanks to all the various clubs that fundraise for children.
Rotary Olympic
Rotary Fish Creek
Rotary Sarcee
Rotary West
Rotary Centennial
Our model is based on the lived experience of those dealing with hunger and food insecurity. We set out to forge relationships with as many frontline agency partners as possible, knowing that they are the ones closest to the issue and can help target our program to families most in need. We are simply nothing without these wonderful community partners.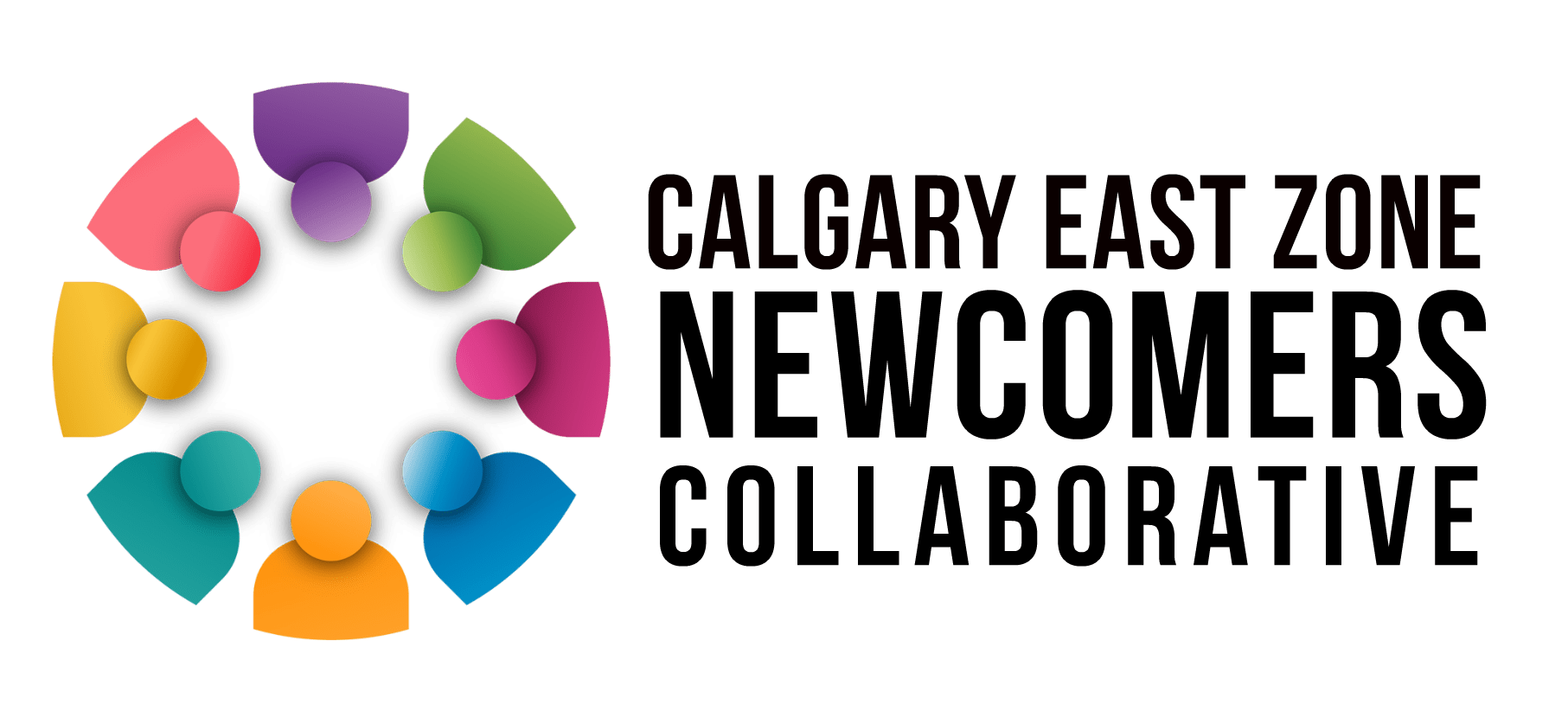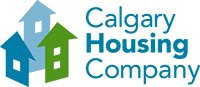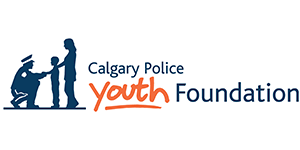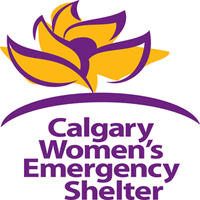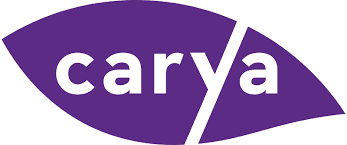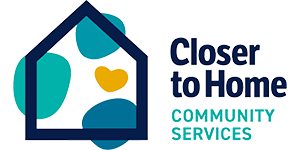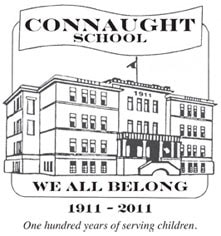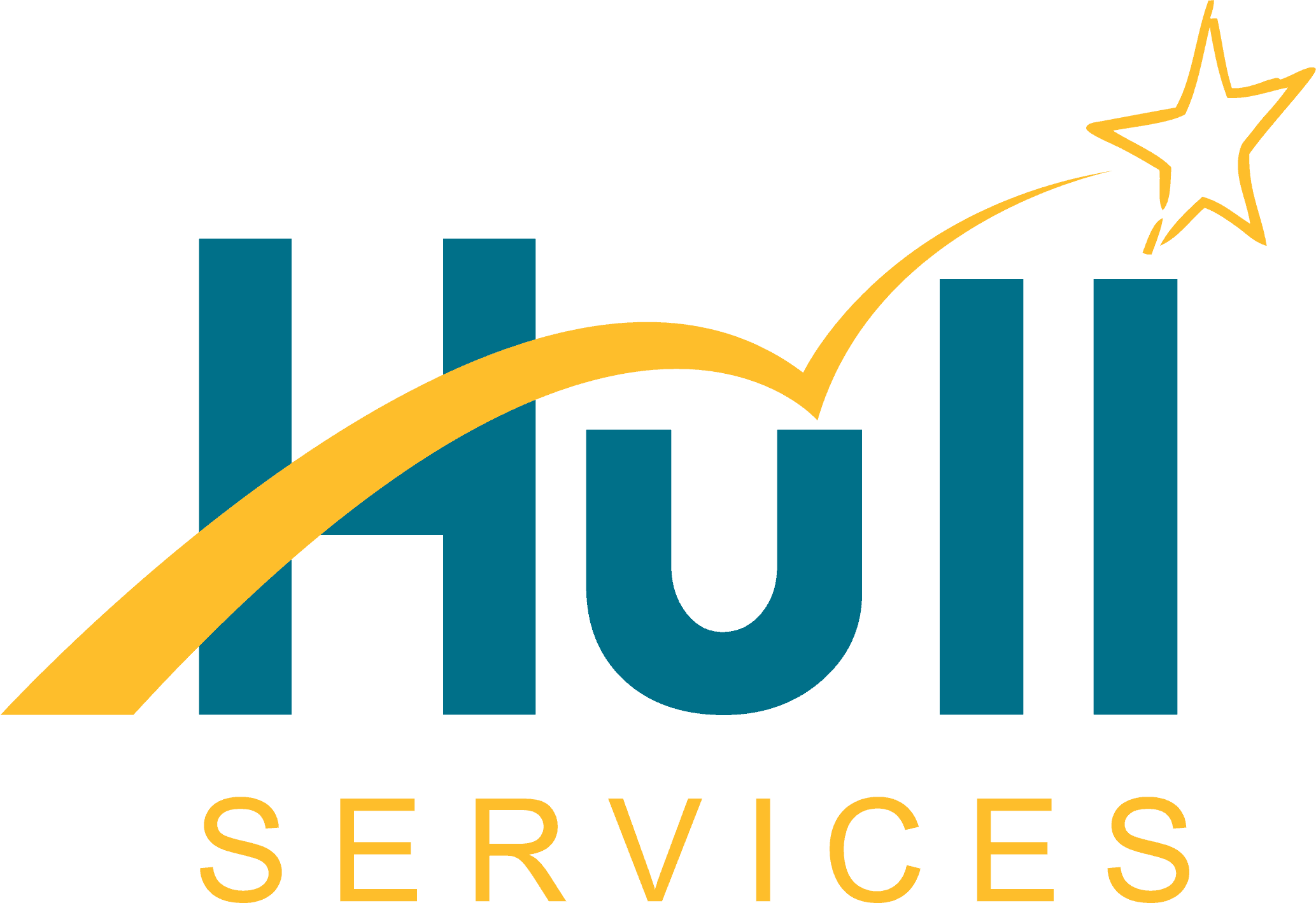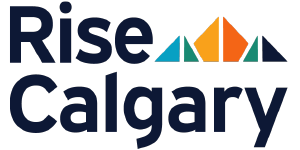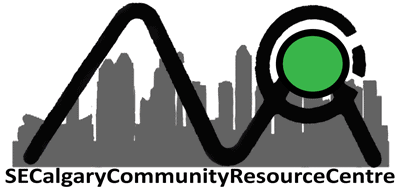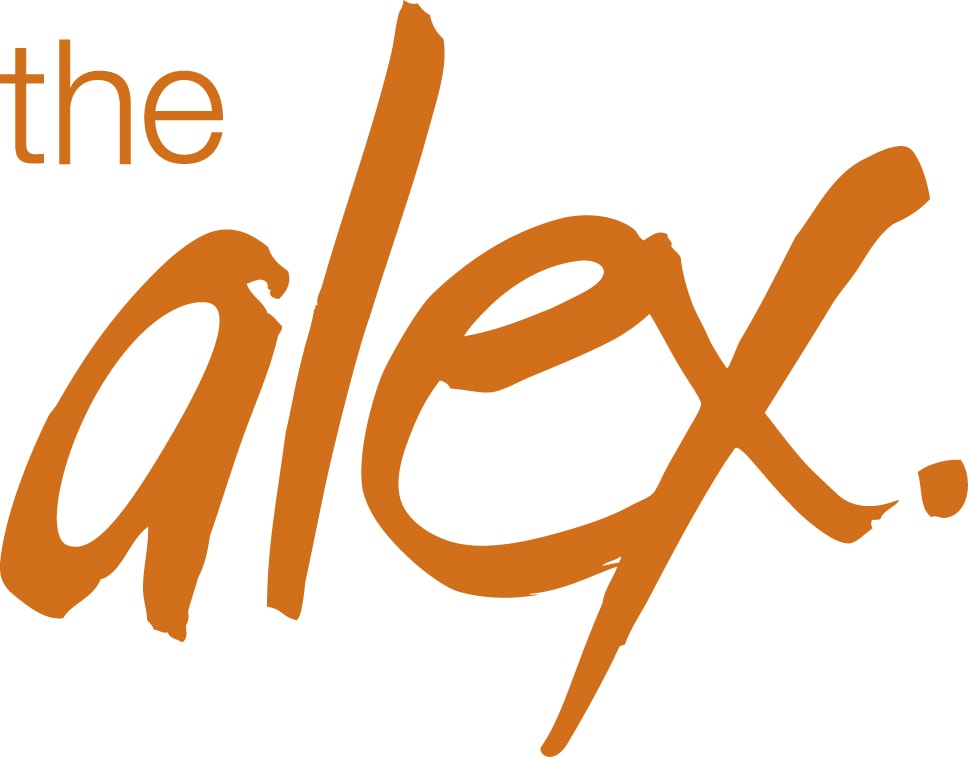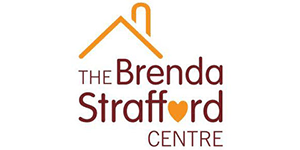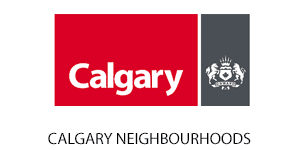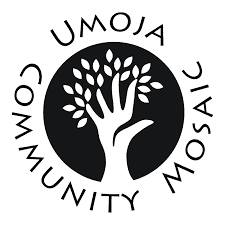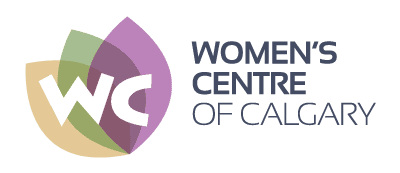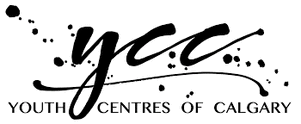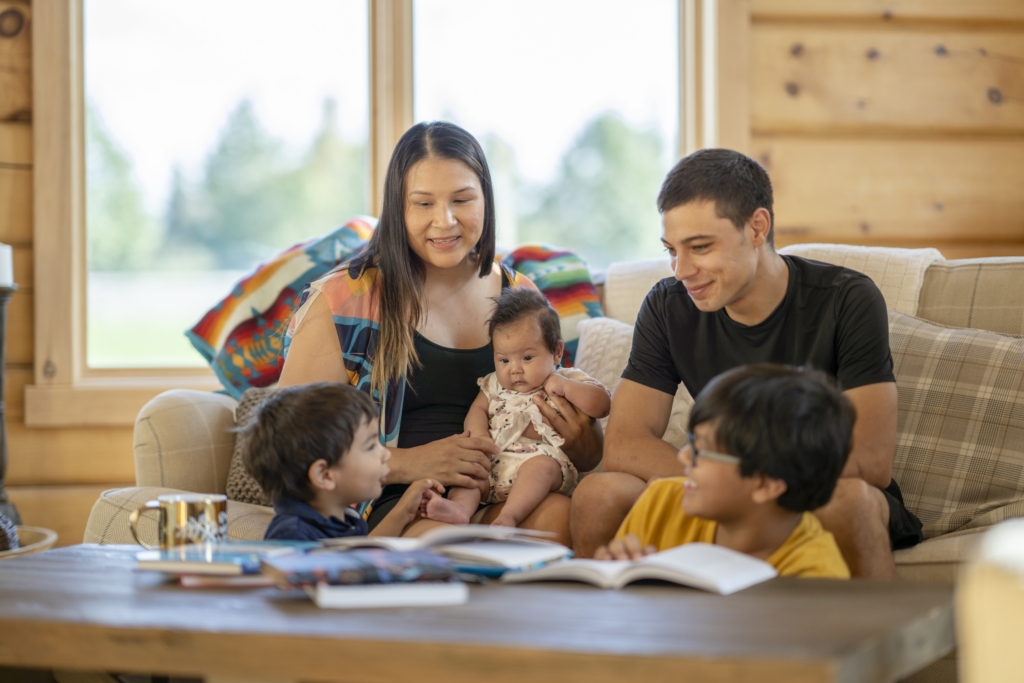 I Can for Kids is one of the only agencies in Calgary that has its main focus on providing food security to children. They make it so easy for agencies to help the families they work with.
Ask us about how you can help food-insecure kids.