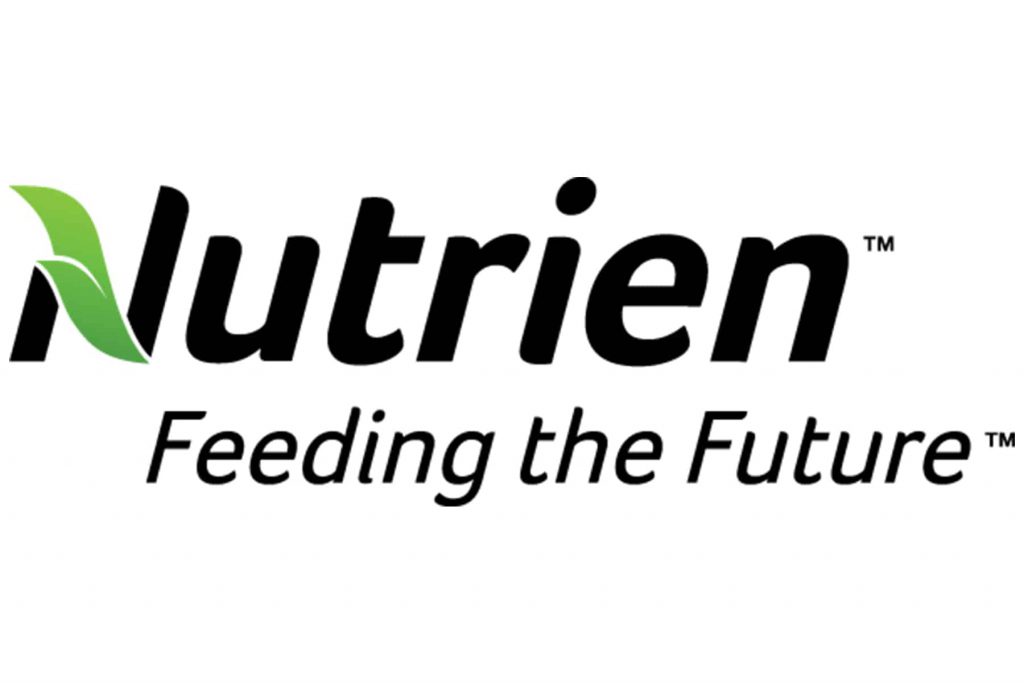 We're excited to announce that I Can for Kids has partnered with Nutrien to double the power of your generous donations! 
Nutrien has an admirable history of contributing to a wide range of initiatives that promote resilient communities around the world. This global organization has always been one of our most bighearted champions, and this year, they've pushed their generosity to the next level. For the remainder of 2023, Nutrien will match the first $100,000 in donations to I Can for Kids! Thanks to their incredible community spirit, when you donate to our grocery gift card program, you can now double the impact of your contributions.
We're living in an unprecedented era when the rate of food insecurity has soared to 1 in 4 kids across our city. Now is the perfect time to help us reach our 2023 fundraising goal and expand our reach. Here's what Nutrien had to say about our longstanding partnership:
"Nutrien is proud to partner with a local, grassroots organization who is leading such a big and necessary change in the world. We're reaching out to Calgary and the surrounding area to let everyone know that we will double their impact when they donate to the I Can for Kids grocery gift card program. Nutrien will match the first $100,000 of contributions until the end of 2023. Every donation, big or small, will lead to huge support for thousands of food-insecure kids. We hope this collective opportunity inspires you as much as I Can for Kids has inspired us."
Yes, this means your donation will create twice the impact! Even better, your support will enable I Can for Kids to assist more of the 75,000 food-insecure kids across Calgary whose families struggle to meet all their basic needs. Your contributions are the lifeblood of our efforts, and we cannot thank you enough.