On July 23rd, Karen takes the fight against childhood hunger to new heights (3,491m, specifically)
Our fearless friend, Karen Knowlton, has been hard at work training for Karen Climbs for Kids and will be summiting Mount Athabasca (3,491m) in Jasper National Park on July 23 in support of I Can for Kids.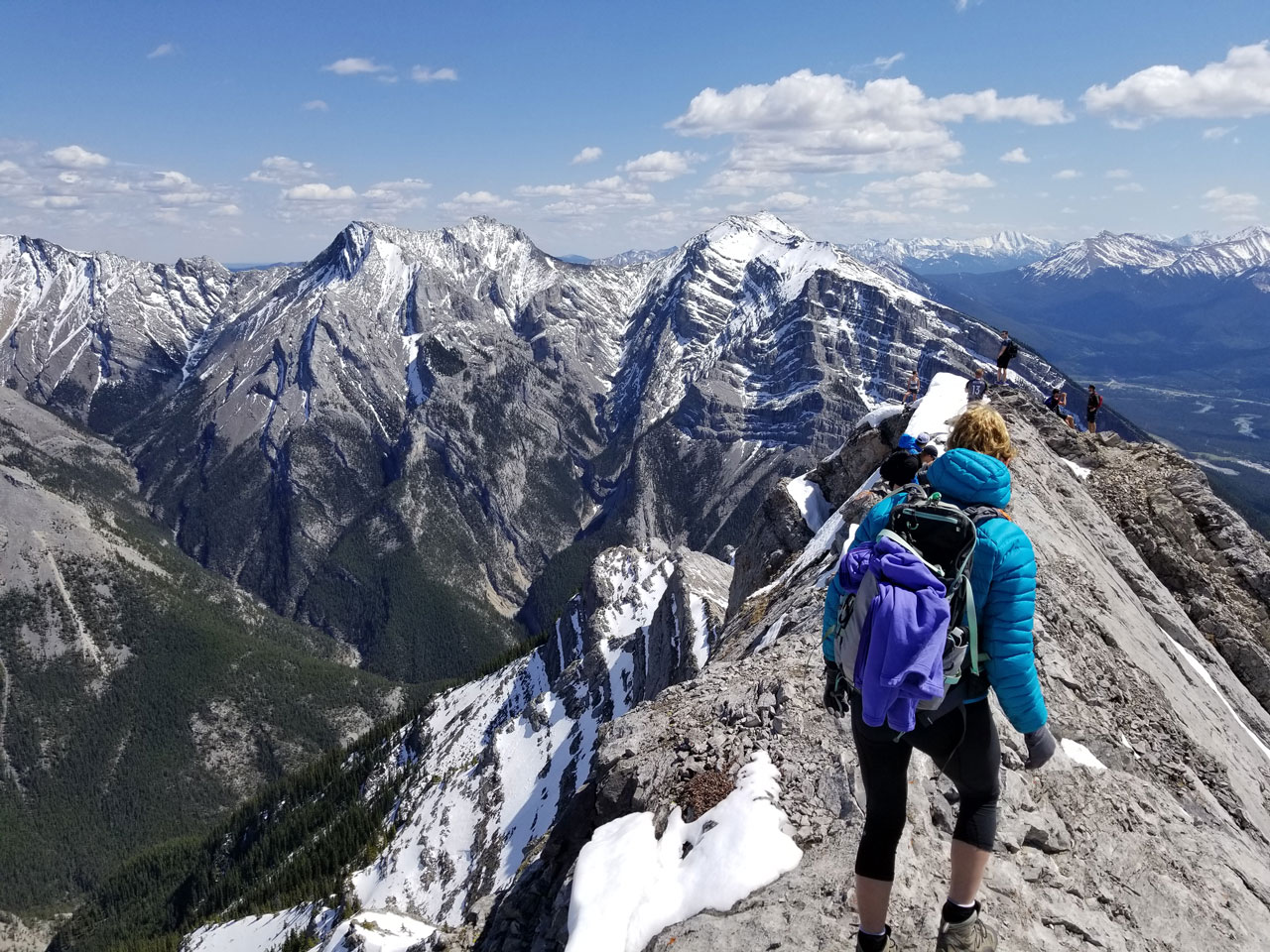 Karen—partner at Stawowski McGill and all-around outdoor enthusiast—is using this opportunity to raise awareness and money to help us tackle childhood hunger. Money raised will provide children and their families with $50 grocery gift cards—which will allow families to shop with dignity and choose foods that are appropriate to their personal and cultural needs.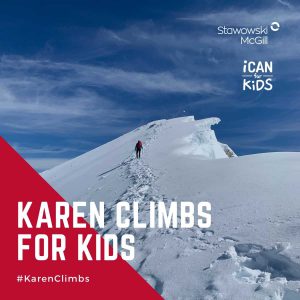 With only days to go, Karen has already surpassed her initial fundraising goal and we are blown away by her drive and determination. We want to extend a huge I Can for Kids thank you to Karen and her team for helping us in our fight to end childhood hunger.
Good luck on your climb, Karen!
Support Karen Climbs for Kids by making a donation here: https://www.canadahelps.org/en/pages/karen-climbs-for-kids/
---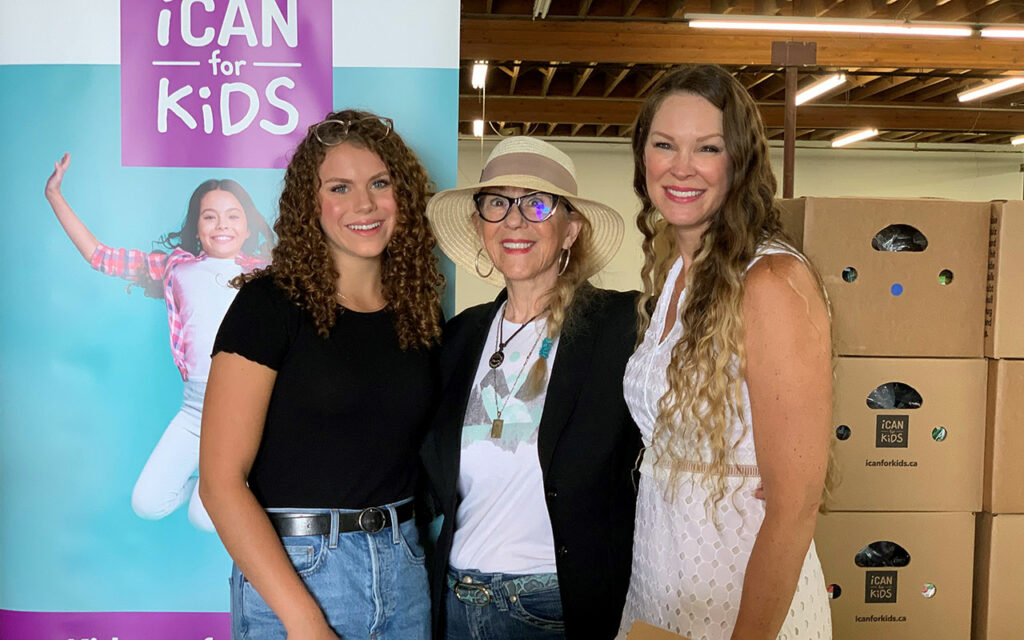 ---
About I Can for Kids
Since 2015, I Can for Kids has been supporting thousands of hungry children in Calgary every year. We work closely with over 25 local social service agency partners with direct connections to children in need to distribute nutritious food packs, fresh fruits and vegetables, and grocery gift cards. Our grocery gift card program is a more dignified and inclusive approach to dealing with hunger, allowing families to shop where everyone else shops and choose foods that are appropriate to their personal and cultural needs. In 2020, we fed over 28,000 kids in 136 communities across the city.
---
Learn more about who we are and how we're impacting the lives of hungry children in Calgary, visit www.icanforkids.ca.