Too many children and youth are going hungry every day in Calgary.
It's unequal. It's not fair. It shouldn't happen here. It's time to challenge the way our society supports children living with food insecurity.
Our approach represents a major shift in how we get food to hungry children and youth.
Our original mission focused on summer hunger.
If it wasn't for school nutrition programs some children would go an entire day without a meal. This happens in every corner of the city. We were focused solely on feeding kids who were out of school during the summer with food packs and nutritious snacks. But then the pandemic hit…
We shifted to target childhood hunger. Period. Any time of year.
When the pandemic hit and learning moved to at home and online, children couldn't access the same level of food support. Our mission needed to be much broader than summer hunger. This was a year-long, at home issue. We had to move beyond food packs – COVID protocols prevented us from doing our normal work. Because we had such a robust distribution system in place we didn't miss a beat – like everyone else in the Spring of 2020, we had to pivot…
As a direct result of limited household income, too many children and youth are going hungry every day in Calgary.
50,000+
children and youth living in poverty in Calgary
12.9%
of children and youth in Alberta live in a house that is food insecure
2/3
of food insecure households are in the workforce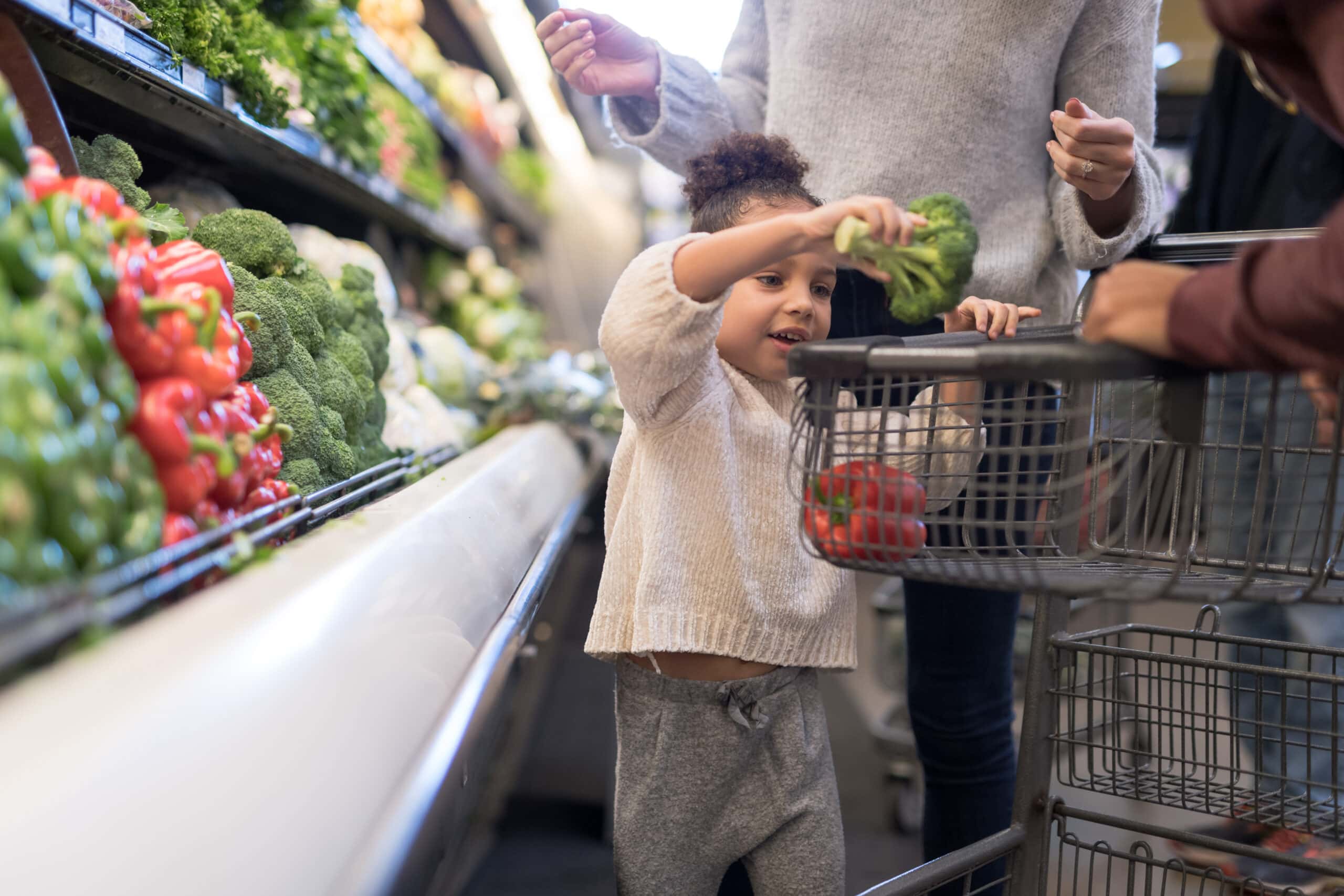 When you're just handed things, you're kind of expected to just take what is given to you… when you're able to go out and [grocery shop and meal plan]…it just makes you feel human…
Hunger affects every part of a kid's life.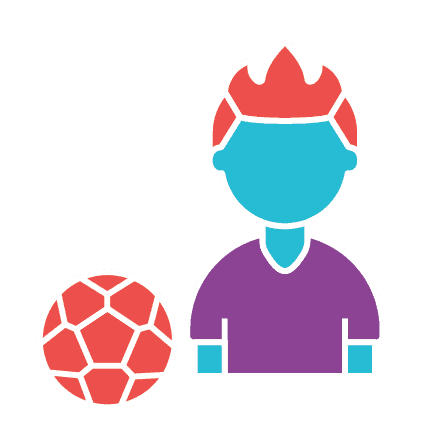 Physical
Improper nutrition creates higher rates of chronic health problems for kids that continue into adulthood.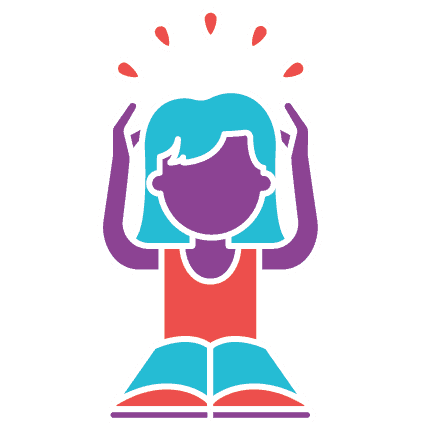 Mental
Being hungry takes a toll on mental health, sense of self worth and self esteem.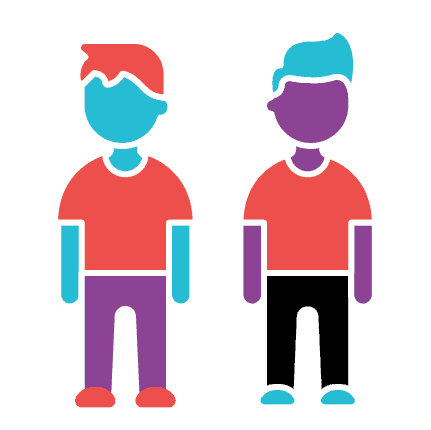 Social
Hungry kids become ashamed and socially isolated. They don't do as well in class and they get left behind.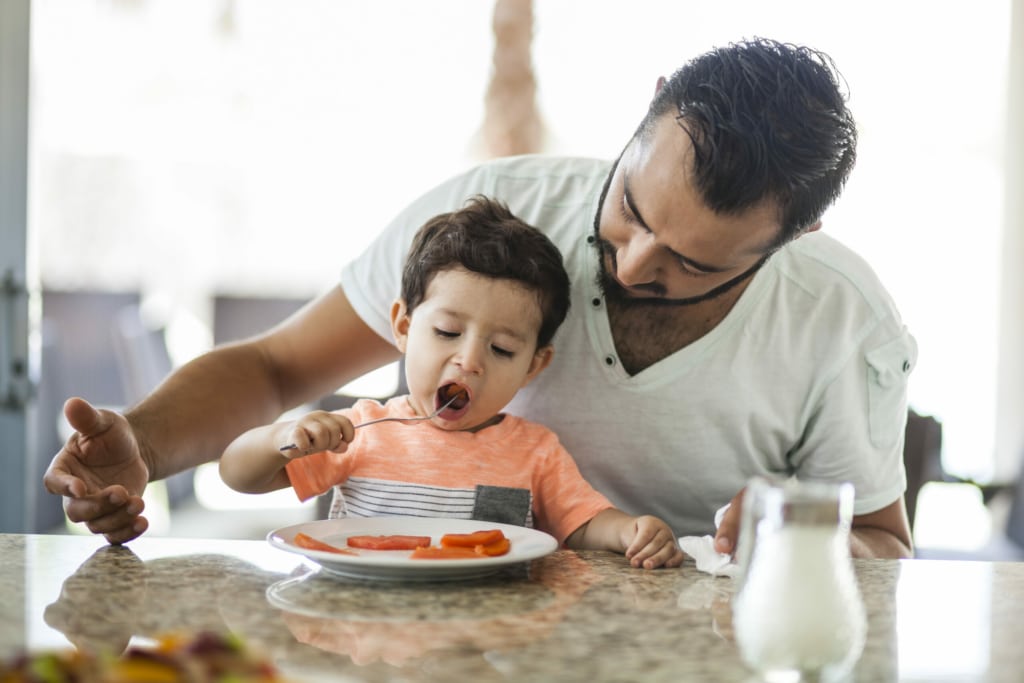 Our approach doesn't just help feed hungry kids, it builds trust and helps restore dignity
Distributing grocery gift cards presents a barrier-and stigma-free way of empowering families to purchase food that meets their personal, cultural, religious, and health needs.
We base our work on the lived experience of people impacted by food insecurity
Our founding model is based on relationships with more than 25 frontline service agency partners who have direct contact with families living with food insecurity. They've built relationships with families and know their specific needs.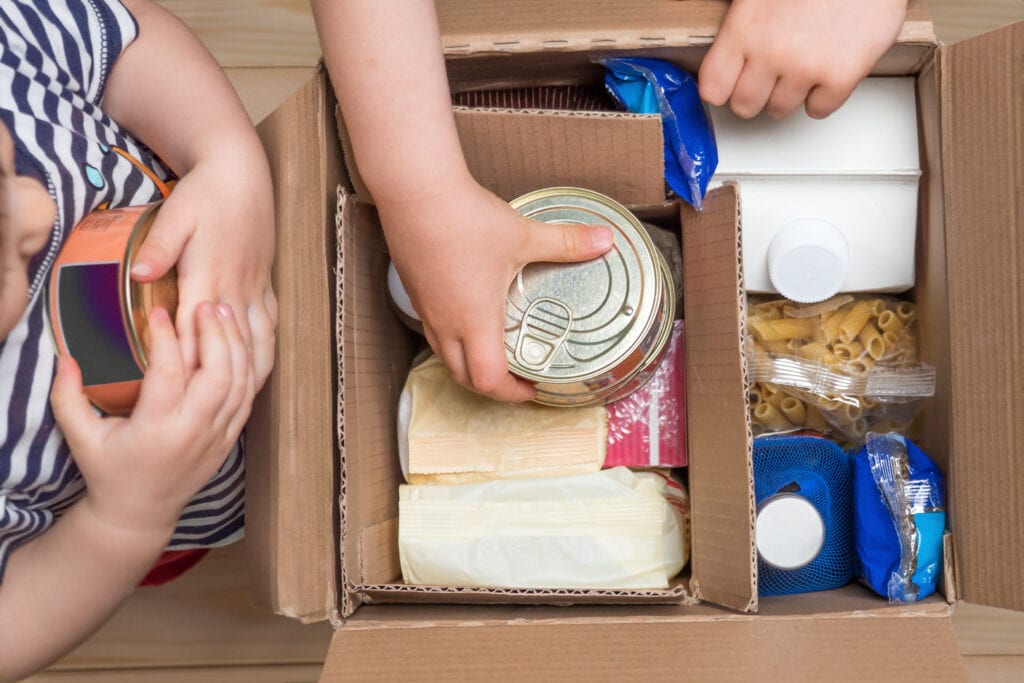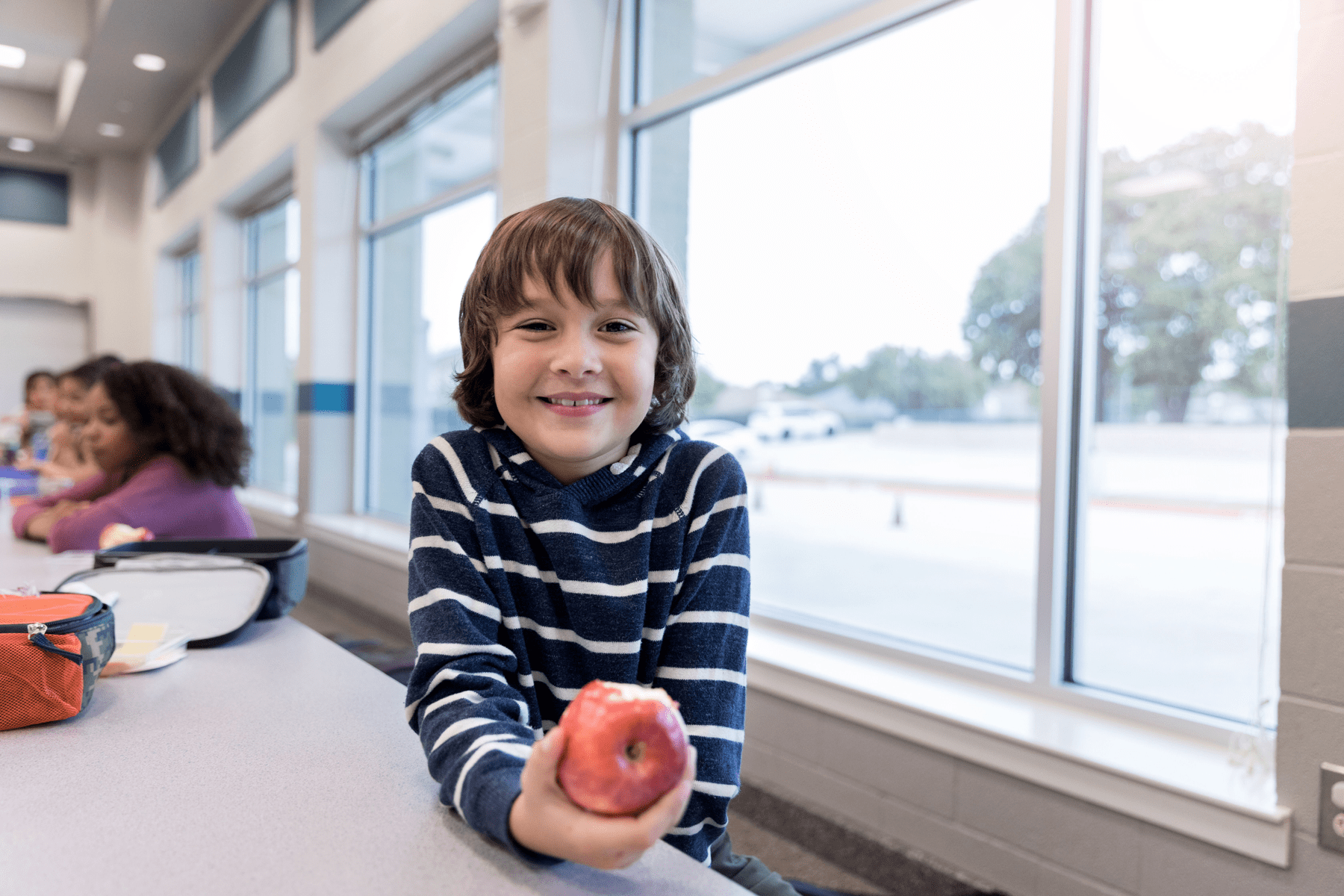 Children and youth go hungry or have poor nutrition because of too little income
There is more than enough food to go around and feed everyone. The issue of childhood hunger isn't about a lack of food, it's a lack of financial resources. That is food insecurity.
With your help, we can do this
Our innovative work will feed more kids and help make an impact on food insecurity.
None of that can happen without donors like you.